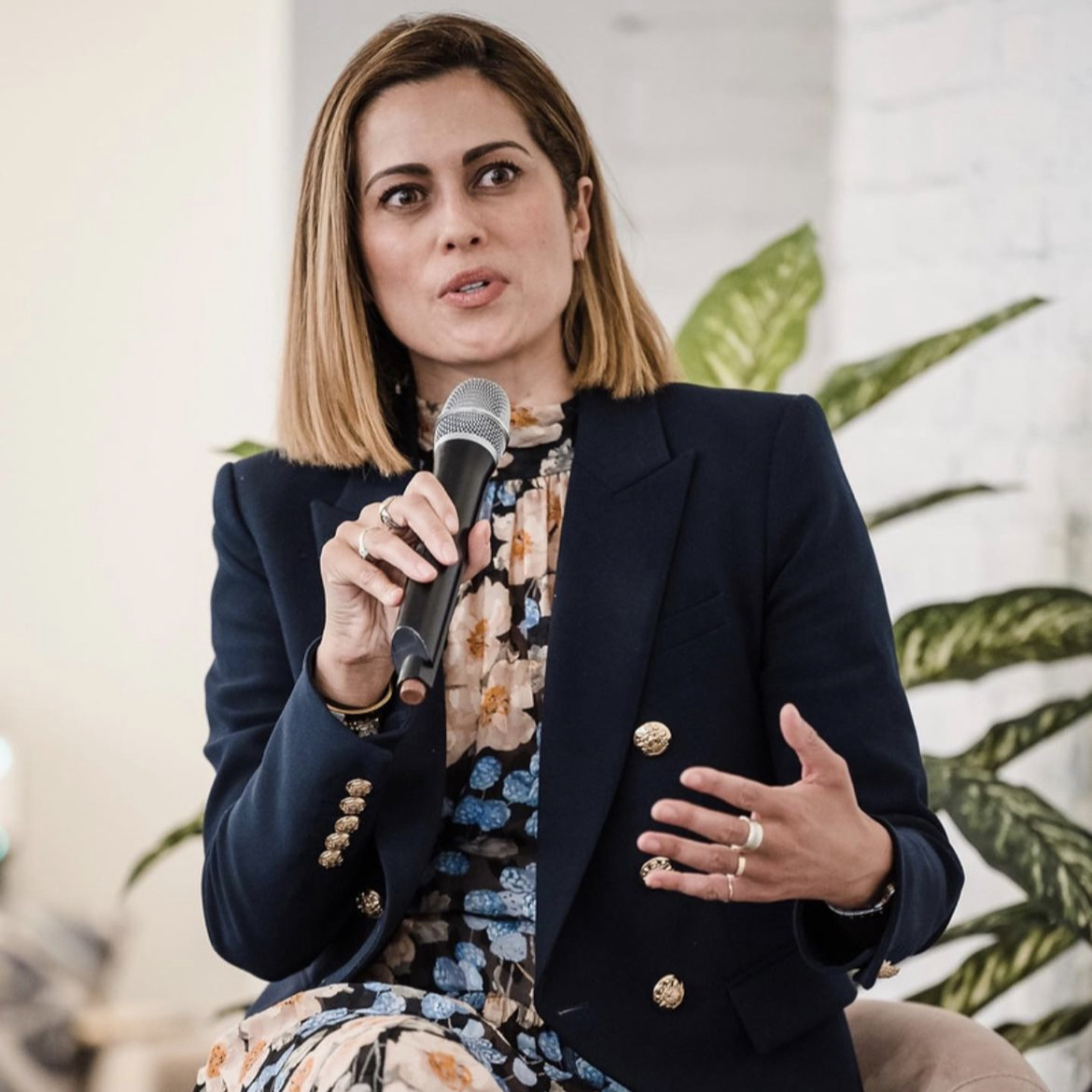 Syama's Special Set of Skills
Bootstrapping
Brand Strategy
Business Development
Business Planning
Corporate Structuring
DTC / E-Commerce
Establishing KPIs
Forecasting
Fundraising
GTM Strategy
Hiring
Marketing
Merchandising
Networking
NFTs
Operations
Organizational Culture
People Management
Retail Operations
Retail Strategy
Scaling
Strategic Planning
Thought Leadership
Time Management
Web3
Syama's Rise
Before she launched Scaling Retail, Syama was making waves in the fashion industry, including doubling Gucci's outlet division sales from $50 million to $100 million. As a leader in her industry, Syama has acted as a buyer, planner, and merchandiser for top brands from Macy's to Barneys New York to Rhode to Frank White, building up significant industry experience at every turn.
Today, as the founder of Scaling Retail, an innovative retail consultancy and marketing agency, Syama leads a global team dedicated to the success of startup, growth stage and enterprise businesses. Her expertise has landed her in publications from NPR to The Financial Post, along with numerous speaking engagements, and she has also been named one of Women's Wear Daily's Top 20 Women in Business.
Professional Superpower
Scale, scale, scale — Syama's vision for every brand she works with is built on the principle of expansion, whether it's increasing employees or revenue. Because, as Syama likes to say, "Money is sexy."
Personal Superpower
Syama didn't grow up with a trust fund — she created her own success, and believes that every women is capable of building their own path toward financial success.
What Drives Syama
Syama believes in building personal and generational wealth for women of color — and it all starts with building communities and providing knowledge to those seeking it. She knows firsthand what it takes to work her way up the vast entrepreneurial ecosystem, and hopes to help more women do exactly the same.
Book a video call with Syama
One-on-one mentorship sessions
Unlock an exclusive, one-on-one appointment with Syama. During your video session, Syama will be on the line to offer personalized advice, support and guidance designed to help power your business forward. Consider this your phone a friend (with major bonus points).
THE NORTH concierge team will contact you to complete your booking.
Duration: 30 minutes

Rate: $375