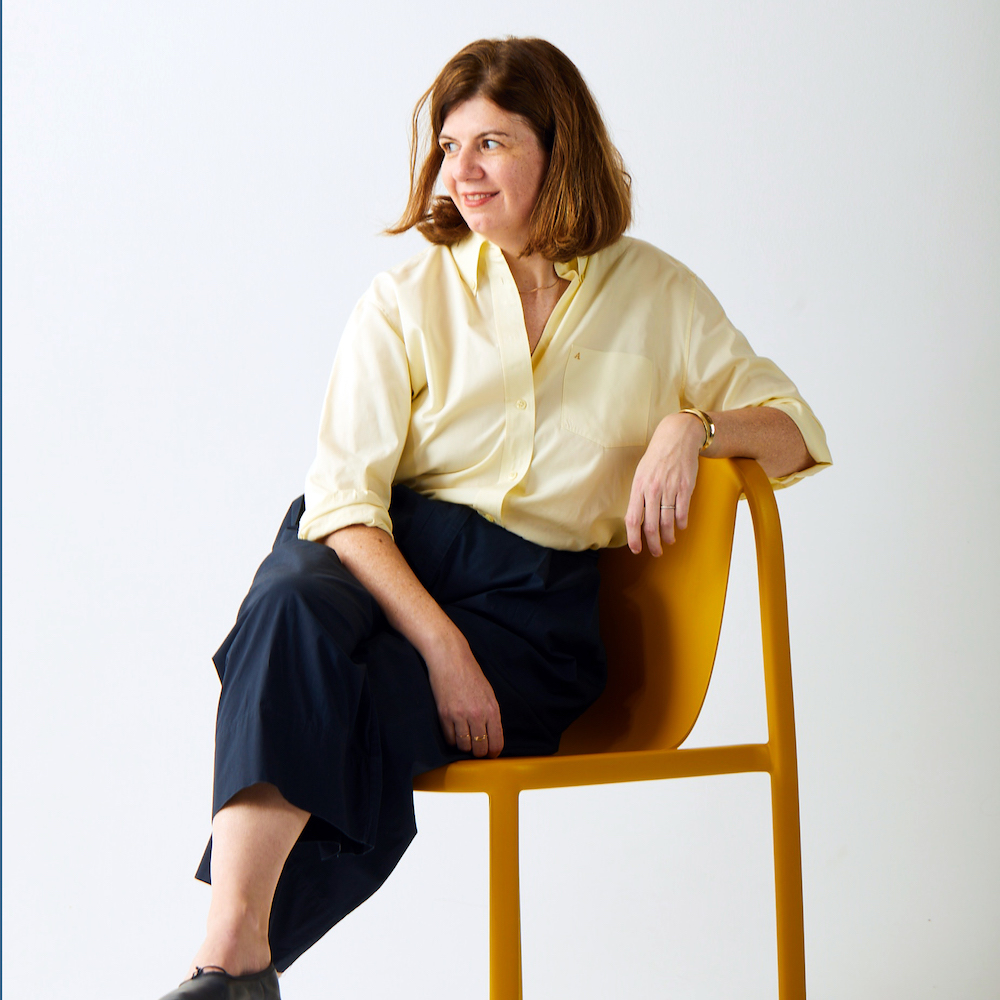 Allison
Henry Aver
Executive Creative Director, Letter A
Allison's Special Set of Skills
Brand Strategy
Copywriting & Storytelling
Creative Direction
Graphic Design
Photography
Packaging
Allison's Rise
Allison is a Creative Director and brand builder specializing in building lifestyle brands in the fashion, beauty, kid, and CPG spaces. She currently runs Letter A, a branding agency based in Portland, Oregon. At Letter A, she specializes in working with emerging brands that are looking for personality, purpose, and point-of-view.
Prior to Letter A, Allison led multiple in-house creative marketing teams, building (or rebuilding) brand strategies and identities for category-leading brands, including Bumble and bumble, Vogue, Kate Spade New York, Casetify, and Tea Collection. She was also the founding Brand Creative Director for the cult brand Kate Spade Saturday.
One of the qualities that makes Allison's work stand out is its longevity. In an era when brands feel the need to reinvent themselves every year, she builds foundations that can stand the test of time. Her eye for timeless tone manifests in every project she works on, most notably in her 2015 rebrand for Anne Taylor, which is still in use.
Professional Superpower
Allison's feel for timeless design is unmatched in the fashion, beauty, kid, and CPG spaces.
Personal Superpower
Allison is the queen of versatility. From brand strategy to photography, she can do it all.
What Drives Allison
With years of experience working with top-tier brands in the fashion, kid, and beautiful spaces, Allison has learned how to bring brands to life consistently across all channels.
Book a video call with Allison
One-on-one mentorship sessions
Unlock an exclusive, one-on-one appointment with Allison. During your video session, Allison will be on the line to offer personalized advice, support and guidance designed to help power your business forward. Consider this your phone a friend (with major bonus points).
THE NORTH concierge team will contact you to complete your booking.
Duration: 30 minutes

Rate: $300
Browse More Stars Like Allison