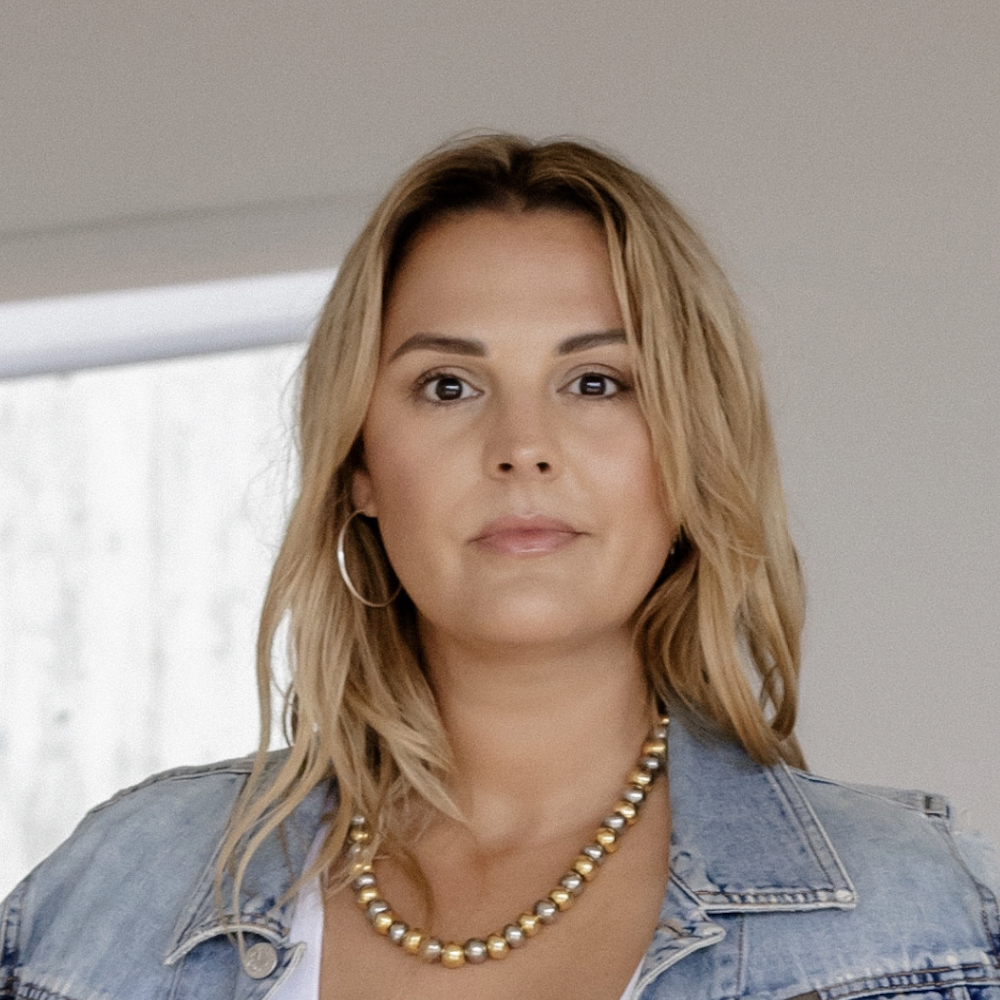 Dom
Farnan
CEO/Chief Conscious Connector, DotConnect
Dom's Special Set of Skills
Balancing motherhood and career
Bootstrapping
Hiring
HR
Leadership Development
Networking
Dom's Rise
For over twenty years, Dom Farnan has been a fearless leader in high-growth settings, recruiting talent for titans like Snapchat and Instacart or injecting joy into team meetings through sound and dance. Throughout her career, Dom has brought radical change to the talent industry through the application of mindfulness, generosity of spirit, and a sense of compassion that values relationship building.
Today, Dom channels her industry expertise into DotConnect, the conscious connection agency she founded in 2011. Through her leadership, DotConnect was scaled to $3 million, and has continued to grow since then. And in 2022, Dom's hard work paid off and DotConnect was included on the Inc5000 list of the fastest growing private companies in the country.
Over the years, Dom has shifted her philosophy in leadership and evolved to become the compassionate and empathetic role model she is today. She put her practices into words and recently released Now Here: A Journey from Toxic Boss to Conscious Connector.
Professional Superpower
Dom has worked for more than 400 companies as a consultant, hiring tens of thousands of people along the way. And she's used that experience to start her own global recruiting company that has already seen major success.
Personal Superpower
A deep sense of self-awareness saved Dom, whose evolution in thought leadership led to revamping her company culture while undergoing her own personal healing journey.
What Drives Dom
Dom loves working and collaborating with women — and strives to help them pursue their careers and passions while continuing to prioritize their mental health.
Book a video call with Dom
One-on-one mentorship sessions
Unlock an exclusive, one-on-one appointment with Dom. During your video session, Dom will be on the line to offer personalized advice, support and guidance designed to help power your business forward. Consider this your phone a friend (with major bonus points).
THE NORTH concierge team will contact you to complete your booking.
Duration: 30 minutes

Rate: $100
Browse More Stars Like Dom