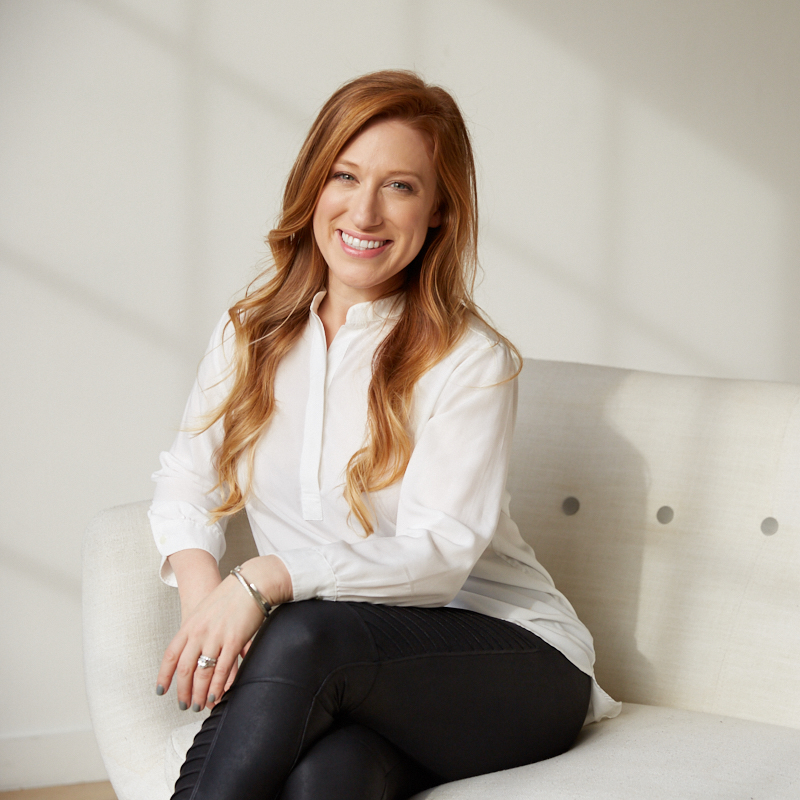 Ellis's Special Set of Skills
Balancing motherhood and career,
Brand Innovation,
Brand Partnerships
Brand Strategy
Business Development
Business Planning
Corporate Structuring
Crisis Management
DE&I (Diversity, Equity, and Inclusion)
Digital Marketing
DTC / E-Commerce
Establishing KPIs
Financial Modeling
Forecasting
Fundraising
Growth Marketing
GTM Strategy
Investor sourcing
Leadership Development
Logistics & Fulfillment
Merchandising
Mergers & Acquisitions
Networking
Operations
Organizational Culture
Partnerships
People Management
Product Design
Product Development
Product Manufacturing
Retail Operations
Retail Strategy
Revenue Growth
Strategic Planning
Sustainability & Eco-Consciousness
Technology
Thought Leadership
Time Management
Ellis's Rise
With more than 15 years of experience in developing end-to-end growth strategies that evolve global businesses in the CPG, food, high tech, and retail spaces, Ellis has helped companies launch beyond their projected earning potential. Starting her career at Deloitte, then moving on to Gap, Inc. and ZX Ventures/ABInBev and finally making her way into the CEO role at Territory Foods, Ellis has always been passionate about developing strong, strategic growth opportunities wherever she puts in her 9–5 (though let's be real — Ellis believes in so much more than your basic 9–5).
With accolades including operating in hyper complex environments, scaling multiple D2C companies in the retail, food and CPG spaces from $0 to $40 million in less than two years (no big deal), and pushing Territory Foods to make it to the Inc5000 fastest growing companies (and best companies for families), Ellis is only just getting started. Ellis has successfully raised over $35M in venture capital from top tier investors.
Professional Superpower
Ellis is a powerhouse in the CPG and food tech world, with multiple awards — including being named among the best CEOs for startups by Comparably.com.
Personal Superpower
Hustle is in Ellis' DNA (which she attributes to her parents), and it's with this mentality that Ellis has swiftly risen to the top of her career.
What Drives Ellis
Ellis is passionate about promoting the success of the people around her. With a diverse and vast knowledge base, she hopes to advise others on how to follow a similar career path to optimize success.
Book a video call with Ellis
One-on-one mentorship sessions
Unlock an exclusive, one-on-one appointment with Ellis. During your video session, Ellis will be on the line to offer personalized advice, support and guidance designed to help power your business forward. Consider this your phone a friend (with major bonus points).
THE NORTH concierge team will contact you to complete your booking.
Duration: 30 minutes

Rate: $150
Browse More Stars Like Ellis