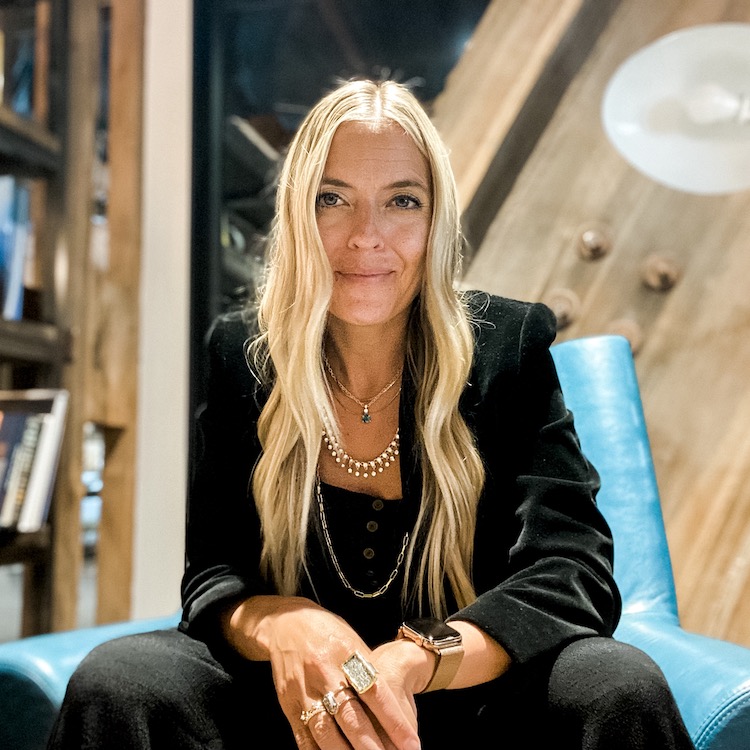 Jennifer
Haran
Director, Youtube & Social Product Strategy, Google
Jennifer's Special Set of Skills
Growth Marketing
Brand Strategy
Balancing Motherhood + Career
Diversity, Equity, & Inclusion
Organizational Culture
Vision, Strategy & Planning
Jennifer's Rise
A visionary executive, transformation growth strategist, and inspirational leader, Jennifer is a veteran of the digital and tech space.. She brings over 16 years of leading partnerships with C-suite executives, from mature Fortune 500 to hyper growth startups, helping integrate digital capabilities to accelerate and improve business outcomes. Jennifer specializes in omnichannel retail, consumer goods, and SaaS.
With a record of building, motivating, and influencing diverse cross-functional teams in fast-paced environments to deliver successful results, her unique combination of creative and technical capabilities, coupled with detail orientation and operational excellence, Jennifer is a true thought leader with curious and action-based problem solving.
She is currently the Director of YouTube and Social Product Strategy & Activation for the Americas at Google. Jennifer and her team set the vision, strategy and go-to-market plan for YouTube product growth acceleration across 4-markets and over 1,300 people. .
Jennifer holds an MBA from the University of Michigan.
Professional Superpower
Jennifer led the Omnichannel and Consumer Goods Sector across the U.S. Under her leadership, the business grew at an accelerated pace, adding $1.4B in under two years.
Personal Superpower
Jennifer combined her entrepreneurial spirit with her professional skillset to found a children's apparel start-up brand, Yard & Strand. She also believes greatly in the power of community and is a founding member of CHIEF in LA.
What Drives Jennifer
Jennifer is passionate about shaping the future for women everywhere. With only 2% of funding seeding women-founded businesses, Jennifer is excited to serve as an advisor for The North and increase that number.
Book a video call with Jennifer
One-on-one mentorship sessions
Unlock an exclusive, one-on-one appointment with Jennifer. During your video session, Jennifer will be on the line to offer personalized advice, support and guidance designed to help power your business forward. Consider this your phone a friend (with major bonus points).
THE NORTH concierge team will contact you to complete your booking.
Duration: 60 minutes

Rate: $350
Browse More Stars Like Jennifer