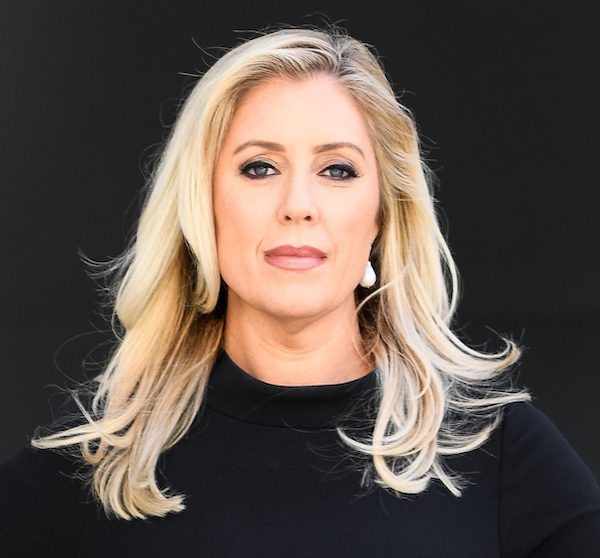 Kristyn
Noeth
Founder + President, Verde Impact
Kristyn's Special Set of Skills
Community Building
Compliance
Diversity, Equity, + Inclusion
Leadership Development
Public Relations
Sustainability + Eco-Consciousness
Kristyn's Rise
Kristyn is an accomplished sustainability, social impact, and ESG leader with 30 years in the field. She is focused on innovation and solutions to environmental and social challenges that have the capacity to transform our world. Kristyn is the Founder and President of Verde Impact, a purpose-driven advisory and consulting firm dedicated to collaborating with companies and organizations with shared purpose.
She advises companies in all growth stages—from a newly-launched climate tech company nominated for The Earthshot Prize to market-leading publicly traded corporations. As an expert in the field, Kristyn has been a featured on CSPAN and Bloomberg TV; quoted in the press on climate change, the energy transition, board diversity, disclosures, and regulations; authored pertinent publications; and served as the Sustainability Advisor to the award-winning show, Advancements with Ted Danson.
Kristyn holds a Juris Doctor from Georgetown Law, where she was on the law review and moot court, and Bachelor's and Master's degrees in Urban & Environmental Planning and Public Policy from UVA, where she was a graduate teaching assistant and a varsity athlete. She also holds a Certificate in Wellness Counseling from Cornell.
Professional Superpower
Kristyn began her career as a Presidential Management Fellow in the White House, where she worked to advance global climate change policy and the Kyoto Protocol. She subsequently held C-suite roles in global corporations and senior roles in top law firms and served on many nonprofit boards.
Personal Superpower
With her superhuman foresight and change-making abilities, Kristyn successfully launched a consulting business from her career in the corporate world, and now collaborates with likeminded founders and leaders focused on solving global challenges.
What Drives Kristyn
A relationship-builder by nature, Kristyn is fulfilled by the promise of guiding others on their entrepreneurial journey toward a more sustainable future.
Book a video call with Kristyn
One-on-one mentorship sessions
Unlock an exclusive, one-on-one appointment with Kristyn. During your video session, Kristyn will be on the line to offer personalized advice, support and guidance designed to help power your business forward. Consider this your phone a friend (with major bonus points).
THE NORTH concierge team will contact you to complete your booking.
Duration: 30 minutes

Rate: $500
Browse More Stars Like Kristyn