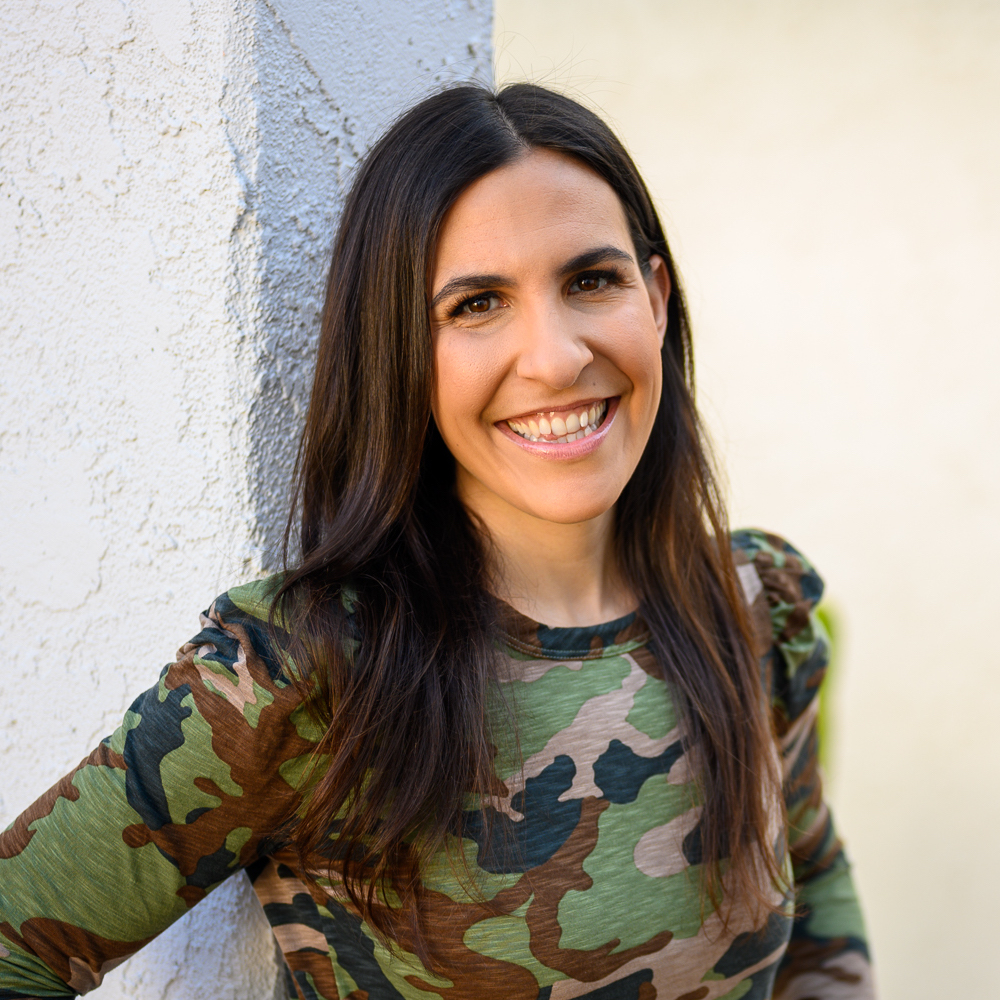 Lia
Garvin
Team Operations Consultant and Founder & CEO, The Workplace Reframe
Lia's Special Set of Skills
Business Planning
Leadership Development
Organizational Culture
People & Talent Management
Thought Leadership
Scaling


Lia's Rise
A sought-after expert in media, Lia has been featured in Inc, FastCompany, ABC News, CNN Business, US News & World Report, HBR, Yahoo!, and TV News. She is the bestselling author of Unstuck, a TEDx Speaker, and host of the top podcast, Managing Made Simple. Additionally, Lia serves as an team operations consultant with experience leading team operations across Google, Microsoft, Apple, and Bank of America.
As the founder of The Workplace Reframe, an organizational consulting firm, Lia uses the lens of "disruption without destruction" to equip innovative organizations of any size and industry with the tools to cultivate inclusive, motivated, high-performing teams, resulting in higher retention, more efficiency, and better business results.
Professional Superpower
Lia has leveraged her high-level experience to influence and assist entrepreneurs, founders, and small business owners with the skills necessary to simplify and streamline the way they work, manage high-performing teams, and grow their businesses.
Personal Superpower
Lia has a passion for working with founders, entrepreneurs, and small business owners, sharing tools cultivated from the corporate world to help them better optimize their time and scale their businesses to the next level. She believes the strategies for building high performing teams shouldn't be just for big companies.
What Drives Lia
Across her decade working in big tech, Lia has mentored and coached hundreds of women. She is on a mission to help as many entrepreneurs and business owners as possible to feel more in a state of flow, supported in their work, and able to reach their full potential in business.
Book a video call with Lia
One-on-one mentorship sessions
Unlock an exclusive, one-on-one appointment with Lia. During your video session, Lia will be on the line to offer personalized advice, support and guidance designed to help power your business forward. Consider this your phone a friend (with major bonus points).
THE NORTH concierge team will contact you to complete your booking.
Duration: 30 minutes

Rate: $325
Browse More Stars Like Lia