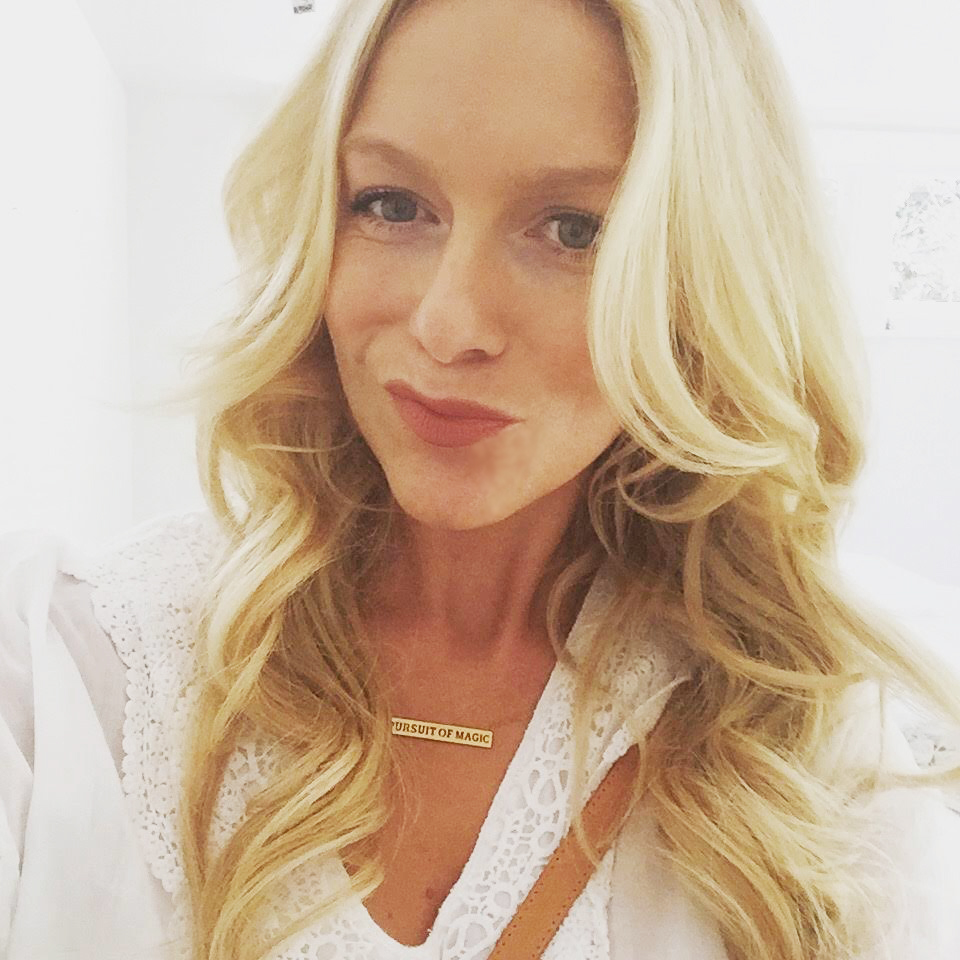 Linda
Honan
Founder & Creative Director, The Outset
Linda's Special Set of Skills
Brand Strategy
Creative Direction
DTC / E-Commerce
Graphic Design
GTM Strategy
Marketing
Photography
Linda's Rise
Hailing from Aussieland, Linda made a home for herself in the US fifteen years ago. Over the course of a few short years, Linda has turned her love of creative directing and shaping brands at agencies like TBWA and BBDO into a new career path, founding The Outset — a full-service creative branding agency and production company in the heart of Los Angeles.

Through her leadership, The Outset has taken on some of the most trend-forward clients of the last few years, including Marie Kondo, Daily Harvest, Oishii Berry, and HelloMe. And through Linda's vast network of contacts across business sectors, The Outset has grown simply through word of mouth, giving Linda and her all-female leadership team the opportunity to hand-select top clients at every turn.
Professional Superpower
Creating a visually stunning brand whether it's an omakase strawberry or a healthy meal service.
Personal Superpower
Recognizing a creative opportunity and telling a visual story that enraptures every viewer.
What Drives Linda
Linda believes in supporting passionate and talented female entrepreneurs whose creativity knows no bounds.
Book a video call with Linda
One-on-one mentorship sessions
Unlock an exclusive, one-on-one appointment with Linda. During your video session, Linda will be on the line to offer personalized advice, support and guidance designed to help power your business forward. Consider this your phone a friend (with major bonus points).
THE NORTH concierge team will contact you to complete your booking.
Duration: 60 minutes

Rate: $350
Browse More Stars Like Linda