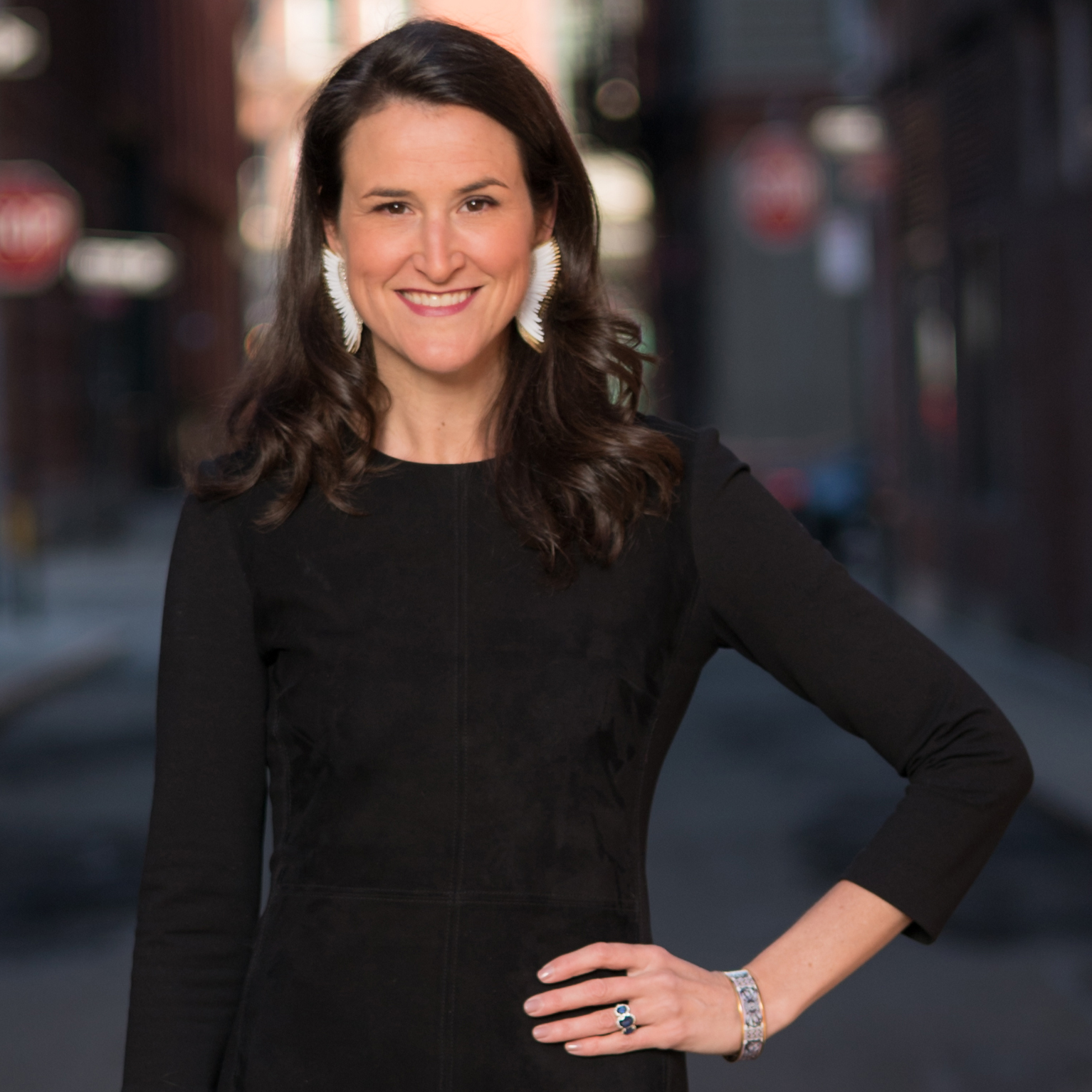 Lydia's Special Set of Skills
Balancing motherhood and career
Brand Innovation
Brand Partnerships
Brand Strategy
Business Development
Corporate Sponsorships
Fundraising
Leadership Development
Networking
Partnerships
People Management
Sales and business development
Thought Leadership
Lydia's Rise
Lydia has never met an item that she couldn't sell for way above its asking price. And she should have that kind of superpower — as an ambassador for Christie's, Lydia has turned her hustle and love for auctions into a decades-long career. With a Netflix show "Sold" on the way (with Lydia as the executive producer), a new podcast "Claim Your Confidence" and a couple of books under her belt, Lydia is only just getting started.
Named one of New York's most influential women by Gotham Magazine, as well as being featured in the New York Times, Wall Street Journal, and Forbes, Lydia lives to help people unlock their sales potential with every keynote she gives.
Professional Superpower
Lydia walks into a room and absolutely dominates it with her powerful presence — a skill that she has taught hundreds of women throughout her career.
Personal Superpower
Her no-BS, 100% pure confidence approach to business has propelled Lydia into stardom.
What Drives Lydia
For so many women, confidence is not an innate ability. Lydia wants her mentees to train their confidence like they would any other muscle. And with decades of training behind her, Lydia is a seasoned pro.
Book a video call with Lydia
One-on-one mentorship sessions
Unlock an exclusive, one-on-one appointment with Lydia. During your video session, Lydia will be on the line to offer personalized advice, support and guidance designed to help power your business forward. Consider this your phone a friend (with major bonus points).
THE NORTH concierge team will contact you to complete your booking.
Duration: 30 minutes

Rate: $500
Browse More Stars Like Lydia