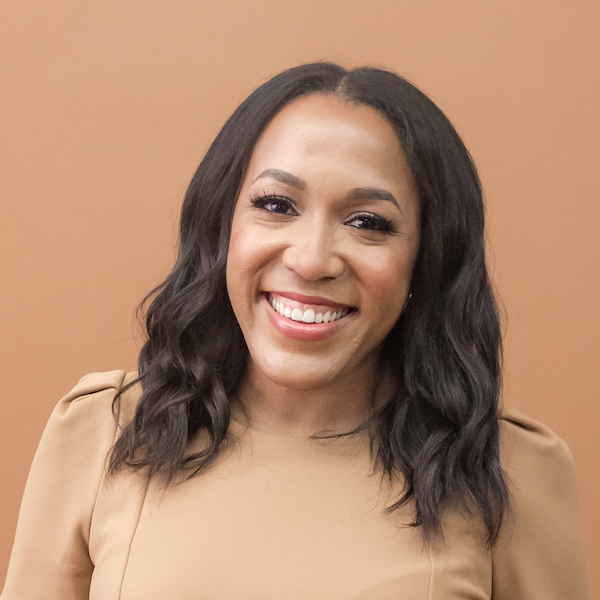 Marguerite Pressley
Davis
Marguerite Pressley's Special Set of Skills
Finance Modeling & Forecasting
Business Planning
Fundraising
Mergers & Acquisitions
Revenue Growth & Scaling
SaaS Models
Marguerite Pressley's Rise
A top-ranked business money expert, Marguerite can be seen in the notable publications Yahoo! Finance, Black Enterprise, and Business Insider. She has also been named in Forbes Next 1,000. She is also an angel investor, co-author of Girl Power Uncensored, and creator of Your Profit Playbook™ - the leading business financial planning program for small business owners.
Marguerite founded Finance Savvy CEO, an EdTech/FinTech platformed closing the gender and racial wealth gap by helping entrepreneurs improve their business financial health and confidence.
She currently serves as a business advisor and core advisor to Goldman Sachs' One Million Black Women Black In Business initiative and advisor to the UC Berkley Hass School of Business. Her prior work includes Managing Director at a $25M Venture Capital firm developing capital readiness programming, Mergers & Acquisitions Manager at Deloitte Consulting, and Senior Analyst at Goldman Sachs. She holds an MBA from NYU.
Professional Superpower
Marguerite has helped small business owners to raise $33M in capital and increase annual profits by an average of 63%.
Personal Superpower
Leveraging her financial expertise, Marguerite is on a mission to help entrepreneurs create a pathway to generational wealth through profitable entrepreneurship and organic financial sustainability.
What Drives Marguerite Pressley
Marguerite's biggest goal is to help more women build their financial confidence and competence so that they can make better business decisions that lead them to run thriving, financially healthy businesses that create generational wealth and reduce the gender wealth gap.
Book a video call with Marguerite Pressley
One-on-one mentorship sessions
Unlock an exclusive, one-on-one appointment with Marguerite Pressley. During your video session, Marguerite Pressley will be on the line to offer personalized advice, support and guidance designed to help power your business forward. Consider this your phone a friend (with major bonus points).
THE NORTH concierge team will contact you to complete your booking.
Duration: 30 minutes

Rate: $275
Browse More Stars Like Marguerite Pressley