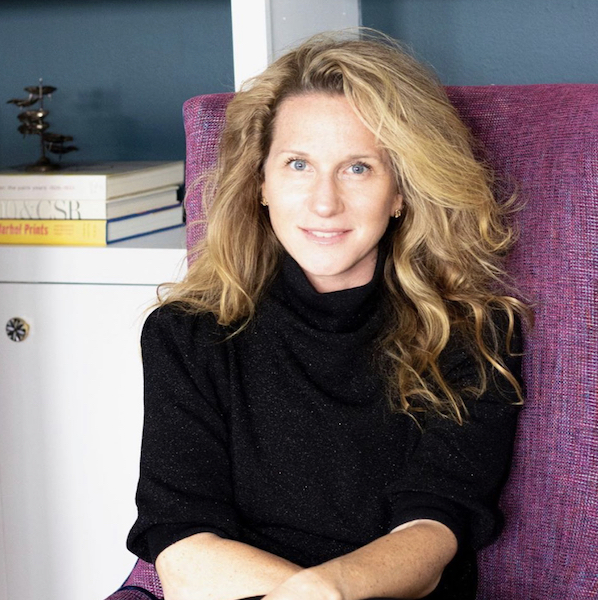 Melissa
Gellman Weiss
Founder + Chief Executive Officer, RE/GEN
Melissa's Special Set of Skills
Bootstrapping
Brand Innovation + Partnerships
Customer Acquisition
GTM Strategy
Leadership Development
Thought Leadership
Melissa's Rise
Melissa is the Founder and Chief Executive Officer of RE/GEN, a revolutionary, science-backed exercise solution for midlife women's health and longevity, co-created with Yale and Columbia faculty. She made this transition after a 15-year career as Chief Marketing executive and board member in the wellness and retail space.
Melissa is an expert at building omnichannel and DTC companies through community, experience, creative, and digital. She's delivered profitable growth and brand equity at beloved brands, while continuing to focus on culture, values, and purpose. She's been privileged to lead marketing, brand, creative, communications, and digital functions at some of the best companies in the world, including Amazon, Barry's Bootcamp, J. Crew, Lyft, and Theory.
Additionally, Melissa created the Amazon Fashion Brand Marketing Organization, collaborating with the central Amazon teams to pioneer social and onsite content for Amazon, launching Instagram and the first shopping editorial on Amazon.com. She collaborated on the launch of "Amazon Fashion Store," an elevated experience in the Amazon site featuring nationally recognized brands, more elegant UX, and new shopping features.
Professional Superpower
As the first Chief Marketing Officer for Barry's, Melissa led their global transformation, in partnership with the CEO. She established and built the marketing, creative, tech, and analytics functions and playbooks, and then drove step function growth domestically, then across Europe and AIPAC markets.
Personal Superpower
Melissa created the Lyft micro mobility COVID response program to offer local bikeshare memberships to healthcare and frontline workers, in partnerships with local city governments, including Mayor Bill de Blasio of New York City. She garnered national press, and collaborations with the mayos of N.Y.C., Chicago, and Washington D.C., among other regions. The success of the program enabled Lyft to garner $1M in sponsor dollars to continue operations during the pandemic.
What Drives Melissa
Having been continually hired and mentored by remarkable humans who have invested time and care into her growth, Melissa has the great pleasure of paying that forward through meeting with passionate, ambitious business leaders who are creating the products and services that will tangibly improve our lives - in ways big and small!
Book a video call with Melissa
One-on-one mentorship sessions
Unlock an exclusive, one-on-one appointment with Melissa. During your video session, Melissa will be on the line to offer personalized advice, support and guidance designed to help power your business forward. Consider this your phone a friend (with major bonus points).
THE NORTH concierge team will contact you to complete your booking.
Duration: 60 minutes

Rate: $150
Browse More Stars Like Melissa