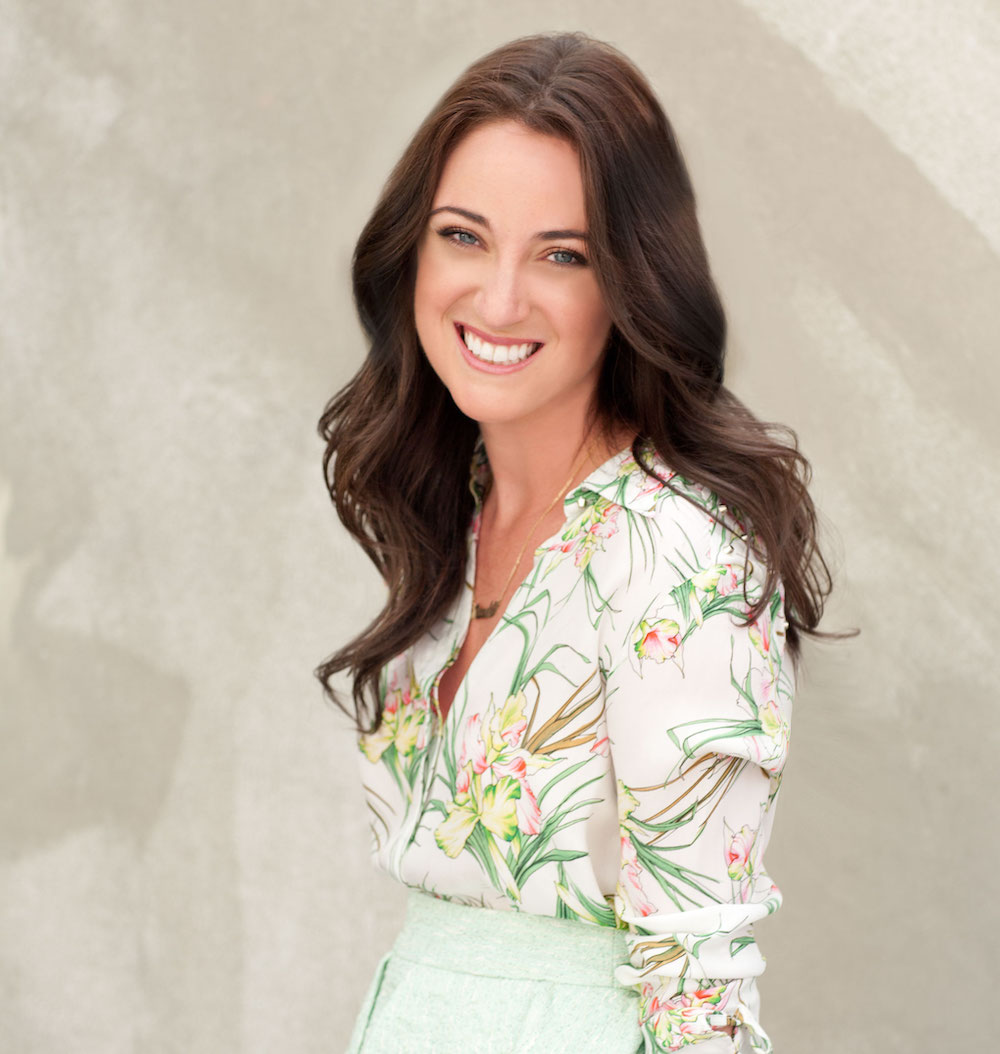 Micaela
Erlanger
Celebrity Stylist + Entrepreneur, Micaela Erlanger Studios, Inc.
Micaela's Special Set of Skills
Brand Partnerships
Brand Strategy
Business Development
Corporate Sponsorships
Partnerships
Public Relations
Talent Management
Thought Leadership
Micaela's Rise
As a go-to Celebrity Fashion Stylist, Micaela has used her innate ability to not just spot trends — but create them — into a career that shows no signs of slowing down. Micaela has worked with some of the biggest stars on multiple red carpets.
Recognized as a style icon by Vogue, Vanity Fair, Harper's Bazaar, and numerous other publications, Micaela is known for creating breakout fashion moments while bringing out the unique personalities of each of her clients whether they're in a fashion spread or on the red carpet. And her client list is packed, with the likes of Meryl Streep, Lupita Nyong'o, Common, Diane Kruger, Sigourney Weaver, and Amal Clooney (to name a few).
Over the years, Micaela has used her talent to work on ad campaigns for brands from L'Oréal to Cadillac to Neutrogena, and she has repeatedly been named one of the Most Powerful Stylists by The Hollywood Reporter.
Professional Superpower
Her accolades are numerous, including US Magazine naming her one of the Top 25 Most Stylish New Yorkers, The Accessories Council awarding her with their Style Influencer Award, and being named the first Image Maker Award by Marie Claire magazine.
Personal Superpower
Micaela can turn any outfit into iconic, and has wrote the book on how everyday people can elevate an outfit called How to Accessorize: A Perfect Finish to Every Outfit.
What Drives Micaela
Micaela believes that knowledge is wealth and mentorship is invaluable, and she's not afraid to ask questions, working hard, and reaching out to the people who inspire her.
Book a video call with Micaela
One-on-one mentorship sessions
Unlock an exclusive, one-on-one appointment with Micaela. During your video session, Micaela will be on the line to offer personalized advice, support and guidance designed to help power your business forward. Consider this your phone a friend (with major bonus points).
THE NORTH concierge team will contact you to complete your booking.
Duration: 30 minutes

Rate: $250