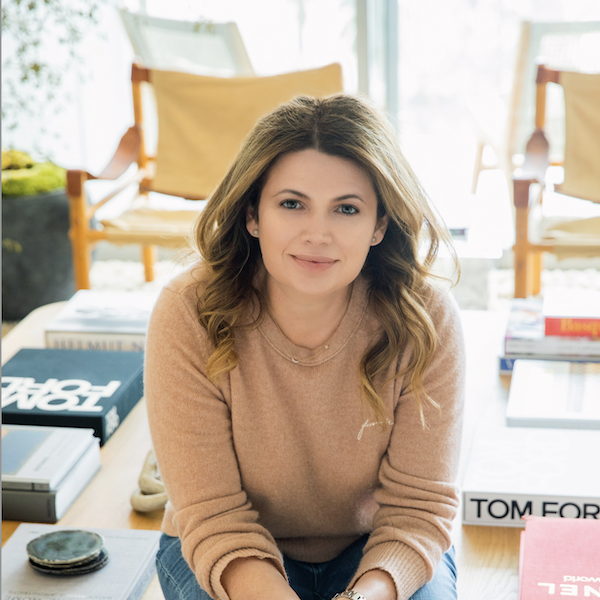 Mimi
Brown
Designer, Mimi Brown Studio
Mimi's Special Set of Skills
Creative Direction
Event Design
Event Production
Launching
Interior Design
Brand Strategy
Mimi's Rise
Born and raised in Birmingham, Alabama, Mimi's career first began when she left law school to pursue her dreams of design. She moved to New York, where she worked for several major fashion designers in Events, PR, and Celebrity.
Mimi quickly moved into the event design space, heeding the call from many of her friends to start Mimi Brown Studio, a full-scale creative studio for event, production, and interior design. Her work has been featured in major publications like Architectural Digest, Goop, Hollywood Reporter, Vanity Fair, and Vogue. She's designed brands, interiors, and events for Jennifer Garner and OFARM, Gwyneth Paltrow and goop, and a Malibu restaurant slated to open in 2024.
Mimi is currently based in Los Angeles, but travels wherever her work takes her!
Professional Superpower
Mimi is adept at designing spaces for a variety of brands and private clients.
Personal Superpower
Mimi's childhood dream came true when she was featured in Architectural Digest for her interior design skill.
What Drives Mimi
Mimi is excited to share the industry knowledge she's learned from many years of working in leading global markets for her sector.
Book a video call with Mimi
One-on-one mentorship sessions
Unlock an exclusive, one-on-one appointment with Mimi. During your video session, Mimi will be on the line to offer personalized advice, support and guidance designed to help power your business forward. Consider this your phone a friend (with major bonus points).
THE NORTH concierge team will contact you to complete your booking.
Duration: 60 minutes

Rate: $250
Browse More Stars Like Mimi