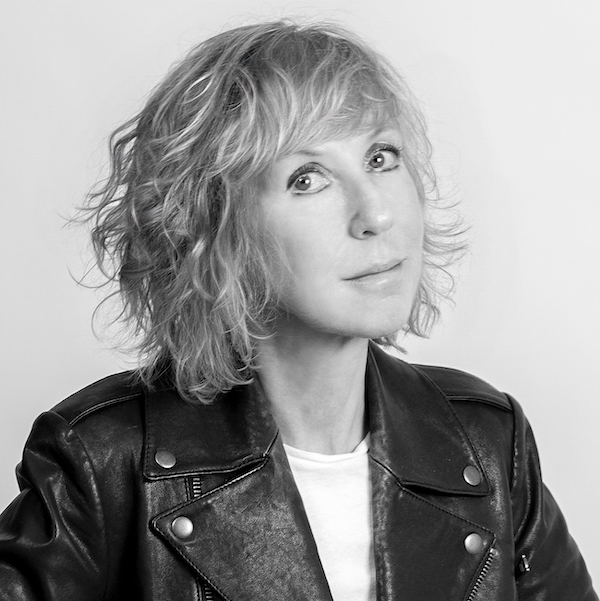 Robin
Albin
Founder, Brand Strategist, & Sherpa, INSURGENTS
Robin's Special Set of Skills
Advertising
Brand Strategy
Brand Innovation
Copywriting
Storytelling
Creative Direction
Robin's Rise
Robin has been described as the "Swiss Army Knife" of creative strategy. With her insatiable curiosity about people and culture, she has built a career as a brand innovator and the strategist behind globally recognized names, including Origins Natural Resources, Sensegen Taste, Smell & Beauty, Sweegen Taste Solutions, Léman Manhattan Preparatory School, DrinkLavit, Voli Vodka, and microMend. Her expertise has led her to help many mature brands, like Estée Lauder, Alpha-H, Darphin, Keepsake Engagement Rings, Playtex Apparel, Stetson Apparel, and Klinger Advanced Aesthetics rediscover their "True North" in a contemporary way.
An entrepreneur in her own right, Robin founded INSURGENTS with the goal of partnering with brave business leaders who want to barriers and bureaucratic walls to uncover new worlds of opportunity. She is a proud creative catalyst, the one who will gladly burn down the forest in order to spark and nurture new growth.
She acts as a Brand Mentor for the youngest entrepreneurs and startups in the world, serving at Columbia University's Almaworks and NYU's Female Founders Fellowship. In 2016, she was chosen to attend the Global Entrepreneurship Summit at Stanford University, hosted by President Barack Obama. Additionally, Robin conducts regular branding workshops for dynamic women and young entrepreneurs across the globe.
Professional Superpower
Over the course of her career, Robin has helped invent or reinvent over 50 brands for entrepreneurs and incumbents in categories that run the gamut from B2B to B2C, CBD to CPG, fashion to food, pharma to fitness, beauty to banking, supplements to sustainability, and more.
Personal Superpower
Robin served as the SVP of Conceptual Innovation for the Estee Lauder Brand, with a mission of conceiving and launching initiatives designed to deliver growth and value to the brand and transform the beauty industry.
What Drives Robin
After being fortunate in having amazing mentors and advisors throughout her career, Robin is looking forward to paying it back to the next generation of ambitious women.å
Book a video call with Robin
One-on-one mentorship sessions
Unlock an exclusive, one-on-one appointment with Robin. During your video session, Robin will be on the line to offer personalized advice, support and guidance designed to help power your business forward. Consider this your phone a friend (with major bonus points).
THE NORTH concierge team will contact you to complete your booking.
Duration: 30 minutes

Rate: $233
Browse More Stars Like Robin