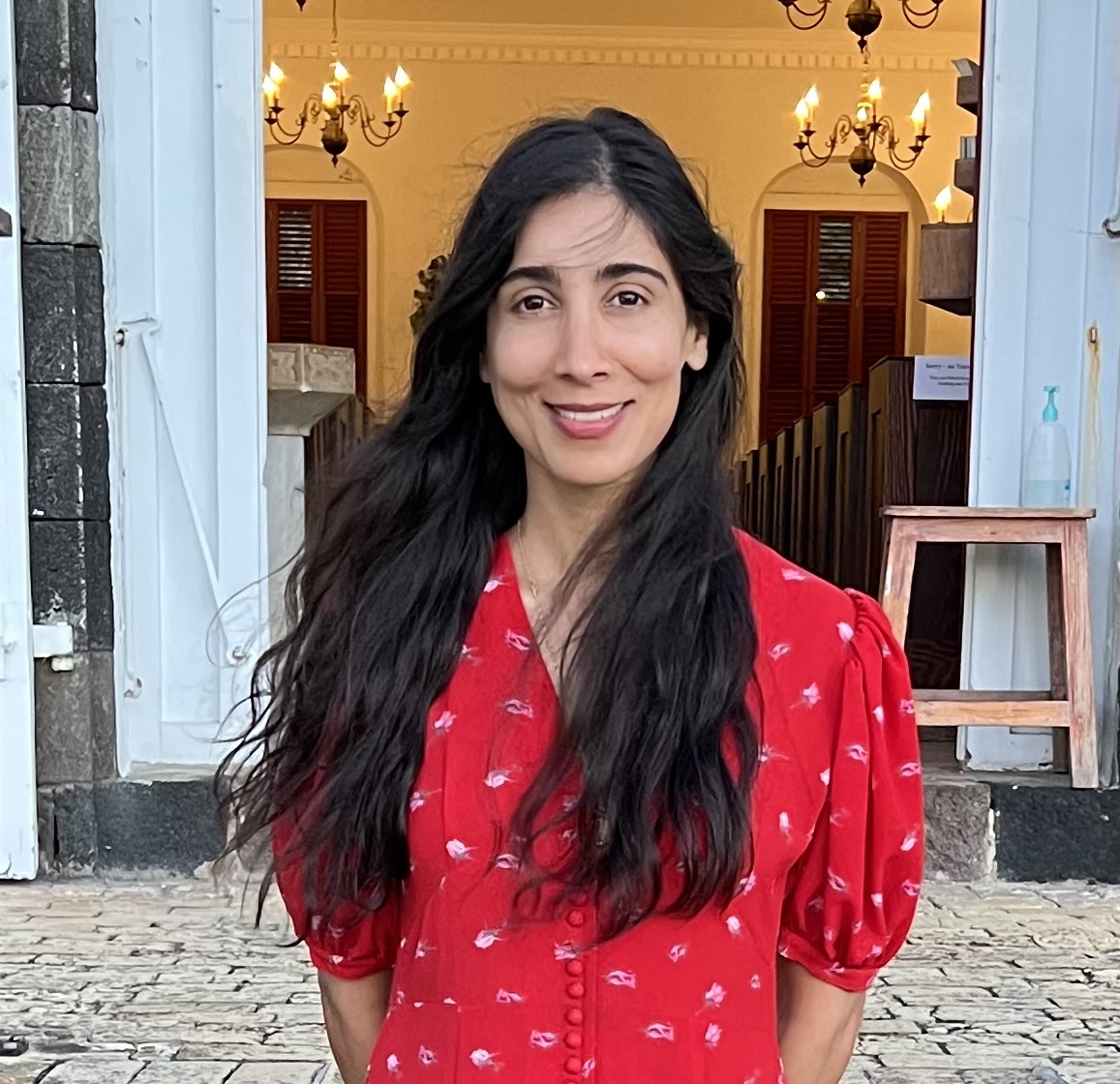 Sabrina 's Special Set of Skills
Bootstrapping

Business Development

Revenue Growth

Thought Leadership
Brand Partnerships
Strategic Planning
Sabrina 's Rise
A seasoned investor, advisor, and operating partner, Sabrina focuses her skills on consumer and retail. Her track record for operational excellence began with a focus on merchandising, product development, turnarounds, organizational restructuring, and cutting costs.
After graduating with an AB in Politics from Princeton University, Sabrina spent the beginnings of her career working at Credit Suisse and Citigroup, leading the charge on due diligence, underwriting, institutional fundraising, and capital markets. She soon transitioned into building mass market consumer brands in food, beverage, and beauty, while serving as President and CEO at Pure Growth Ventures.
Since then, Sabrina has gone on to build Sunset Ventures, as well as invest in internationally known brands like Smartypants (acquired by Unilever), Knix (acquired by Essity), Babylist, Hill House, and Ceremonia. She currently serves on the boards of HATCH, Hill House Home, and Princess House. Originally from Texas, she now lives in Brooklyn with her three sons and husband.
Professional Superpower
Sabrina has an eagle-eye for growth-oriented strategy, and has utilized her rare skillset to assist businesses in accomplishing such feats as tripling their EBIDTA and seeing record revenue, implementing tiered product offerings that drove growth, and creating merchandising that brought in new consumers.
Personal Superpower
Sabrina is no stranger to failure. But those "mistakes" have only led her to work with curious founders, strong teams, and businesses that take a slow and steady approach to ultimately see record-breaking success.
What Drives Sabrina
As someone with an intimate knowledge of the isolating reality of being a founder, especially a female one, Sabrina is excited to surround herself with a support system that makes the founding journey enjoyable, fulfilling, and less focused on a binary outcome.
Book a video call with Sabrina
One-on-one mentorship sessions
Unlock an exclusive, one-on-one appointment with Sabrina . During your video session, Sabrina will be on the line to offer personalized advice, support and guidance designed to help power your business forward. Consider this your phone a friend (with major bonus points).
THE NORTH concierge team will contact you to complete your booking.
Duration: 30 minutes

Rate: $200
Browse More Stars Like Sabrina