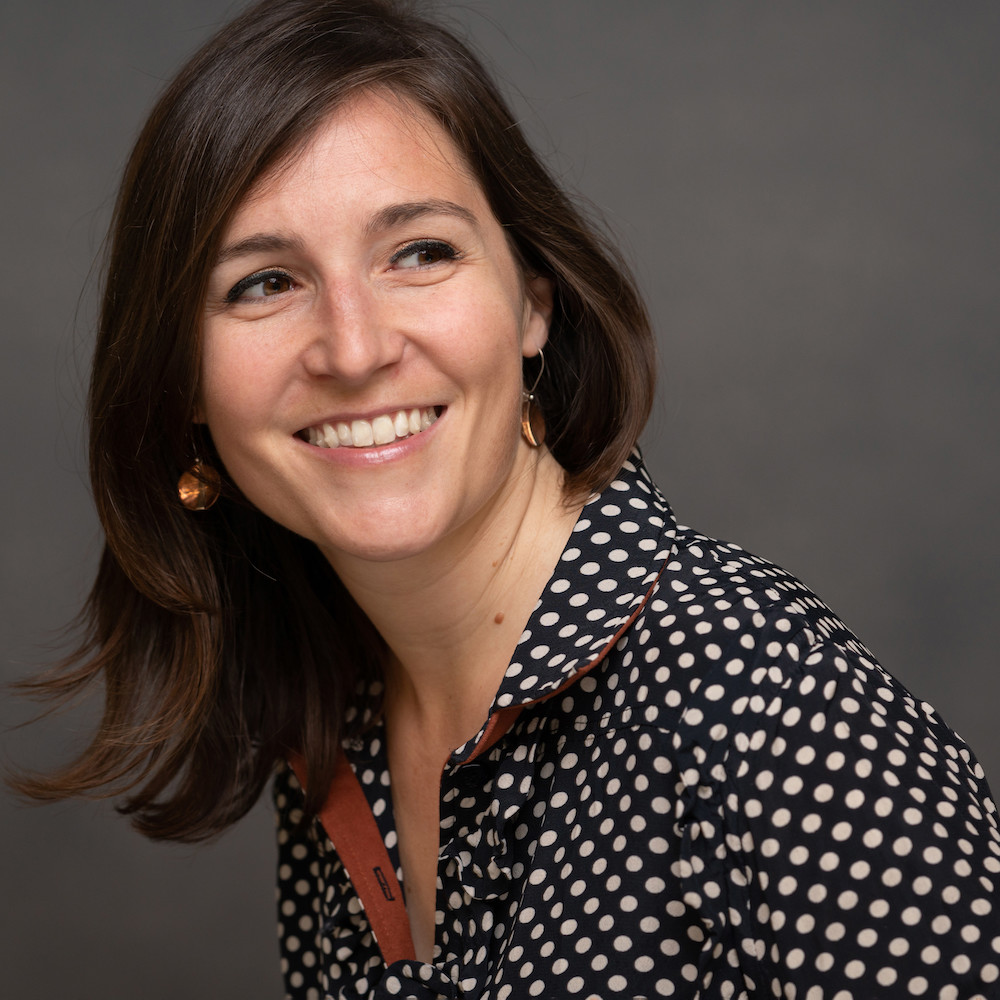 Solene's Special Set of Skills
Bootstrapping

Business Development

Community Building

Customer Acquisition

Fundraising

Government Contracts

Growth Marketing

GTM Strategy

Hiring

Leadership Development

Networking

Operations

Organizational Culture

Partnerships

People Management

Product Development

Recruiting & Talent Acquisition

Revenue Growth

Sales and business development

Scaling

Strategic Planning

Talent Management

Thought Leadership

Time Management
Solene's Rise
With more than a decade of experience under her belt, Solene comes to the advisor space with a wealth of knowledge waiting to be shared. As a seasoned product manager, she knows exactly how to build product roadmaps and navigate stakeholders to bring a business or idea to life.
Before she set out to become an entrepreneur, Solene spent 7 years at Google, where she developed a thorough understanding of how small business owners can interact with digital tools. From there, she soon realized the need for more focused development and guidance for businesses of all industries, especially for women just getting started.
Professional Superpower
Solene has the power to refine any business idea, along with helping new businesses acquire its first customers, hiring its first employees, and fundraising.
Personal Superpower
She is a woman who never backs down from a new experience — she has climbed Mount Kilimanjaro, biked down the Death Road in Bolivia, and lived as a digital nomad in the Dominican Republic (to name just a few things)
What Drives Solene
She is a deep believer in the power of community and how women can elevate each other.
Book a video call with Solene
One-on-one mentorship sessions
Unlock an exclusive, one-on-one appointment with Solene. During your video session, Solene will be on the line to offer personalized advice, support and guidance designed to help power your business forward. Consider this your phone a friend (with major bonus points).
THE NORTH concierge team will contact you to complete your booking.
Duration: 30 minutes

Rate: $150
Browse More Stars Like Solene