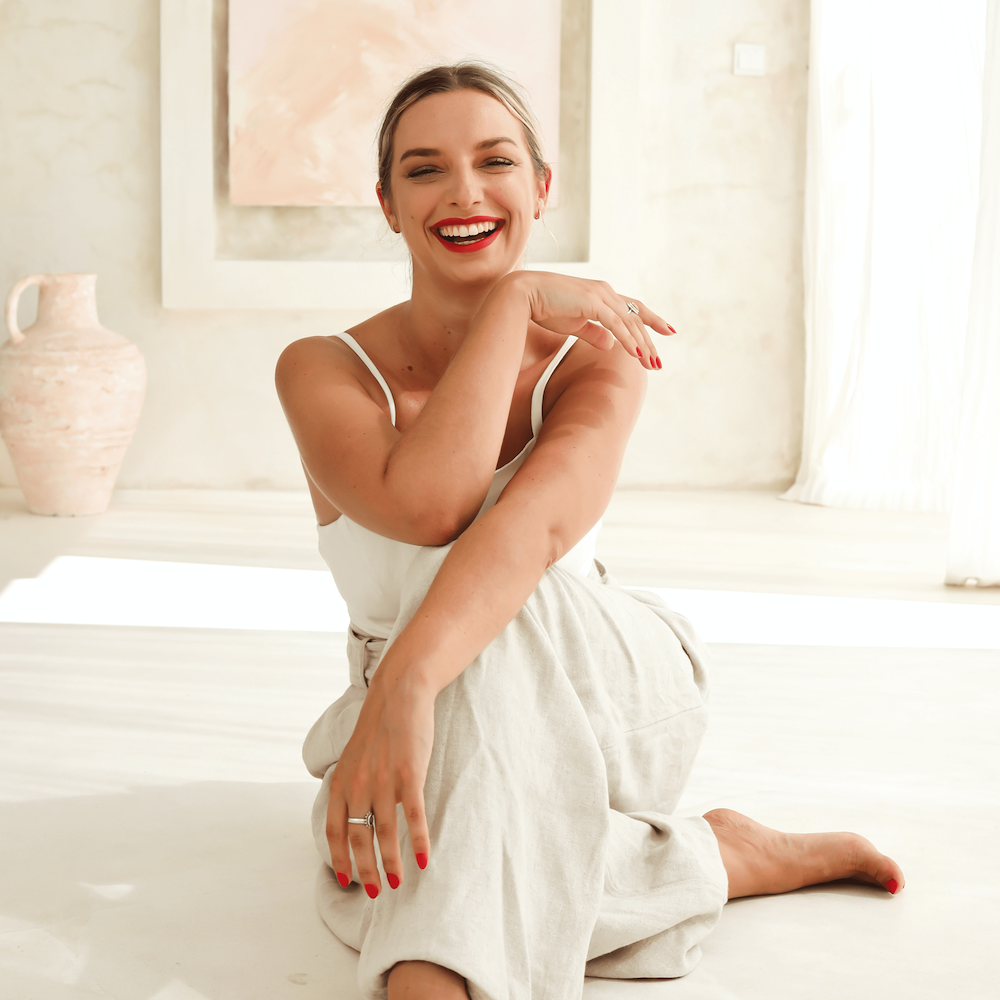 Victoria
Gassmann
Founder, Phoenix Brand Consultancy
Victoria's Special Set of Skills
Brand Innovation
Brand Strategy
Business Development
Community Building
Customer Acquisition
Growth Marketing
Victoria's Rise
Victoria Gassmann is a strategist, feminist, and founder. As a former Brand Manager at a tech startup, she knows firsthand the devotion required to build a successful business from the ground up.
However, when the COVID-19 pandemic hit, her world turned upside down as investors pulled out, and she lost her job. Rather than being discouraged, she saw this as an opportunity to pursue her own entrepreneurial dream.
Determined to make a difference for other like-minded entrepreneurs, she founded her own business – Phoenix Brand Consultancy – where she focuses on helping early-stage startups develop into thriving businesses. Driven by the statistic that only 2% of all VC funding goes to women-led startups, Victoria believes that women have the potential to change the world – you just have to let them.
In 2022 alone, Victoria's clients raised over $12.5MM in pre-seed and seed funding. Built on her commitment to generating real impact for female entrepreneurs, Victoria is uniquely positioned to change the entrepreneurial landscape for female founders.
Professional Superpower
With a uniquely powerful combination of logic, creativity, and empathy, Victoria is a force to be reckoned with in the startup world.
Personal Superpower
Victoria's attentive listening and emotional intelligence create a safe and supportive environment, allowing those around her to feel heard and acknowledged.
What Drives Victoria
Victoria is committed to helping establish a true value exchange for women in business. She's committed to creating equal opportunities for underrepresented founders and a firm believer in intersectional feminism. Her work with The North will be a game-changer for women in business.
Book a video call with Victoria
One-on-one mentorship sessions
Unlock an exclusive, one-on-one appointment with Victoria. During your video session, Victoria will be on the line to offer personalized advice, support and guidance designed to help power your business forward. Consider this your phone a friend (with major bonus points).
THE NORTH concierge team will contact you to complete your booking.
Duration: 60 minutes

Rate: $210
Browse More Stars Like Victoria