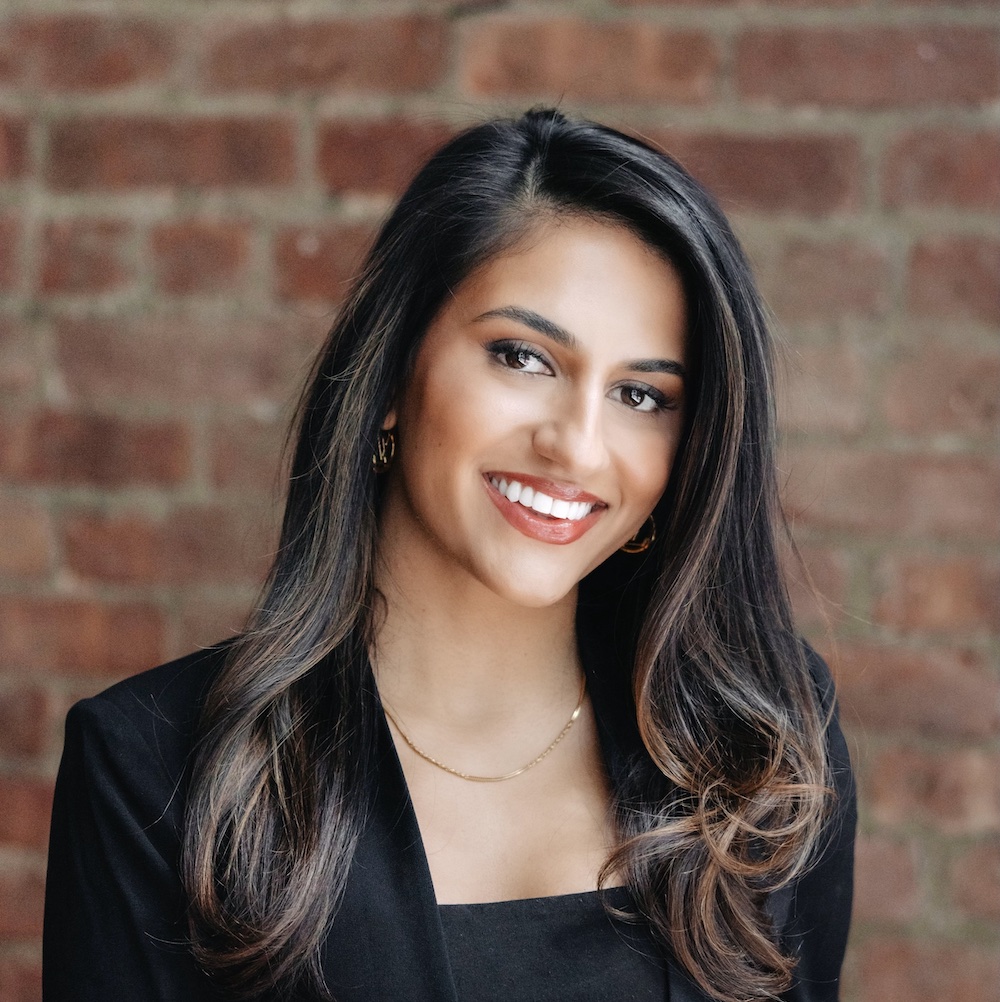 Shermin
Lakha
Founder & Managing Attorney, LVLUP Legal, P.C.
Shermin's Special Set of Skills
Law and Legal Services
Investment Agreements
Business Law
Corporate Structuring
Fundraising
IP Protection
Trademark
NFTs
Web3
Shermin's Rise
Shermin Lakha is an attorney, entrepreneur, and hustler who successfully made the leap from being a corporate attorney to launching her own law firm before the age of 30. Shermin Lakha is the Managing Attorney & CEO of LVLUP Legal, a boutique female-owned virtual law firm dedicated to empowering underrepresented startups, businesses, and entrepreneurs to "level up" and make smart legal decisions.
As an attorney, Shermin recently launched the LVLUP NFT, a utility membership for entrepreneurs, founders, and creatives where a portion of the proceeds goes back to funding their business ideas. Shermin is also an angel investor, recurring judge for the "She4All" and "Women of Impact" pitch competitions, offers seminars on entrepreneurial empowerment, and has been featured on several podcasts.
Professional Superpower
Shermin is a proud female founder on a mission to break traditional stereotypes on what it means to be a successful woman. She hopes to encourage women in professional careers to take off their corporate "mask" and live authentically by embracing all facets of their personality as the attributes that give them their power.
Personal Superpower
With an endless supply of curiosity, Shermin is always on top of what's just around the corner, from new restaurants to next season's fashions.
What Drives Shermin
Shermin is driven to help female founders and owners protect their businesses and make forward-thinking legal decisions. As a mentor, she brings a modern, progressive, people-focused legal approach to her clients to help them achieve their goals.
Book a video call with Shermin
One-on-one mentorship sessions
Unlock an exclusive, one-on-one appointment with Shermin. During your video session, Shermin will be on the line to offer personalized advice, support and guidance designed to help power your business forward. Consider this your phone a friend (with major bonus points).
THE NORTH concierge team will contact you to complete your booking.
Duration: 30 minutes

Rate: $225