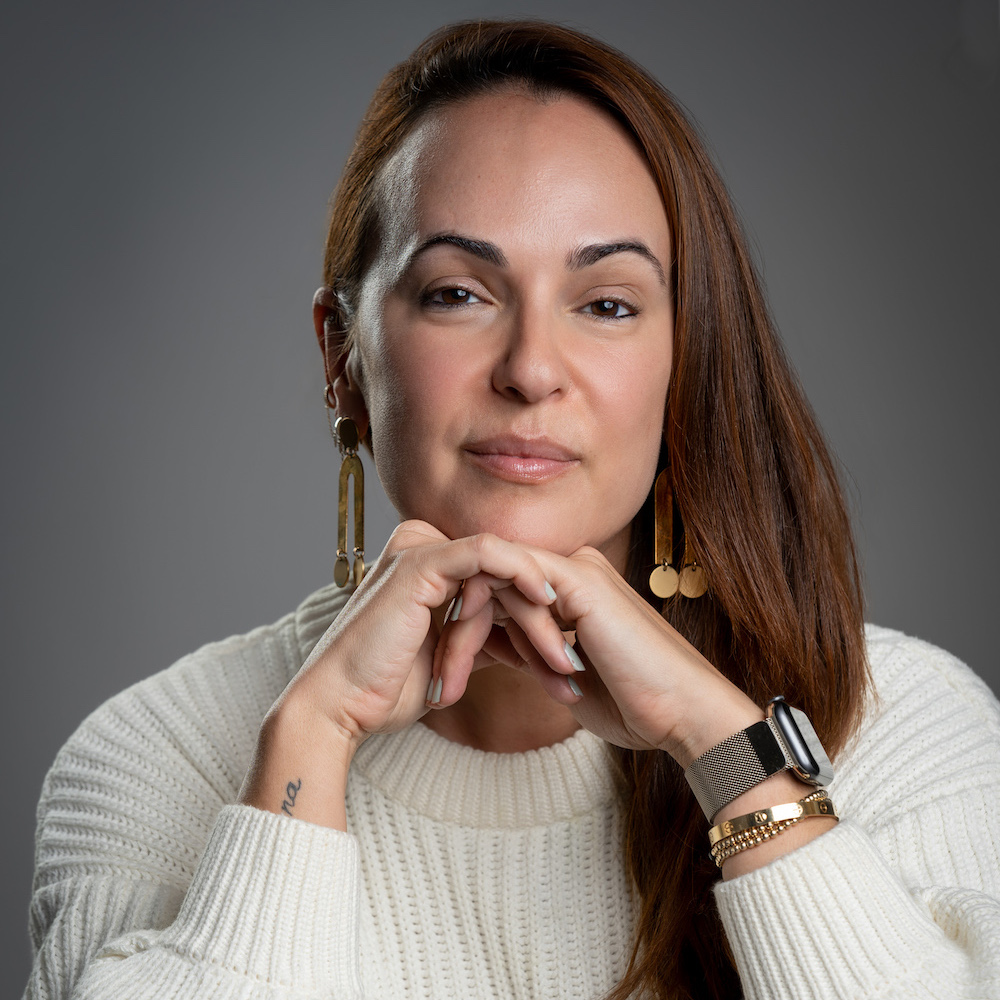 Anna
Plaks
Head of Brand and Partnerships, BFF
Anna's Special Set of Skills
Advertising
Business Planning
Marketing
NFTs
Web3
Anna's Rise
As a member of the original startup team for Refinery29, Anna built a digital marketing business from nothing — and over the course of 7 years, created an iconic brand. From there, Anna joined POPSUGAR, where she repositioned a beloved brand for a new era of female empowerment. As a true creative visionary, Anna has led groundbreaking campaigns for several Fortune 500 companies, utilizing her expertise to build teams that can bring her vision to life. Anna is a marketing futurist. And with 20 years of experience with digitally native companies, her next endeavor is in the Web3 space at BFF, where she continues to push for diverse company culture while taking fearless risks into uncharted territories.
Professional Superpower
Anna is no stranger to reinventing and transforming brands, whether shifting a beloved publication's ethos to suit our current cultural landscape, or building a brand from the ground up.
Personal Superpower
Wherever Anna goes, she leaves a wake of powerful women leaders whom she has groomed and shaped into the future of their industries.
What Drives Anna
Anna has dedicated her career to empowering women across disciplines to know their worth. She has seen what can happen when women support women firsthand, and strives to use her experiences to bring more women to the top.
Book a video call with Anna
One-on-one mentorship sessions
Unlock an exclusive, one-on-one appointment with Anna. During your video session, Anna will be on the line to offer personalized advice, support and guidance designed to help power your business forward. Consider this your phone a friend (with major bonus points).
THE NORTH concierge team will contact you to complete your booking.
Duration: 15 minutes

Rate: $300
Anna is not accepting sessions at this time.