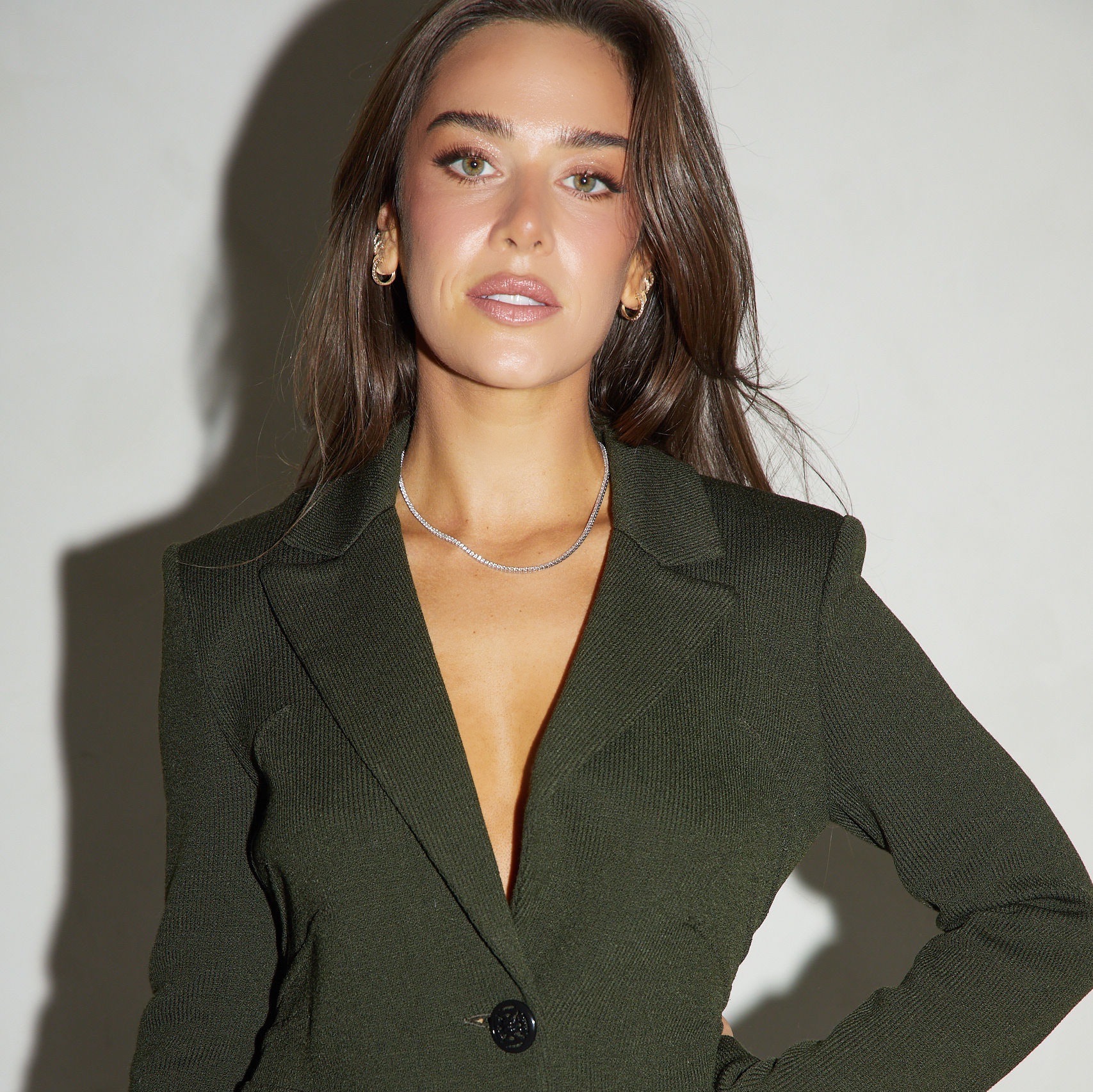 Kira
Jackson
Investor, Head of Partnerships, RX3 Growth Partners
Kira's Special Set of Skills
Brand Innovation
Brand Partnerships
Brand Strategy
Celebrity Endorsements & Management
Community Building
Customer Acquisition
DTC / E-Commerce
Fundraising
Investor sourcing
Marketing
Networking
NFTs
Partnerships
Public Relations
Thought Leadership
Web3
Kira's Rise
Kira has never met a brand that she couldn't launch into the stratosphere. In the last decade alone, Kira has built brand strategy for companies ranging from pre-revenue to public, supported in driving two agency acquisitions, and has personally and professionally invested in brands that have since seen exponential growth.
As an Investor, and Head of Partnerships at RX3 Growth Partners (a growth equity firm co-founded by Aaron Rodgers of the Green Bay Packers), Kira oversees the firm's value-add strategy across its deal and operating teams. RX3's growing roster includes household names from Therabody, to CorePower Yoga, to MANSCAPED, and more.
Today, Kira is also an angel investor and actively supports women in the VC space as a member of the Global Women in VC community.
Professional Superpower
Kira gets in early — whether she's employee #2 or part of a founding team, she invests both funds and her time, with a strong vision for the future of the brands' respective industries.
Personal Superpower
In a similar vein, innate curiosity drives consistent early adoption. For instance, Kira was on the NFT train while the rest of us were still looking up the acronym. She has her finger on the pulse of growing spheres like web3 — and focuses on demystifying, and uplifting and empowering women within those industries.
What Drives Kira
Breaking down barriers for women everywhere is at the heart of what drives Kira every day. As an advisor, she pushes other women to challenge the status quo and make a name for themselves — just like she did.
Book a video call with Kira
One-on-one mentorship sessions
Unlock an exclusive, one-on-one appointment with Kira. During your video session, Kira will be on the line to offer personalized advice, support and guidance designed to help power your business forward. Consider this your phone a friend (with major bonus points).
THE NORTH concierge team will contact you to complete your booking.
Duration: 30 minutes

Rate: $250