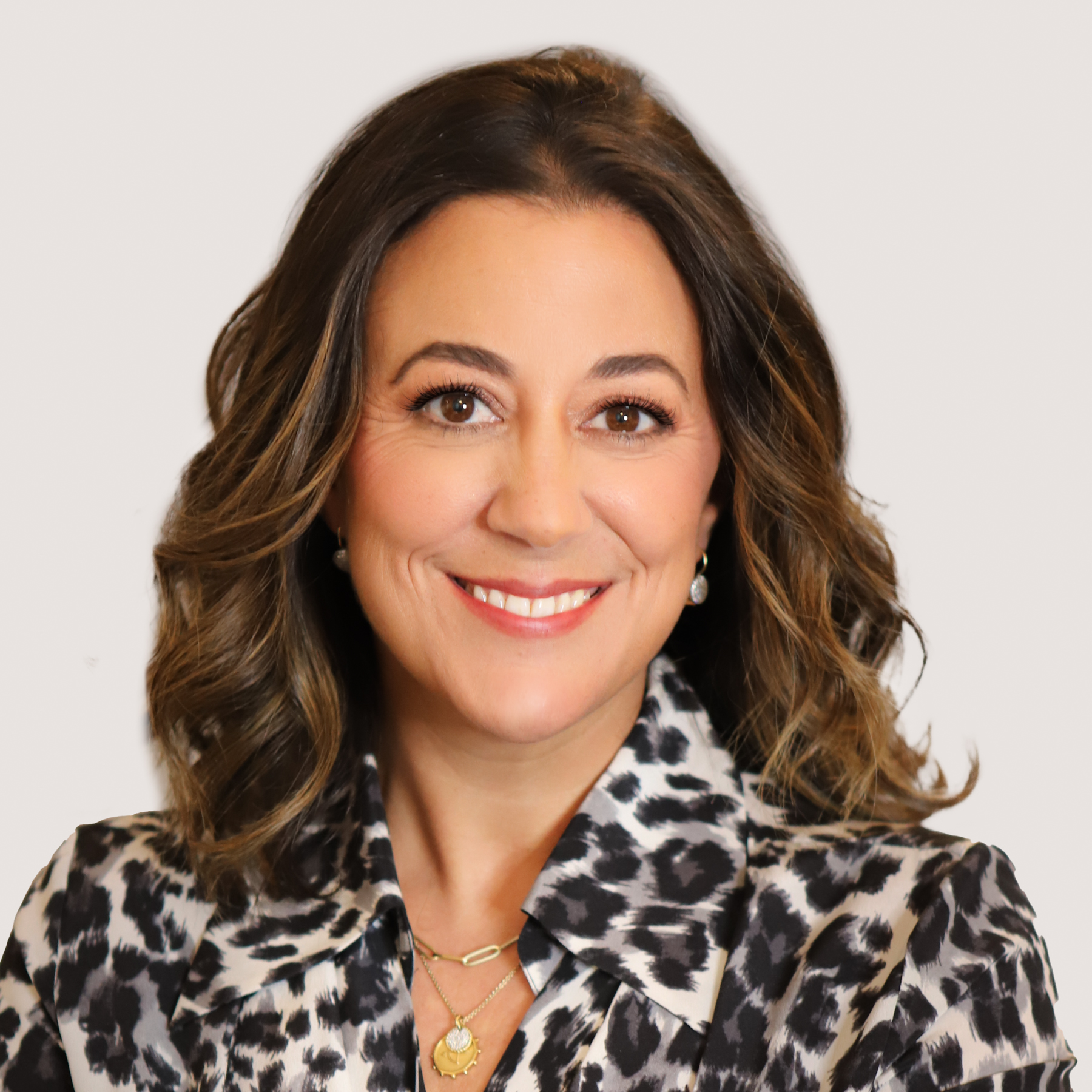 Cate's Special Set of Skills
Bootstrapping
Business Development
Business Planning
Community Building
Corporate Sponsorships
DE&I (Diversity, Equity, and Inclusion)
Establishing KPIs
Forecasting
Hiring
Leadership Development
Organizational Culture
Partnerships
People Management
Sales and business development
Thought Leadership
Cate's Rise
Before she became one of the most award-winning women in business, Cate was spending her early career years working in Latin America with Bank of America and in tech in China. After that, she made her way to London to serve as the Head of Multinational Corporate Banking at J.P. Morgan EMEA. From there, she kept her sights on global endeavors, serving as the Global Head of Multinational Corporate Banking for HSBC. Suffice to say — Cate is a global thinker and global powerhouse.

As the founder and CEO of Luminary, a career and personal growth platform for professional women, Cate firmly believes in mentoring women throughout their career journeys, no matter their age, background, or experience. With members ranging from entrepreneurs, individuals, intrapreneurs, and corporations like JPMorgan Chase, Verizon, Unilever, Indeed, Mastercard, Spotify, and more, Luminary is setting the stage when it comes to empowering women to surpass their potential.
Professional Superpower
You want awards — Cate's got awards. Forbes' Next 1000 Entrepreneurs in 2021. Top 100 Female Founder by Inc. in 2019 and 2021. Features in Bloomberg, Fast Company, Business Insider, WSJ, and more.
Personal Superpower
Cate has built a firm and unshakeable reputation over the last 20 years, and turned a pandemic-induced 80% loss of revenue into a 300% revenue growth.
What Drives Cate
Cate's creation of Luminary is the culmination of 20 years in a business that she has had to fight tooth and nail to succeed in simply because she's a woman. As a long-time advocate for empowering women and girls, she serves on multiple boards, including National Board for Girls, Inc. and Girls Inc. NYC, and serves as a mentor for WE.NYC. She is also a member of DealmakeHERS, Women's Forum of NY, Careforce, and the Time's UP Care Economy Business Council.
Book a video call with Cate
One-on-one mentorship sessions
Unlock an exclusive, one-on-one appointment with Cate. During your video session, Cate will be on the line to offer personalized advice, support and guidance designed to help power your business forward. Consider this your phone a friend (with major bonus points).
THE NORTH concierge team will contact you to complete your booking.
Duration: 30 minutes

Rate: $150
Browse More Stars Like Cate