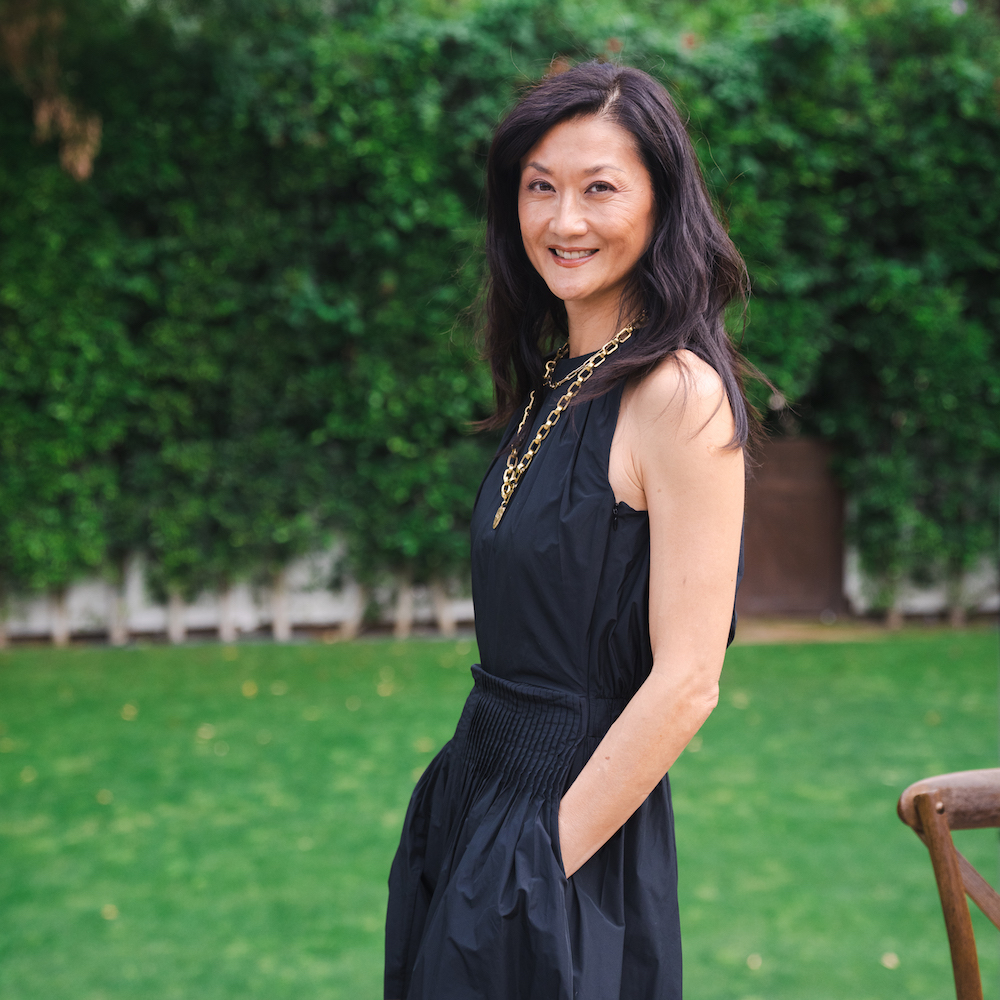 Ellen
Chen
Co-Founder, Mendocino Farms
Ellen's Special Set of Skills
Balancing motherhood and career
Brand Innovation
Brand Strategy
Community Building
Leadership Development
Marketing
Networking
Restaurant Operations
Operations
Organizational Culture
Scaling
Strategic Planning
Thought Leadership
Time Management
Ellen's Rise
Ellen is the Co-Founder of Mendocino Farms, a premium, fast-casual sandwich and salad shop. Over the years, she has invested in and advised dozens of food brands both in the restaurant and CPG space. She specializes in helping female and minority-founded businesses thrive. When she first started in the restaurant industry in 2000, Ellen admittedly made a few mistakes here and there — mistakes that she's determined to help other business owners avoid through her leadership and guidance.
In 2020, Nation's Restaurant News named Ellen as one of the 50 most influential women in foodservice. And while she doesn't handle the "day to day" at Mendocino Farms anymore, Ellen has shifted her focus and passion toward helping others build their businesses from the ground up, pushing them to understand their purpose and create unique brands.
Professional Superpower
Bringing out the best in every business owner's vision for their growing brands, especially for female and minority-owned enterprises.
Personal Superpower
Relentlessly pushing for equity in workplaces across the restaurant industry and beyond. After having her second child, Ellen realized she wanted to build an industry that elevated women — not make them invisible — so that her daughter wouldn't face the same hardships she did as a female entrepreneur.
What Drives Ellen
As a prominent voice in the AAPI community, Ellen wants to open more doors for minority business owners to ensure that the restaurant industry's most successful businesses remain in the hands of people of color. Above all, she strives to advocate for representation.
Book a video call with Ellen
One-on-one mentorship sessions
Unlock an exclusive, one-on-one appointment with Ellen. During your video session, Ellen will be on the line to offer personalized advice, support and guidance designed to help power your business forward. Consider this your phone a friend (with major bonus points).
THE NORTH concierge team will contact you to complete your booking.
Duration: 30 minutes

Rate: $125