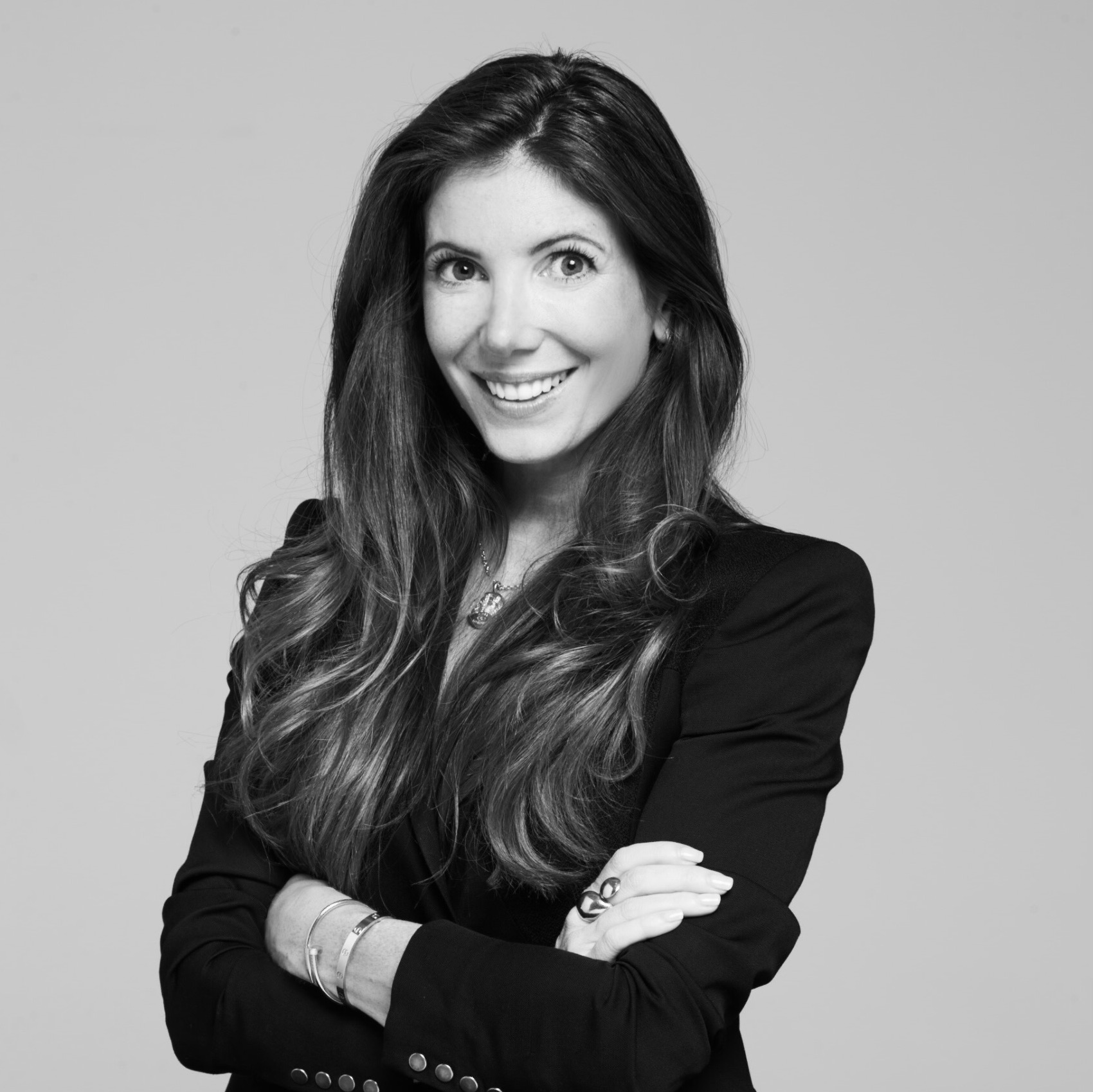 Kimberly
Kreuzberger
Founder & CEO, Pivot Projects
Kimberly's Special Set of Skills
Balancing motherhood and career
Brand Partnerships
Brand Strategy
Business Development
Business Planning
Celebrity Endorsements & Management
Digital Marketing
DTC / E-Commerce
Operations
Partnerships
Sales and business development
Talent Management
Kimberly's Rise
Before she helped to launch one of the most industry-changing wellness brands — goop — Kimberly was packing in 14 years of valuable experience in publishing. And with her foundational expertise of working with celebrities, Kimberly built goop from the ground up as the CRO (in just 4 and a half years), raising more than $100 million in brand backing, increasing the staff by 16x (you read that right), and has doubled the wellness brand's publishing revenue year-over-year.

Her work with celebrities like Gwyneth Paltrow inspired Kimberly to start her own full-service agency, Pivot Projects, offering everything from marketing to operational services to brands such as Cravings by Chrissy Teigen (where she now resides as CEO), Frenshe by Ashley Tisdale, and Magic Mike by Channing Tatum.
Professional Superpower
Building and launching brands is second nature to Kimberly, who practically conjures revenue streams out of thin air for all of her celebrity clients.
Personal Superpower
Kimberly made a move from Brooklyn to Los Angeles with a husband and three kids look easy.
What Drives Kimberly
A deep passion to push women toward their maximum potential — Kimberly feels a personal responsibility to support female founders and guide them toward their building and scaling goals all while working toward gender equality for women in business.
Book a video call with Kimberly
One-on-one mentorship sessions
Unlock an exclusive, one-on-one appointment with Kimberly. During your video session, Kimberly will be on the line to offer personalized advice, support and guidance designed to help power your business forward. Consider this your phone a friend (with major bonus points).
THE NORTH concierge team will contact you to complete your booking.
Duration: 30 minutes

Rate: $500