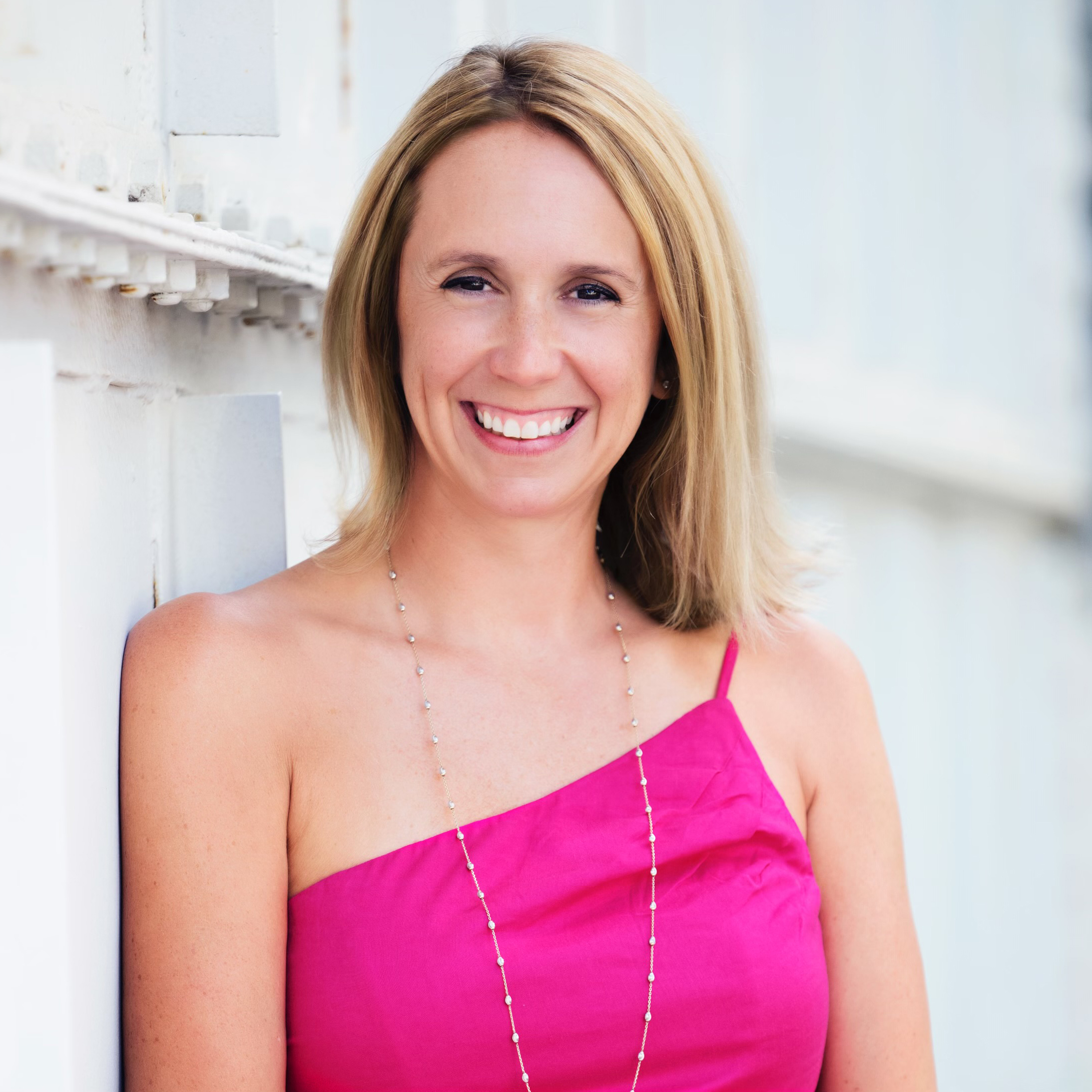 Pilar
Schenk
Chief Operating Officer, Cisco Collaboration and Security Sales
Pilar's Special Set of Skills
Balancing motherhood and career
GTM Strategy
Operations
SaaS Models
Time Management
Pilar's Rise
Pilar isn't afraid to get scrappy. And it's through that grit that she has risen in her career to become not only the COO of Cisco, but a change agent hell-bent on disrupting the status quo. She doesn't do it alone, preferring to be surrounded by colleagues who challenge her and inspire out-of-the-box ideas at every turn.
With a specialization in building high-performing teams across operational disciplines, Pilar has always been a fierce advocate for women in the workplace. As the COO of Cisco, she is committed to continuing to champion women so that they can continue to lead industries and shatter glass ceilings.
Professional Superpower
Pilar knows what it takes to build a high-output team of colleagues who are just as gritty as her (and not afraid to get scrappy).
Personal Superpower
In addition to being a mother of three, Pilar is also on her way to mastering the art of (literally) juggling.
What Drives Pilar
Pilar believes that the best businesses are made with the best teams. And she knows that when it comes to women in leadership, there is unmatched power in numbers.
Book a video call with Pilar
One-on-one mentorship sessions
Unlock an exclusive, one-on-one appointment with Pilar. During your video session, Pilar will be on the line to offer personalized advice, support and guidance designed to help power your business forward. Consider this your phone a friend (with major bonus points).
THE NORTH concierge team will contact you to complete your booking.
Pilar is not accepting sessions at this time.