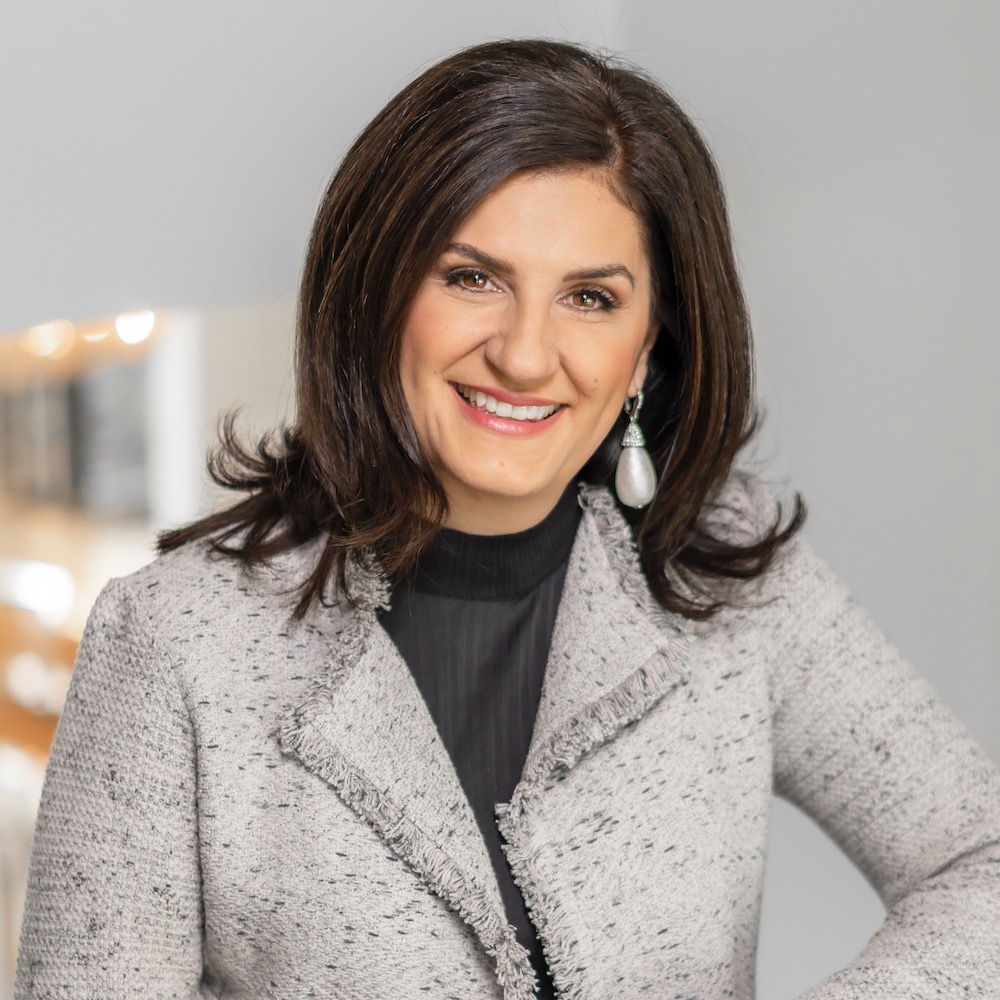 Francine
Katsoudas
EVP & Chief People, Policy & Purpose Officer, Cisco
Francine's Special Set of Skills
DE&I (Diversity, Equity, and Inclusion)
Hiring
HR
Leadership Development
Organizational Culture
People Management
Recruiting & Talent Acquisition
Sustainability & Eco-Consciousness
Talent Management
Francine's Rise
Creating inclusive environments is at the heart of Francine's work as the EVP & Chief People, Policy & Purpose Officer at Cisco. With every decision she makes on behalf of the company, she builds an intentional, conscious culture grounded in inclusivity. As the leader of a vast ecosystem of departments, Francine's 25-year tenure at Cisco has led to the company's vast growth as they seek to cultivate the gold standard of what a workplace should look like. Today, Francine sits on the Board of Directors for Americares, Global Citizen, and ADP.
Professional Superpower
With experience in HR Operations, Customer Service, and Acquisition Integration, Francine has led organizational transformations while cultivating successful team leaders and employee-first cultures.
Personal Superpower
Francine is passionate about social justice and advocates for women's leadership, homeless youth, and the Latino community.
What Drives Francine
As a female leader, Francine recognizes the privilege she has to offer her experiences to other women to build them up. Her passion for solving challenges and helping entrepreneurs set their career goals inspires her to be a better mentor every day.
Book a video call with Francine
One-on-one mentorship sessions
Unlock an exclusive, one-on-one appointment with Francine. During your video session, Francine will be on the line to offer personalized advice, support and guidance designed to help power your business forward. Consider this your phone a friend (with major bonus points).
THE NORTH concierge team will contact you to complete your booking.
Francine is not accepting sessions at this time.