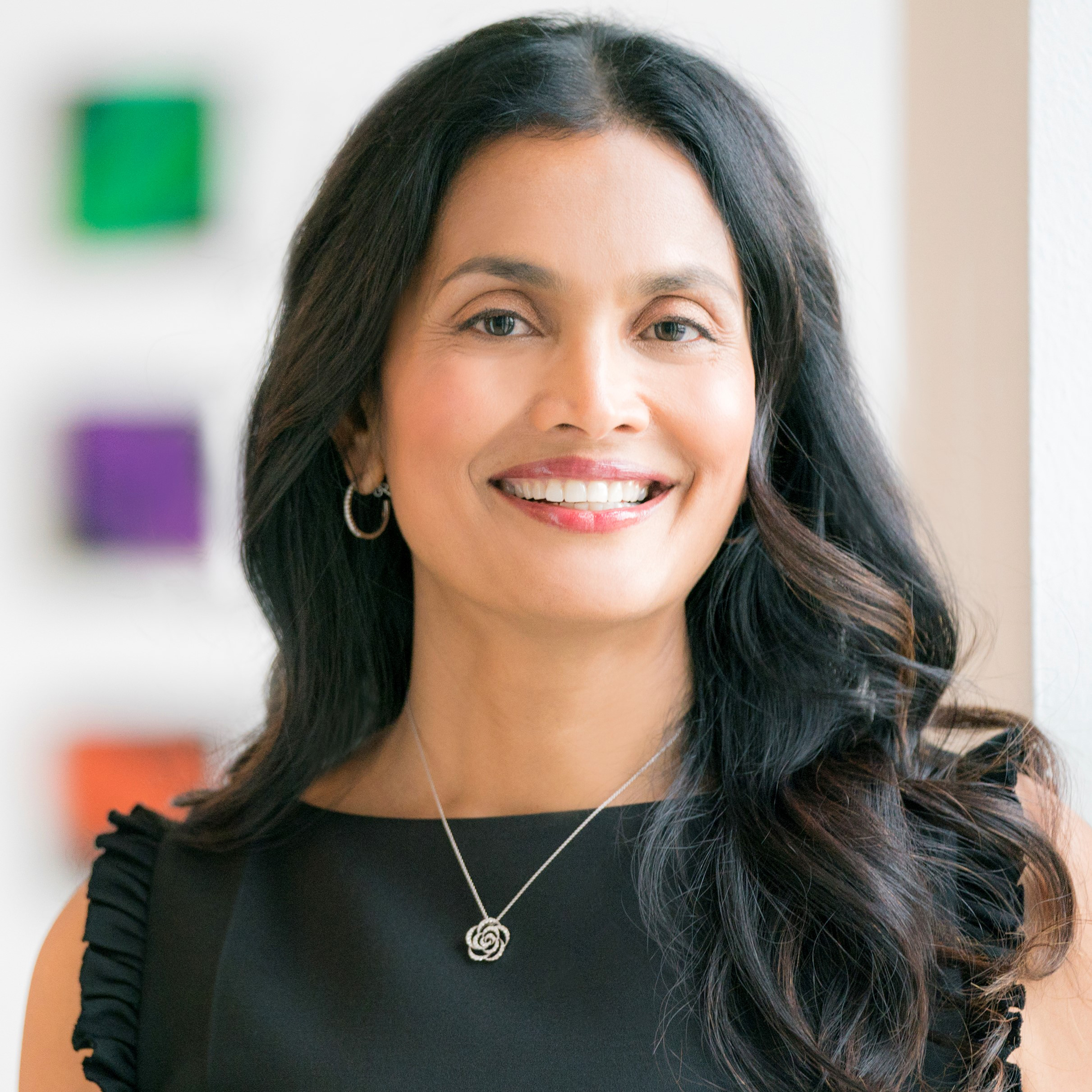 Liz
Centoni
EVP, Chief Strategy Officer & GM, Applications, Cisco
Liz's Special Set of Skills
Business Planning
Engineering
Establishing KPIs
Leadership Development
Revenue Growth
SaaS Models
Scaling
Software Management
Strategic Planning
Technology
Liz's Rise
With a deep background in tech and engineering, Liz has dedicated her career to the advancement of intuitive tech and backing startups with an eye on the future. As the EVP and CSO of Cisco, Liz has pushed the company's strategic direction toward innovation solutions.

As the General Manager of Applications, Liz has developed efforts for the software as a service (SaaS) portfolio, which has prioritized customer experiences and cloud-first technology. Additionally, Liz has led Cisco's team that incubates emerging technologies, and as a member of Cisco's Investment review board has helped to direct the company's efforts with startups and the global venture community.

Today, Liz is the Global Executive Sponsor for the Women in Science and Engineering (WISE) program at Cisco, and serves on the Board of Directors for Mercedes-Benz AG and Ingersoll Rand Inc.
Professional Superpower
Liz has been featured on the list of Women Inc.'s 2022 Most Influential Women Executives in Corporate America, along with being honored as the Million Women Mentors "Mentor of the Year."
Personal Superpower
Being able to recognize great talent in leadership positions has helped to build powerful teams at Cisco. As a mentor, Liz has inspired underrepresented women to stand out and stand up throughout their careers.
What Drives Liz
As an active mentor and sponsor for programs that elevate future leaders from underrepresented and overlooked groups, Liz knows that her experiences have the power to inspire even more women to follow in her footsteps, whether in tech or otherwise.
Book a video call with Liz
One-on-one mentorship sessions
Unlock an exclusive, one-on-one appointment with Liz. During your video session, Liz will be on the line to offer personalized advice, support and guidance designed to help power your business forward. Consider this your phone a friend (with major bonus points).
THE NORTH concierge team will contact you to complete your booking.
Liz is not accepting sessions at this time.