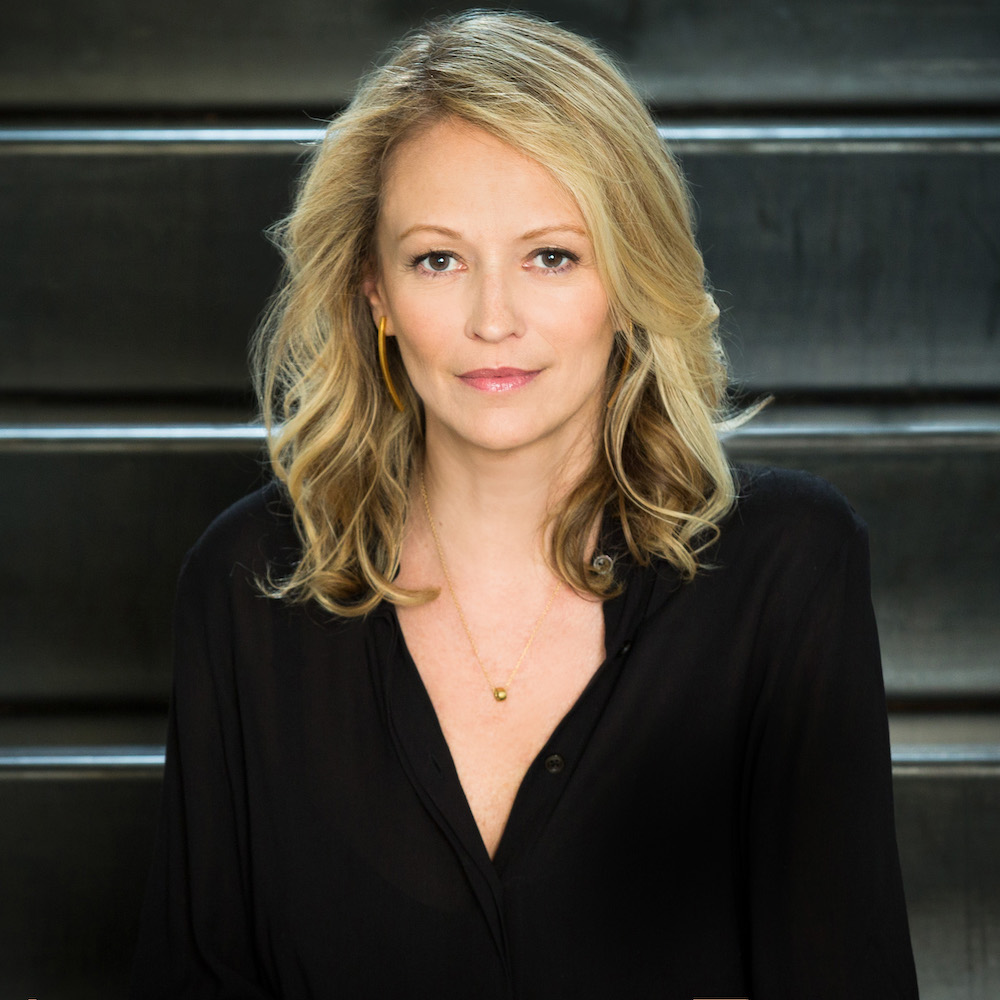 Jennifer "JJ"
Justice
Founder & CEO, The Justice Dept
Jennifer "JJ"'s Special Set of Skills
Brand Partnerships
Business Development
Celebrity Endorsements & Management
Community Building
Investor sourcing
Networking
NFTs
Partnerships
Talent Management
Web3
Jennifer "JJ"'s Rise
As an entertainment attorney and executive for more than 20 years, JJ has helped shape the careers of dozens of artists — most notably as the personal attorney for both Jay-Z and Beyoncé while serving as General Counsel and EVP at Roc Nation.
All throughout her career, JJ has never backed down from fighting for gender equality and workplace diversity, pushing to close the pay gap for women in her industry and beyond. With her decades of experience, JJ founded The Justice Dept. in 2019, focusing solely on helping female entrepreneurs, execs, talent, brands, and reach their full potential.
Named a "Game Changer" by goop, listed three times as a Woman in Power by Billboard, and considered one of the 50 Badass Women Changing the World, JJ is a regular on NBC News and hosts her own podcast — Takin' Care of Lady Business.
Professional Superpower
Jennifer knows how to extract maximum potential out of any brand or resumé, helping business owners and entrepreneurs see their full worth.
Personal Superpower
Fighting for gender equality and diversity in the workplace is at the heart of Jennifer's career philosophies. And she can brag that she is officially a Badass Woman Changing the World (thanks to InStyle).
What Drives Jennifer "JJ"
JJ wants nothing more than to increase wealth opportunities for women, ultimately closing an income gap that has been there for far too long. With the collective power of women in business, JJ has arrived to build the matriarchy.
Book a video call with Jennifer "JJ"
One-on-one mentorship sessions
Unlock an exclusive, one-on-one appointment with Jennifer "JJ". During your video session, Jennifer "JJ" will be on the line to offer personalized advice, support and guidance designed to help power your business forward. Consider this your phone a friend (with major bonus points).
THE NORTH concierge team will contact you to complete your booking.
Duration: 30 minutes

Rate: $375