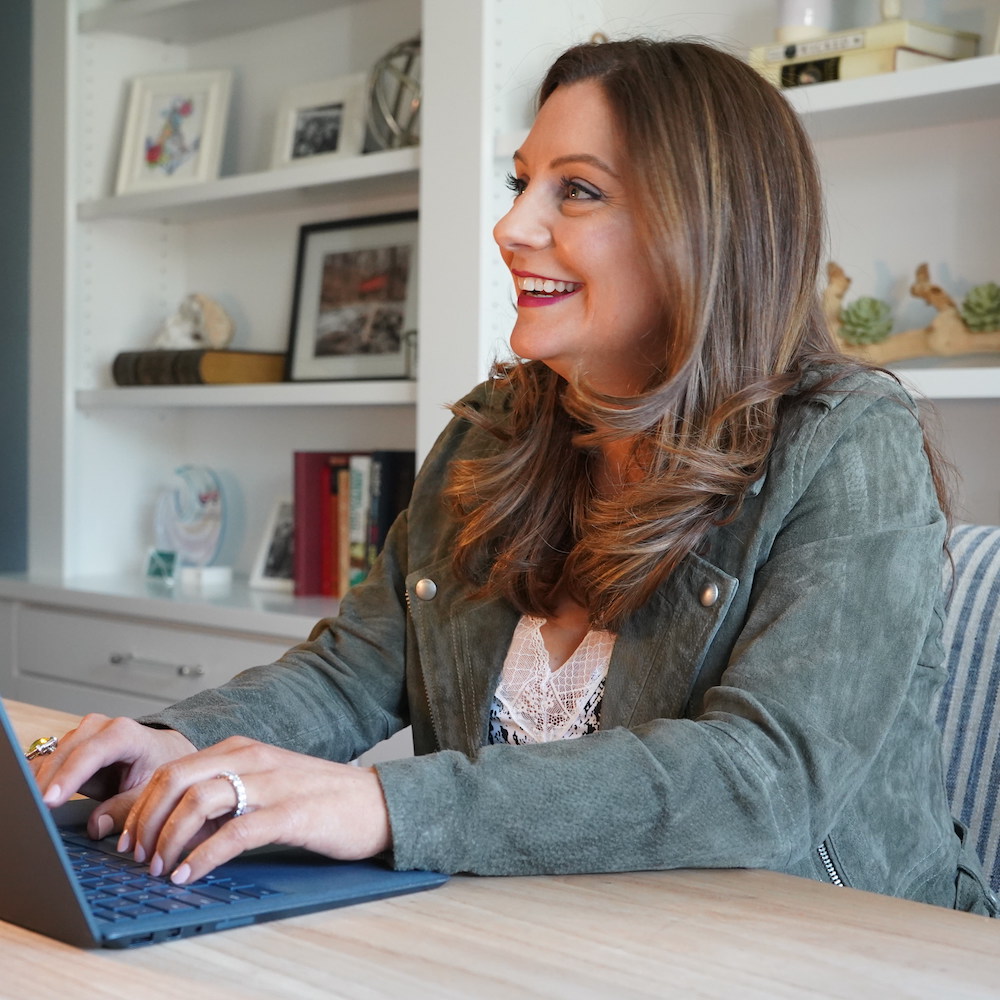 Sarah
Burlew
Founder & CEO, Omlie & Omlie Consulting
Sarah's Special Set of Skills
Bootstrapping
Business Development
Business Planning
GTM Strategy
Leadership Development
Organizational Culture
People Management
Strategic Planning
Talent Management
Thought Leadership
Cannabis
Sarah's Rise
Sarah will be the first to tell you — she's not a traditional "stoner." When she first started looking into the cannabis industry, it wasn't for her own sake, but for her father, who suffered from chronic pain. As she learned more about the benefits of cannabis, she realized how it could significantly improve her own way of life, and she was compelled to act. Today, Sarah's multi-million dollar, women-owned consulting firm, Omlie Consulting, is on a mission to destigmatize cannabis and expand the definition of healthcare to include cannabis.
Having been both a client and a consultant, Sarah knows that well-defined strategies often struggle or fail because the people who are asked to realize the vision haven't been engaged and prepared to carry the work forward. Leveraging deep expertise in management consulting and traditional healthcare, she launched Omlie Consulting to help clients in the health, wellness, and cannabis industries build transformative strategies and trusting teams.
Building Omlie from the ground up was no easy task, but Sarah and her team managed to create a multi-million dollar business within 2 years — during the heart of the pandemic. With a pioneering spirit in mind, Sarah intends to break down the taboos about cannabis through the Omlie community by educating the canna-curious.
Professional Superpower
Sarah's open and approachable demeanor makes it possible for her to guide businesses in uniting toward a common goal.
Personal Superpower
She cares deeply about the quality of life of those around her and as a beginner cannabis consumer, she is a great person to ask the canna-curious questions you might have.
What Drives Sarah
Sarah has been guided by male and female advisors alike — and knows from experience that the advice received from women is vastly different (and extremely vital). Having the chance to pay it forward to create opportunities for women to approach business differently drives her to share her knowledge even more. She is not your traditional stoner and not your traditional CEO.
Book a video call with Sarah
One-on-one mentorship sessions
Unlock an exclusive, one-on-one appointment with Sarah. During your video session, Sarah will be on the line to offer personalized advice, support and guidance designed to help power your business forward. Consider this your phone a friend (with major bonus points).
THE NORTH concierge team will contact you to complete your booking.
Duration: 50 minutes

Rate: $375