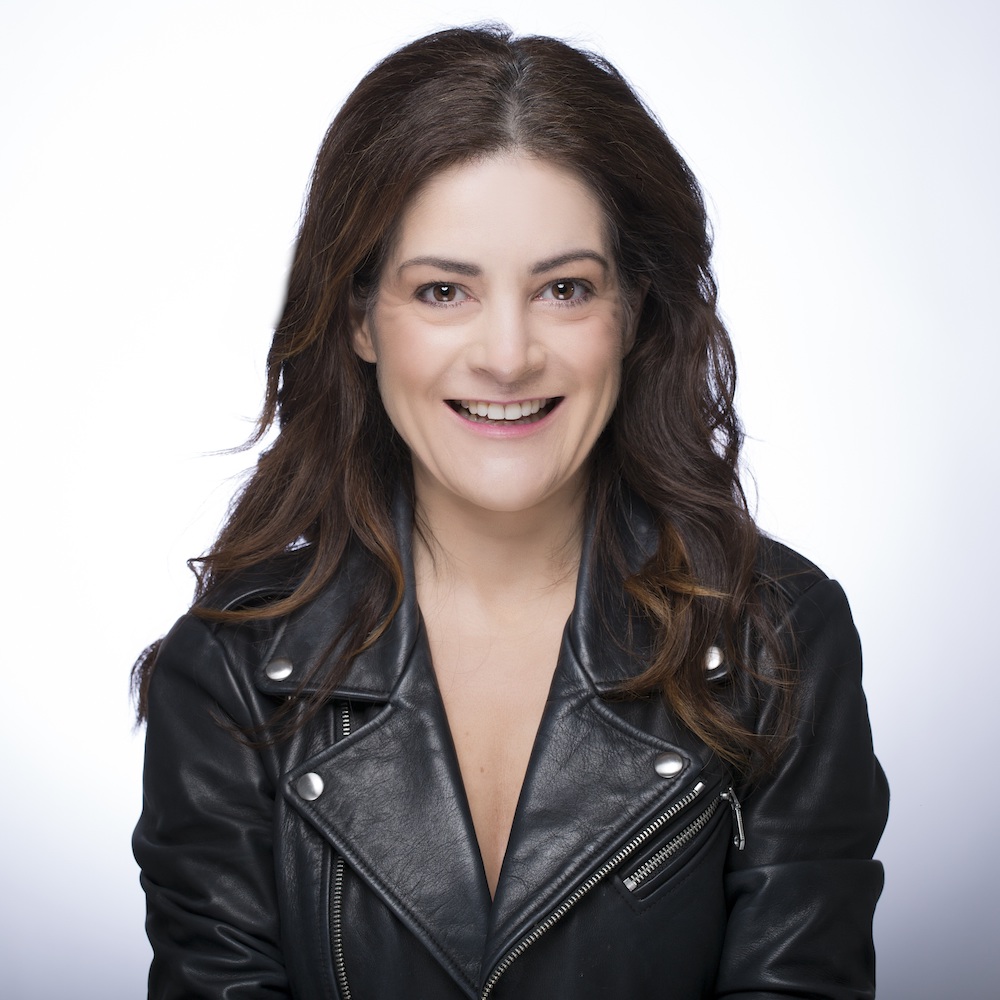 Sandra's Special Set of Skills
Advertising
Brand Innovation
Brand Partnerships
Brand Strategy
Business Development
Business Planning
Corporate Sponsorships
Creative Direction
DE&I (Diversity, Equity, and Inclusion)
Digital Marketing
DTC / E-Commerce
Establishing KPIs
GTM Strategy
Leadership Development
Marketing
Media Planning
People Management
Performance
Marketing & Growth
Sales and business development
Technology
Thought Leadership
Sandra's Rise
Sandra's 20+ years of experience in the tech space has established her as a world-renowned voice and leader from companies like Intel to her most recent position at Microsoft. As a visionary in next gen media experiences, Sandra actively drives product strategy for tomorrow's consumers, and her thought leadership has helped to launch innovative products from wearables to immersive media experiences.
At both Intel and Microsoft, Sandra became a vocal advocate for women minorities, as a Mexican-American herself, and has been a pivotal player in pushing both company's Diversity and Inclusion efforts globally.
Her awards and recognitions are numerous, including being named one of the Most Powerful Women in Tech by the National Diversity Council, Top Women in Media by Cynopsis, Top 10 Latina Executives by LatinaStyle, and Game Changer by Sports Business Journal.
Professional Superpower
While her day job might be establishing new lines of business in technology, Sandra is an advocate for women's progression in the workplace, and her advocacy has been covered by CNN, Cosmopolitan, Fast Company, Elle, NBC News, and more.
Personal Superpower
A proud mother of a wonderful daughter, Sandra also finds the time to travel with her family and loves outdoor sports.
What Drives Sandra
Sandra is passionate about helping women minorities become the first in line for their future generations' wealth. With her proven history of building new businesses and transforming existing ones, Sandra's expertise has the power to help others on the verge of building something incredible.
Book a video call with Sandra
One-on-one mentorship sessions
Unlock an exclusive, one-on-one appointment with Sandra. During your video session, Sandra will be on the line to offer personalized advice, support and guidance designed to help power your business forward. Consider this your phone a friend (with major bonus points).
THE NORTH concierge team will contact you to complete your booking.
Duration: 30 minutes

Rate: $200