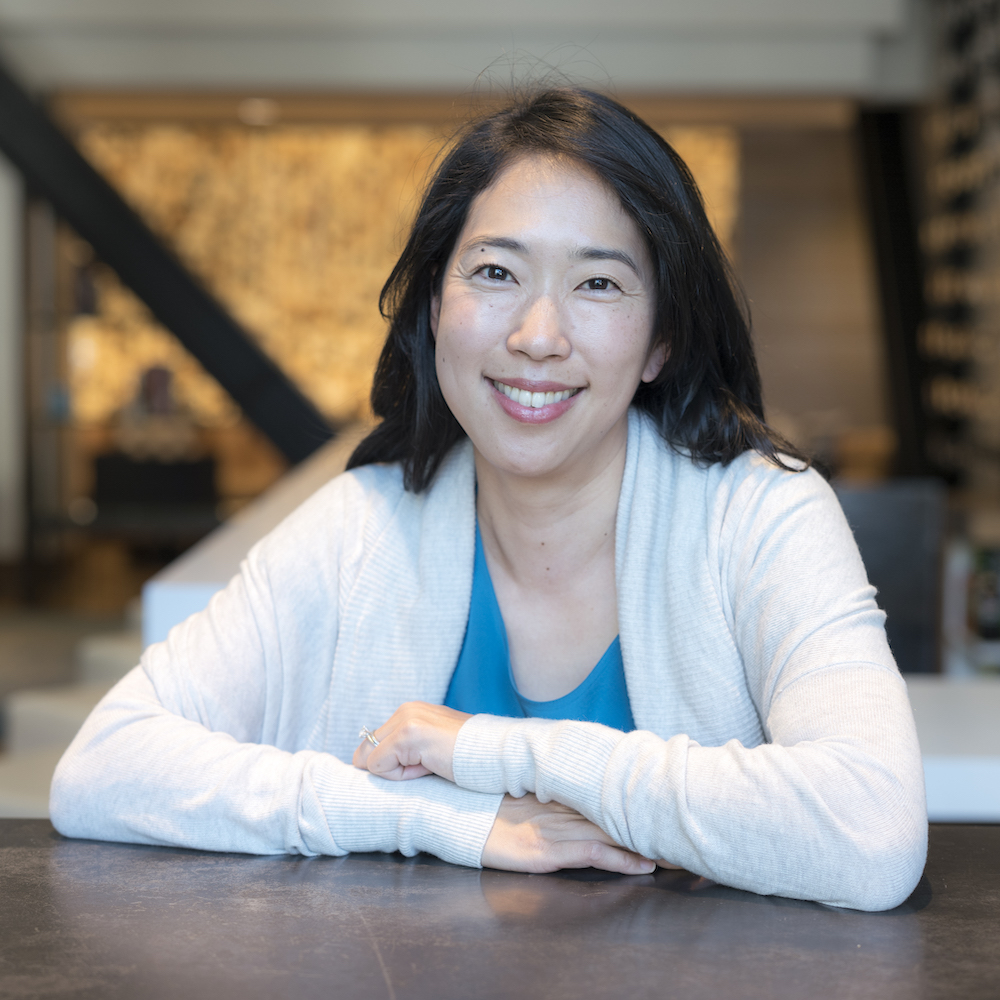 Ann's Special Set of Skills
Fundraising
Scaling
Technology
Web3
Ann's Rise
For over a decade, Ann has worked exclusively with pre-product market fit startups and has personally witnessed her founders pivot their gameplans (with her guidance) and succeed. Navigating that early-stage maze is why founders continue to trust her with their businesses.
As the co-founding partner at Floodgate, a seed-stage Venture Capitalist firm, Ann has made the Forbes Midas and New York Times Global Top 20 Venture Capitalists rankings multiple times, solidifying her role as a powerful leader in the space.
Today, she's a co-director of the Stanford Mayfield Fellows Program and a co-founding member of AllRaise, a nonprofit dedicated to accelerating the success of female founders and funders.
Professional Superpower
Juggling her roles as a top Venture Capitalist, VC firm founder, and lecturer at the School of Engineering at Stanford.
Personal Superpower
In the span of six months, Ann had her second child, defended her PhD thesis, and invested in her first company.
What Drives Ann
Ann has seen the power of pulling others up as you climb — and sharing her success story and guiding more women like her is only one of the myriad ways that she's given back to her community.
Book a video call with Ann
One-on-one mentorship sessions
Unlock an exclusive, one-on-one appointment with Ann. During your video session, Ann will be on the line to offer personalized advice, support and guidance designed to help power your business forward. Consider this your phone a friend (with major bonus points).
THE NORTH concierge team will contact you to complete your booking.
Ann is not accepting sessions at this time.