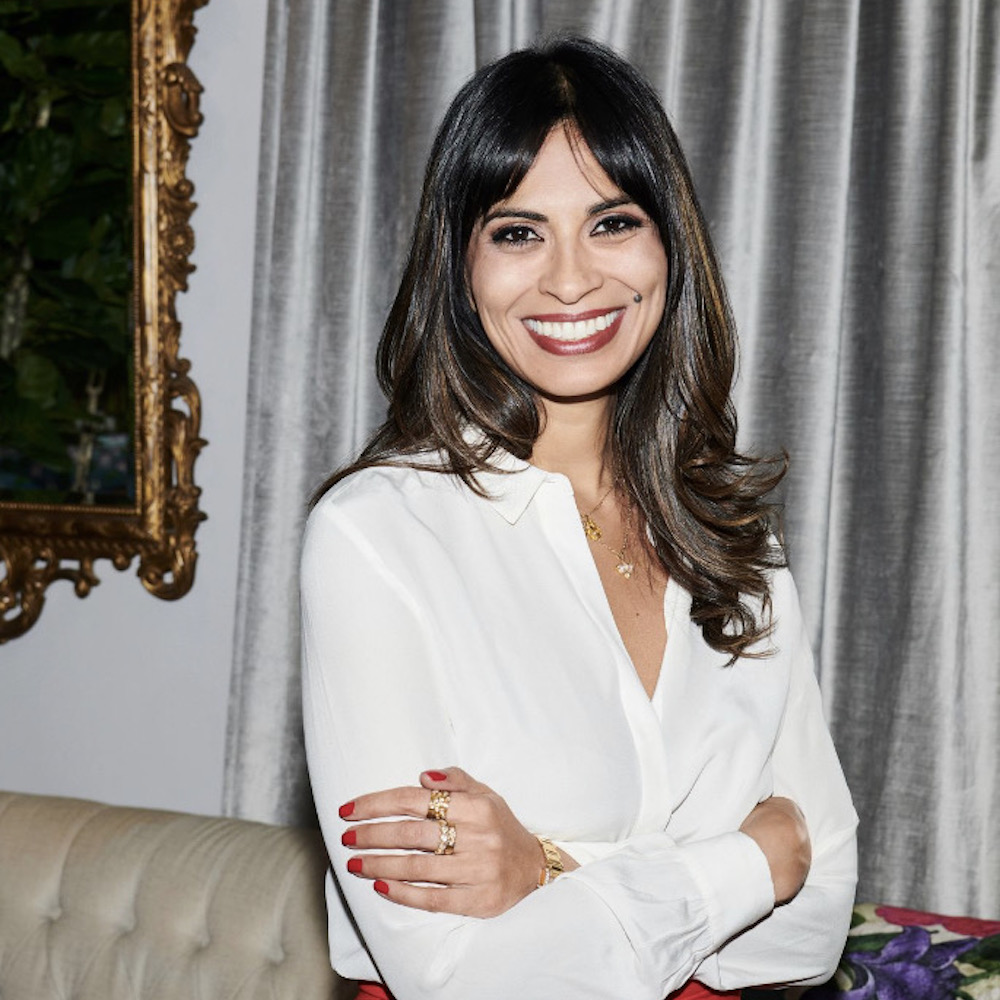 Anu
Duggal
Founding Partner, Female Founders Fund
Anu's Special Set of Skills
Fundraising
Brand Building
Anu's Rise
Before she was a founding partner at Female Founders Fund, Anu was the co-founder of Exclusively.in, a first-of-its-kind private e-commerce company eventually acquired by Myntra. Today, she is a Board Observer for ELOQUII, Maven Clinic, and Landit, as well as a Board Member of The Rubin Museum of Art and WinkyLux.
As a leader in the Venture Capital tech space, Anu is leading a movement for diversification of a homogeneous industry. In just seven years, Anu has both invested in female founders and successfully shifted the VC industry toward investing in more women-owned and women-founded companies.
Professional Superpower
Anu's accolades are as long as a CVS receipt. She's been honored in Fortune's "40 Under 40," Crain's "Notable Women In Tech," and Business Insider's "Ultimate List of Female Startup Investors."
Personal Superpower
Anu climbed Mt. Kilimanjaro like she climbed up in her career. While it was difficult and treacherous at times, she never backed down from a challenge.
What Drives Anu
Anu knows the formula for success for any business or VC is to invest in women. As she continues to grow her network, her priorities to empower women remain strong.
Book a video call with Anu
One-on-one mentorship sessions
Unlock an exclusive, one-on-one appointment with Anu. During your video session, Anu will be on the line to offer personalized advice, support and guidance designed to help power your business forward. Consider this your phone a friend (with major bonus points).
THE NORTH concierge team will contact you to complete your booking.
Anu is not accepting sessions at this time.