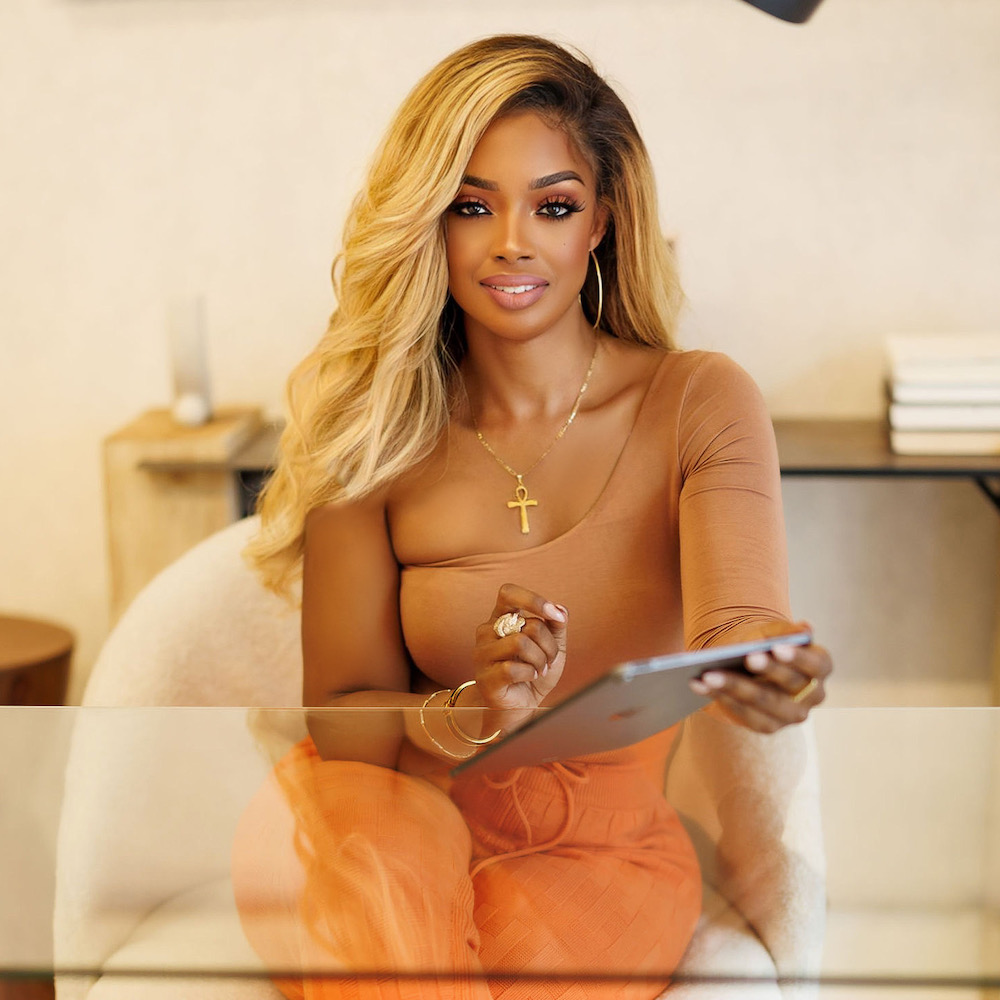 Arian
Simone
Co-Founder & CEO, Fearless Fund
Arian's Special Set of Skills
Business Development
DE&I (Diversity, Equity, and Inclusion)
Investor sourcing
Arian's Rise
Before Arian, the Venture Capitalist industry was in desperate need of representation. So Arian got it done, co-founding the Fearless Fund — the first Venture Capital Fund built for Women of Color and by Women of Color.
With a pioneering background in PR and marketing with clients from Sony Pictures to Walt Disney to Universal, Arian has built a foundation of expertise in order to bring even more Women of Color into an industry that she now leads.
Considered one of Entrepreneur Magazine's 100 Women of Impact, Arian is paving a path for business owners to follow in her glass-ceiling-shattering footsteps.
Professional Superpower
Creating a clear journey for success both for herself and the women whom she inspires. With consistent motivation, a deep understanding of professional evolution, and constant purpose alignment check-ins, Arian's every move is intentional and thoroughly planned before execution.
Personal Superpower
Knowing exactly when it's time to take a break — because Arian is not on "team no sleep."
What Drives Arian
Arian knows that her founding of the Fearless Fund is only the first step toward ensuring more Women of Color have a space to invest and build their businesses. With more diversification, the more the VC industry will evolve for the better — making room for big, bold, earth-shaking ideas.
Book a video call with Arian
One-on-one mentorship sessions
Unlock an exclusive, one-on-one appointment with Arian. During your video session, Arian will be on the line to offer personalized advice, support and guidance designed to help power your business forward. Consider this your phone a friend (with major bonus points).
THE NORTH concierge team will contact you to complete your booking.
Arian is not accepting sessions at this time.