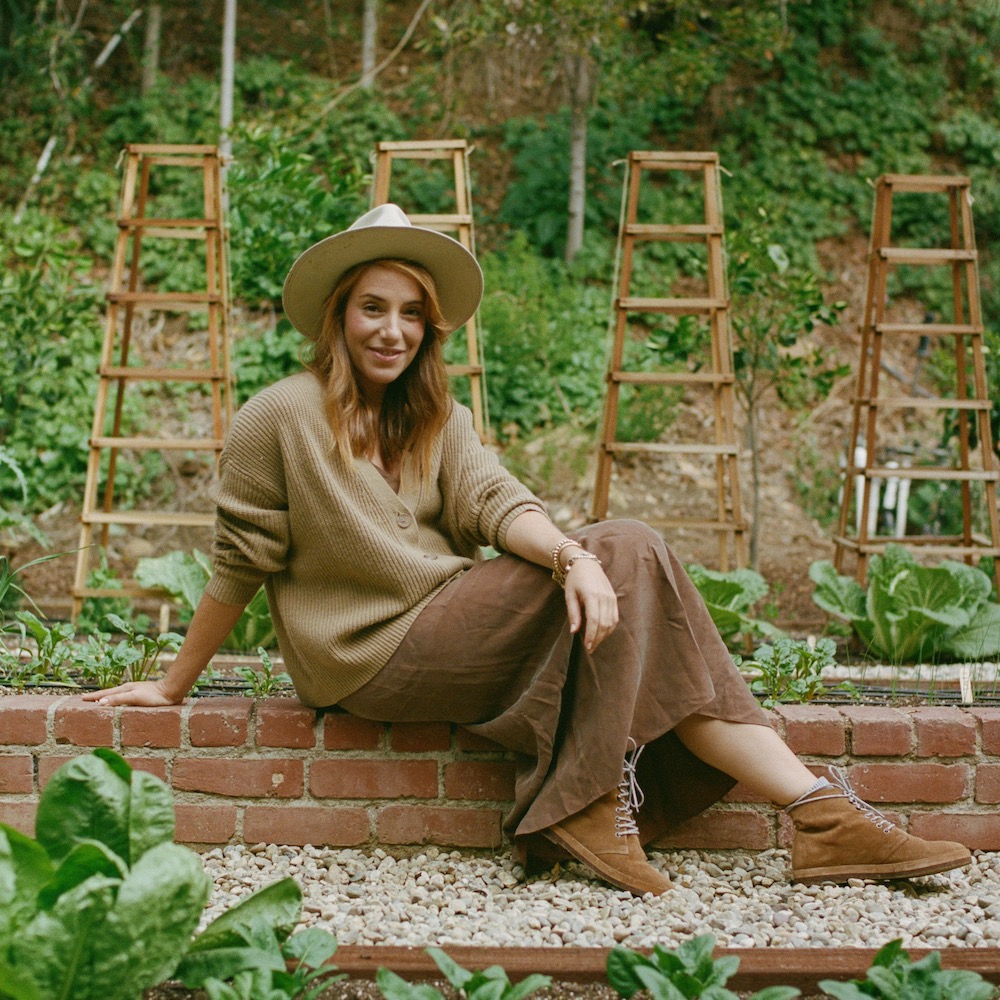 Camilla
Marcus
Founder & CEO, west~bourne
Camilla's Special Set of Skills
Balancing motherhood and career
Brand Innovation
Brand Partnerships
Brand Strategy
Business Development
Community Building
Creative Direction
Networking
Partnerships
Sustainability & Eco-Consciousness
Thought Leadership
Time Management
Camilla's Rise
When Camilla graduated with a culinary degree from the International Culinary Center, she didn't just work her way through New York City's most celebrated restaurants — she completely changed the industry. As a chef, entrepreneur, and activist, Camilla has dedicated her career to setting a sustainable example for the food industry, proving that a zero-waste and eco-conscious approach to hospitality was 100% possible.
Through her stewardship, Camilla has transformed what was once simply the first zero-waste neighborhood restaurant in SoHo — west~bourne — into a successful business enterprise that has expanded into a collection of plant-based, climate-positive home provisions.
Professional Superpower
Building and supporting leadership across the hospitality industry, all while creating a communal approach to eating and entertaining.
Personal Superpower
Working tirelessly to build equity around working mothers and uplifting women who share her passion for environmental responsibility.
What Drives Camilla
As the co-founder of ROAR (Restaurants Organizing Advocating Rebuilding), Camilla's diverse background as an entrepreneur, investor, advocate, and mother has driven her to inspire hundreds just like her. A staunch believer in women supporting women, Camilla's relentless work in the hospitality industry is only just beginning.
Book a video call with Camilla
One-on-one mentorship sessions
Unlock an exclusive, one-on-one appointment with Camilla. During your video session, Camilla will be on the line to offer personalized advice, support and guidance designed to help power your business forward. Consider this your phone a friend (with major bonus points).
THE NORTH concierge team will contact you to complete your booking.
Duration: 30 minutes

Rate: $600
Browse More Stars Like Camilla