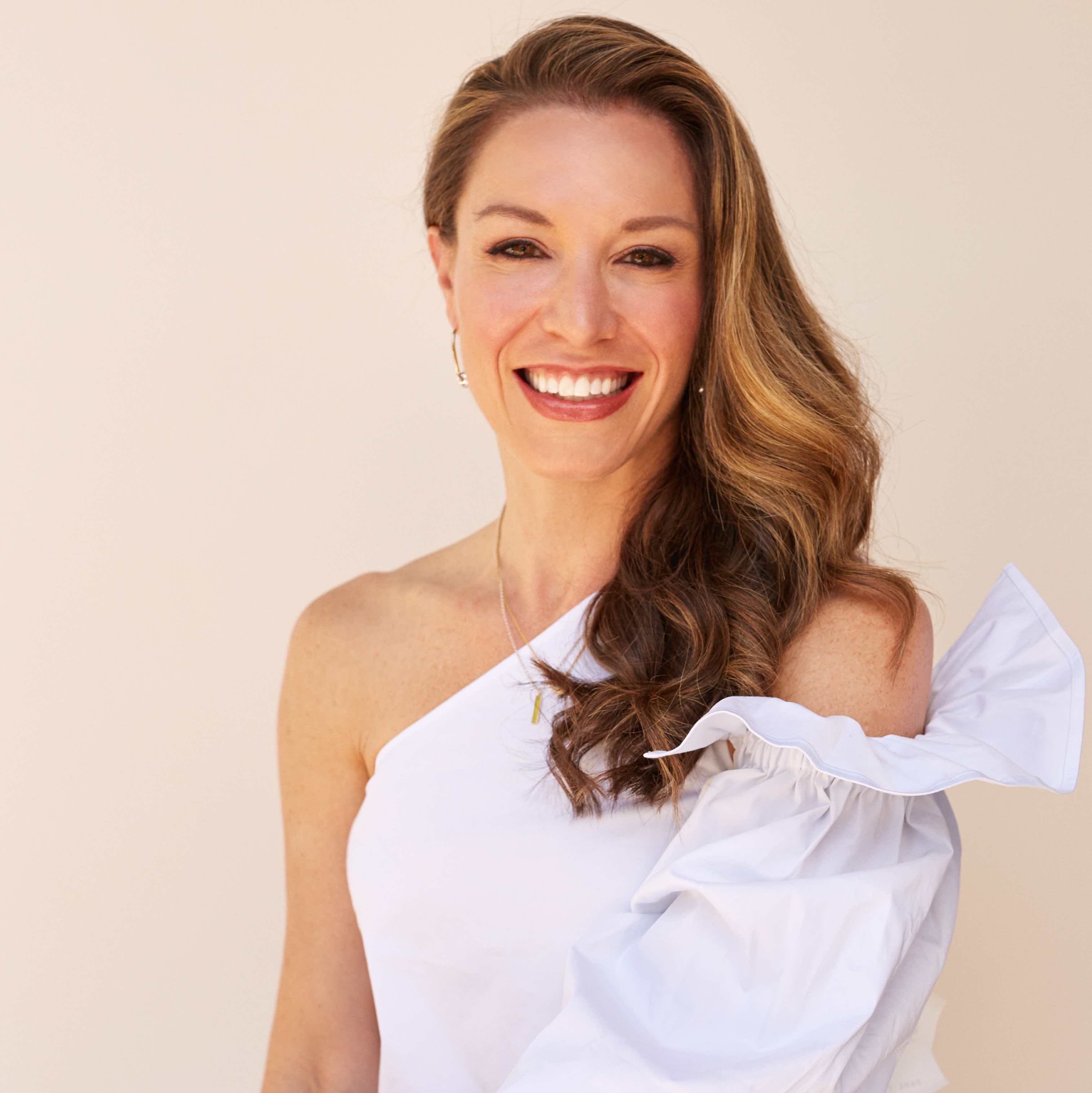 Ali
Koplar Wyatt
Co-Founder + CEO, Female Founder Collective
Ali's Special Set of Skills
Balancing motherhood and career
Business Development
Business Planning
Community Building
Corporate Sponsorships
Fundraising
Investor sourcing
Marketing
Partnerships
Pitch Anatomy
Product Design
Recruiting & Talent Acquisition
Revenue Growth
Scaling
Strategic Planning
Talent Management
Ali's Rise
When it comes to the business of women, Ali knows a golden opportunity when she sees it. As one of the very first employees at Refinery29 — a company that now has over 450 employees globally — Ali was tasked with building an ad and brand partnerships business from the ground up. She answered this challenge by assembling a world-class team that integrated custom collaboration with brands across every core business pillar— from editorial and design, to product and consumer marketing. Under her leadership, the sales team generated tens of millions of dollars in just four years, slotting Refinery29 a spot on Inc500 for three consecutive years.

From there, Ali became the first CRO at Goop, where she successfully architected and launched the US business by applying her brand advertising skills to a vast suite of brand touch points. Next, Ali followed her entrepreneurial spirit to launch her own start-up company, joining forces with Nasty Gal founder Sophia Amoruso to create the famed, female-focused media business Girlboss. Girlboss grew to host thousands of women, galvanizing female voices across in countries throughout the world.

Today, Ali is leading her second successful start-up venture alongside Co-Founder Rebecca Minkoff, Female Founder Collective.
Professional Superpower
Ali has the heart of a listener: always lending a generous ear to clients, customers, stakeholders and investors, and the mind of a matchmaker: forever in search of the link between two connections, that could change each others future.
Personal Superpower
Simply put: Ali is a magic maker. With an unwavering attention to detail, Ali ensures that every experience she curates for her friends and family — be it an event, a meal, or her own home — has magic running through its veins.
What Drives Ali
Ali has grown an insatiable passion for not only supporting female-led start-ups through advisory, but investing in them. Her growing list includes — Tia Women's Health Clinic, Humanified, Caribu, The Wonder, Good Mylk, Forward Space, Summersalt, Hatch Collection, Refinery29, Sunscoop, Girlboss, The Wing, Goop, Golde, iFundWomen and Heymama Co.
Book a video call with Ali
One-on-one mentorship sessions
Unlock an exclusive, one-on-one appointment with Ali. During your video session, Ali will be on the line to offer personalized advice, support and guidance designed to help power your business forward. Consider this your phone a friend (with major bonus points).
THE NORTH concierge team will contact you to complete your booking.
Duration: 30 minutes

Rate: $295