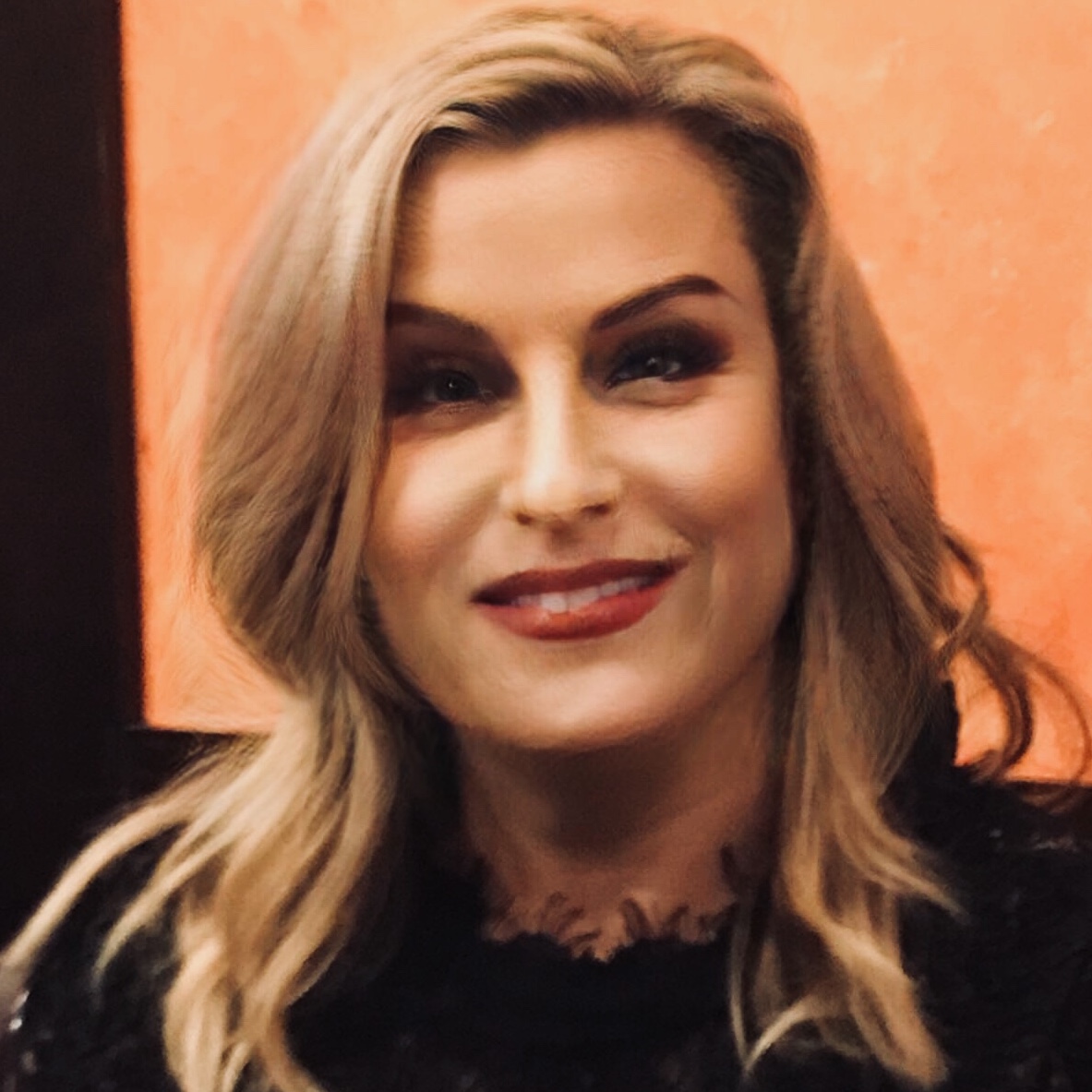 Lori
Fields
Founder + Amazon Marketplace Strategist, Jay Street Partners
Lori's Special Set of Skills
DTC / E-Commerce
Amazon / Omnichannel Management
Lori's Rise
With more than 20 years of experience in eCommerce and brand development, Lori brings to the table a deep knowledge, expertise, and understanding of the retail landscape as it continues to evolve with emerging technologies. In her founding of Jay Street Partners, Lori recognized that Amazon's eCommerce platform was a whitespace that simply could not be ignored by brands — whether an emerging product or a typically brick-and-mortar product.
Through her boutique consultancy, Lori recognizes the full potential of any brand or product launch on Amazon and appreciates the immeasurable value of how eCommerce can impact a business model for the better.
Professional Superpower
Jay Street Partners isn't Lori's first foray into founding a company — she also founded Neighborhoodies and Pet Voyage Pet Products.
Personal Superpower
If founding a company and being a full-time mom wasn't enough, Lori also sidelines as an avid kayaker.
What Drives Lori
Strength in numbers and strength in community is at the heart of what Lori believes. Through her advisorship, she hopes to further build connections and foster a sense of community to empower women to think big, no matter what.
Book a video call with Lori
One-on-one mentorship sessions
Unlock an exclusive, one-on-one appointment with Lori. During your video session, Lori will be on the line to offer personalized advice, support and guidance designed to help power your business forward. Consider this your phone a friend (with major bonus points).
THE NORTH concierge team will contact you to complete your booking.
Duration: 60 minutes

Rate: $175