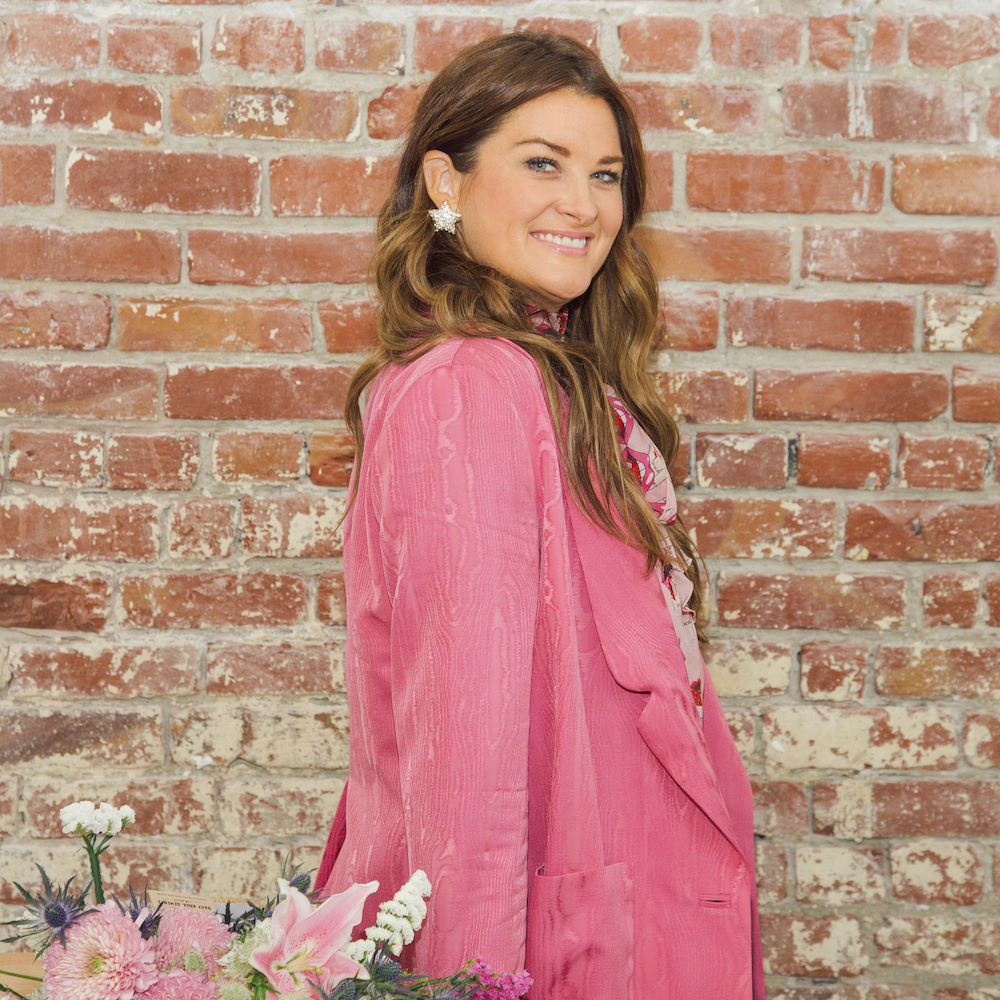 Christina
Stembel
Founder & CEO, Farmgirl Flowers
Christina's Special Set of Skills
Bootstrapping
Brand Innovation
Brand Strategy
Business Planning
Creative Direction
DTC / E-Commerce
Operations
Product Design
Product Development
Revenue Growth
Scaling
Strategic Planning
Christina's Rise
Christina was born and raised on a farm in Northern Indiana (corn and soybeans — not flowers). From early on, she always knew she wanted to start a business that would utilize her creativity, solve a real problem, and have the potential to scale big. She came up with the idea for Farmgirl Flowers in 2010 after having one too many lackluster experiences buying flowers — and launched the business from the dining room table in her San Francisco Apartment. Farmgirl Flowers is now a household name and leader in the D2C floral industry.
Her most impressive achievement (besides providing her customers with gorgeous florals with every shipment) is that she did it all without a single penny of outside investment. Today, Farmgirl Flowers produces tens of millions in annual revenue and is profitable.
Professional Superpower
The ability to pivot and improvise, especially during the pandemic, kept Farmgirl Flowers going strong at a time when so many other businesses didn't know how to recover. She jokes that she has way more than nine lives, proving time and time (and time!) again that resilience is her superpower.
Personal Superpower
Christina's committed to doing what is right — even when that means doing what is hard. Living and leading with your values requires a different level of grit and determination when you not only build the door — but make sure to hold it open for others.
What Drives Christina
Knowing that less than 2% of female entrepreneurs exceed $1 million in annual revenue pushes Christina to share her bootstrapping methods with others. There were times when she was told (and believed) that the success of her business would come down to her ability to convince others to invest in her vision. Only by receiving over 100 "No's" did she come to understand that she has what it takes to build a company on her own terms and by her own standards. She's driven to show other women how this is possible — and why it matters.
Book a video call with Christina
One-on-one mentorship sessions
Unlock an exclusive, one-on-one appointment with Christina. During your video session, Christina will be on the line to offer personalized advice, support and guidance designed to help power your business forward. Consider this your phone a friend (with major bonus points).
THE NORTH concierge team will contact you to complete your booking.
Christina is not accepting sessions at this time.