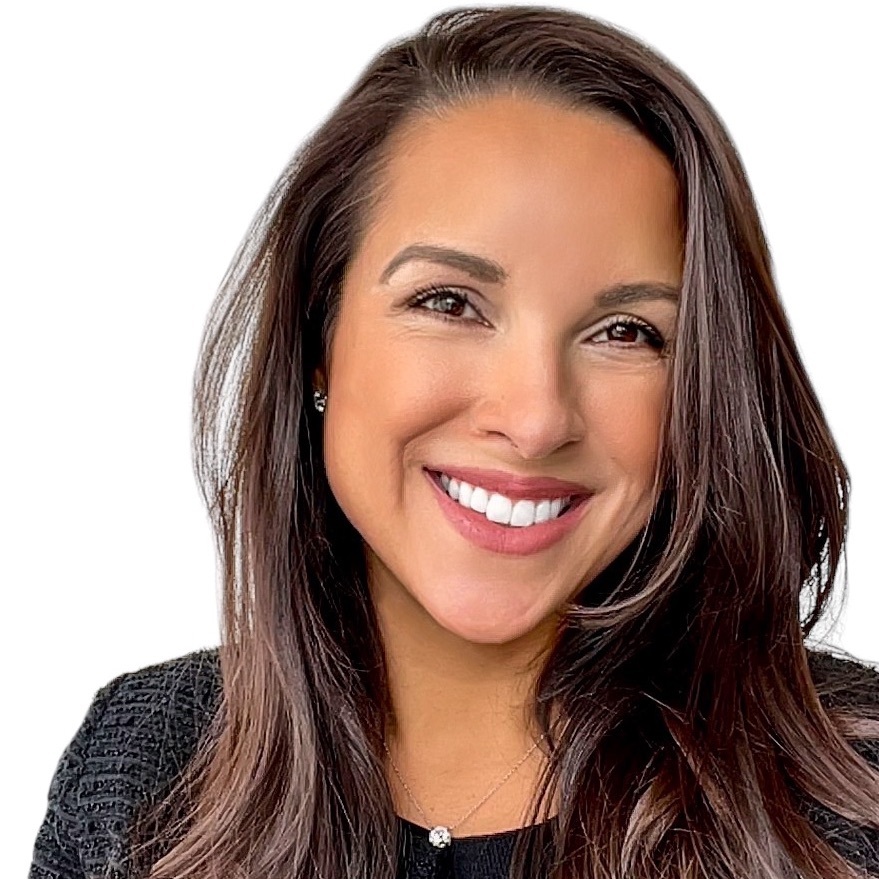 Cassandra
Devor
Founder, Devor Growth Advisory
Previous SVP Marketing, CEO, Charlotte Tillbury, Cay Skin
Cassandra's Special Set of Skills
Brand Innovation

Balancing Motherhood + Career

Brand Strategy

GTM Strategy
Marketing + Scaling
Retail Strategy
Cassandra's Rise
After graduating with an MBA from Harvard Business School, Cassandra quickly found her love for marketing and scaling beauty brands' reach, in the U.S. and beyond. With over 18 years of experience as a senior marketing strategist and C-suite exec, Cassandra has left her mark on the beauty world.
Most notably, Cassandra was the Senior Vice President of Marketing at Charlotte Tilbury, the unicorn beauty brand that sold to Puig for over $1 Billion - one of the highest valuations to date in beauty. She led the U.S. launch of the brand in Sephora, and opened the brand's first flagship store, more than doubling the brand's awareness and making it a household name.
With a proven track record of success building top beauty brands, Cassandra has helped build such names as Sephora, L'Oreal, and Estee Lauder into the international favorites they are today. Recently, Cassandra was the founding CEO of Cay Skin, a new, inclusive skincare line founded by influencer-activist Winnie Harlow where she raised over $4M and launched the brand exclusively with Sephora. Additionally, she led the marketing team at Bumble and bumble, where she was instrumental in the haircare line's rise to the #1 haircare brand in Sephora stores. She now serves as a Growth Advisor to early stage beauty brands to help them get un-stuck in areas like marketing, sales, scaling and fundraising.
Professional Superpower
As the SVP of Marketing for Charlotte Tilbury, Cassandra scaled brand sales by 5x while increasing brand awareness by over 2x in less than three years. Her contributions quickly led to the brand's sale to Puig.
Personal Superpower
Cassandra is masterful at balancing her high-level career with her truest love, motherhood, and is excited to show women that they can navigate this path effectively.
What Drives Cassandra
Cassandra credits the remarkable women who came before her for the woman she is today, and is overjoyed to have the chance to pay it forward by building community, learning from others, and working tirelessly to support other women on their journey.
Book a video call with Cassandra
One-on-one mentorship sessions
Unlock an exclusive, one-on-one appointment with Cassandra. During your video session, Cassandra will be on the line to offer personalized advice, support and guidance designed to help power your business forward. Consider this your phone a friend (with major bonus points).
THE NORTH concierge team will contact you to complete your booking.
Duration: 30 minutes

Rate: $150