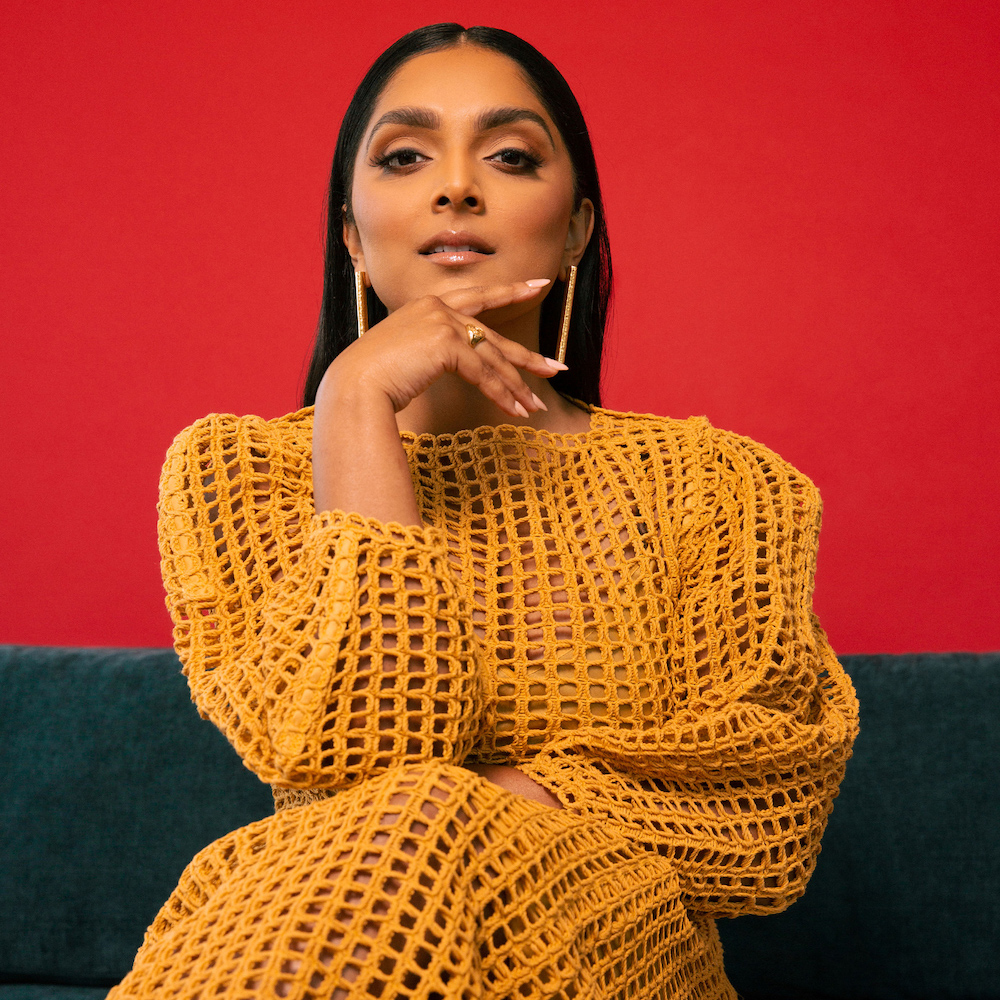 Deepica
Mutyala
Founder & CEO, Live Tinted
Deepica's Special Set of Skills
Brand Innovation
Brand Partnerships
Digital Marketing
Marketing
Social Media Marketing
Deepica's Rise
It all started with a YouTube video about how to cover dark circles under the eyes. From there, Deepica Mutyala used her influence to found LIVE TINTED, which began as a multicultural digital community before evolving into an award-winning, inclusive, cruelty-free, vegan beauty brand.
Deepica's passion for driving diversity and representation in the beauty industry has led her to a meteoric rise which has seen her recognized as one of Entrepreneur's 100 Powerful Women of 2020 and as the "Shade Shifter" in Marie Claire's 25 People Changing the Beauty Industry. She has also been featured in TIME, Forbes, The New York Times, Vogue, and O.
Professional Superpower
Deepica has an incredible ability to bring people together and create connections between them. She sees the beauty industry as a vehicle for fostering those connections and sparking important conversations.
Personal Superpower
Until you've seen Deepica go to work with a makeup brush, you haven't seen real magic.
What Drives Deepica
Deepica is always pushing to put the spotlight on people and communities that are underrepresented and overlooked by the media and the beauty industry.
Book a video call with Deepica
One-on-one mentorship sessions
Unlock an exclusive, one-on-one appointment with Deepica. During your video session, Deepica will be on the line to offer personalized advice, support and guidance designed to help power your business forward. Consider this your phone a friend (with major bonus points).
THE NORTH concierge team will contact you to complete your booking.
Deepica is not accepting sessions at this time.