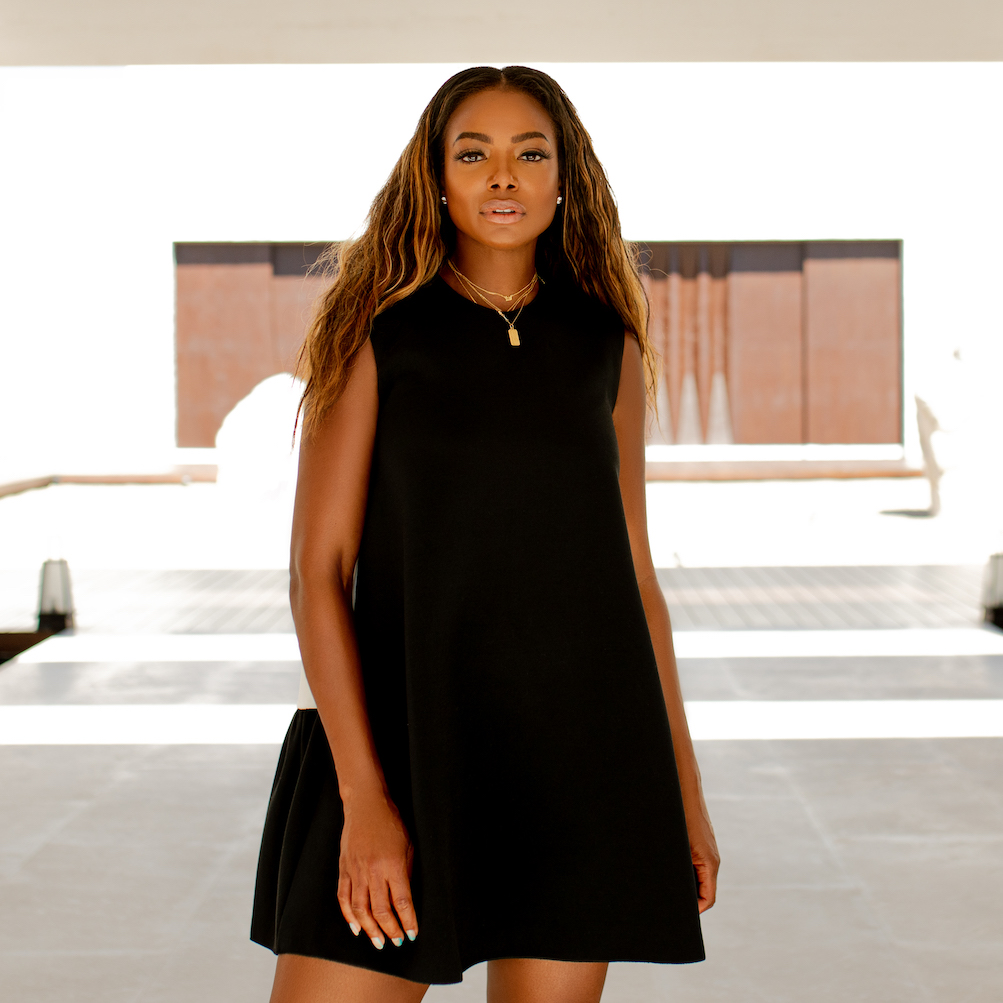 Tai
Beauchamp
Entrepreneur & Founder, Tai Life Media, Brown Girl Jane
Tai's Special Set of Skills
Brand Strategy
Community Building
Copywriting & Storytelling
Startup
Thought Leadership
DE&I (Diversity, Equity, and Inclusion)
Tai's Rise
A veteran of the publishing industry, Tai's expertise spans from media to fashion to beauty. And through her experience as an editor at publications like Harper's Bazaar and Good Housekeeping, Tai has built a foundation of knowledge that has led her to become an award-winning TV host, producer, and serial entrepreneur.
In 2006, Her passion for building female-forward communities led her to found Tai Life Media LLC, a media and creative consulting company focused on developing lifestyle and wellness content for global brands.
In 2020, Tai turned her love for wellness into a new business venture, co-founding BROWN GIRL Jane — one of the first plant-based and beauty and wellness brands centered around women of color to supply CBD products.
Professional Superpower
Tirelessly working to create a space for women of color in the entrepreneurial space, giving keynote presentations surrounding topics of women's empowerment, philanthropy, and culture.
Personal Superpower
Tai is a firm believer in empowering women to do it all — and feel stunning in the process.
What Drives Tai
Building community is Tai's guiding light, motivating her to continue to open doors and share skills with other female entrepreneurs like her.
Book a video call with Tai
One-on-one mentorship sessions
Unlock an exclusive, one-on-one appointment with Tai. During your video session, Tai will be on the line to offer personalized advice, support and guidance designed to help power your business forward. Consider this your phone a friend (with major bonus points).
THE NORTH concierge team will contact you to complete your booking.
Duration: 30 minutes

Rate: $350