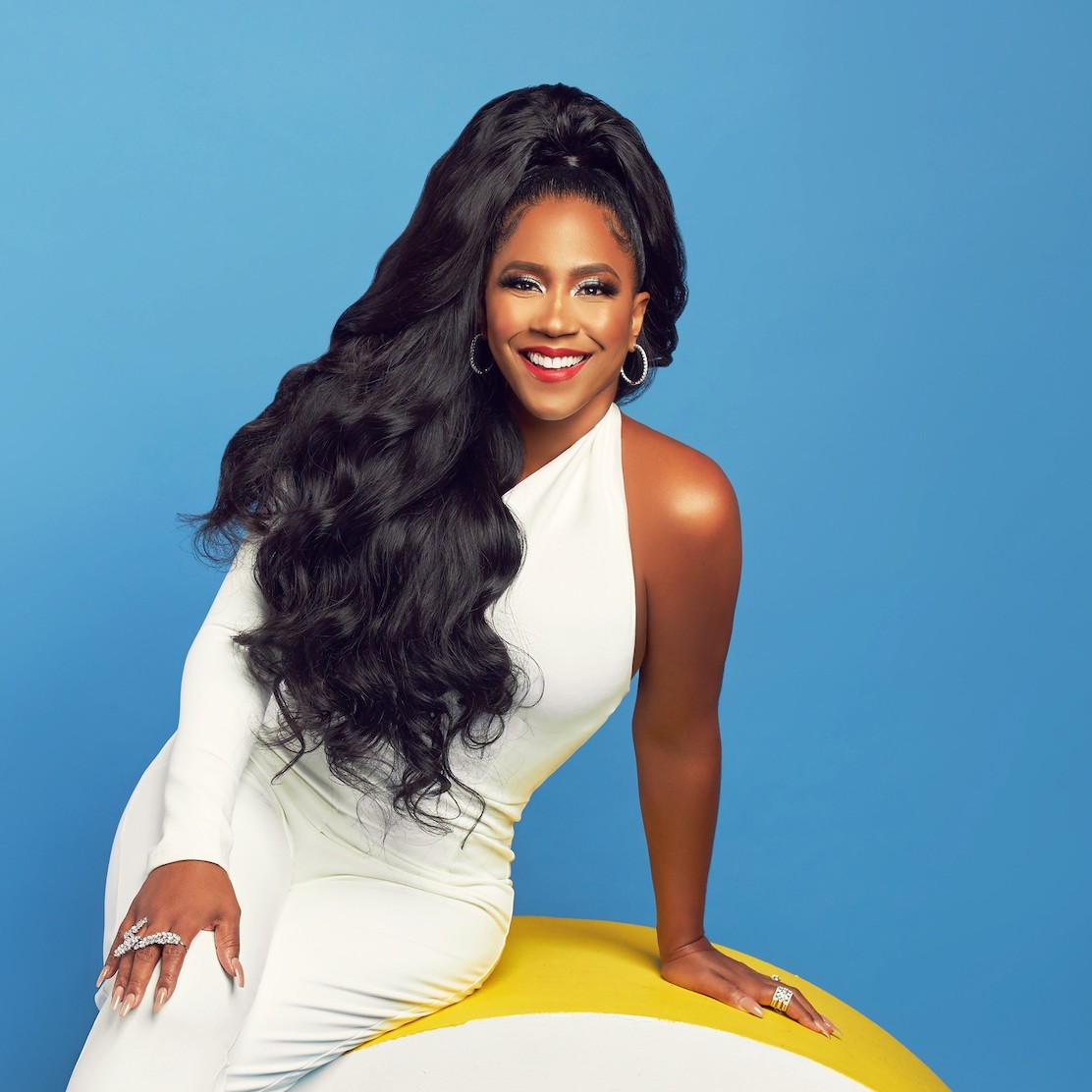 Mahisha
Dellinger
Founder, CURLS BEAUTY BRANDS
Mahisha's Special Set of Skills
Balancing motherhood and career
Brand Innovation
DE&I (Diversity, Equity, and Inclusion)
Marketing
Organizational Culture
Retail Strategy
Mahisha's Rise
The plop. The Scrunch. Diffuse. If there's a curly hair technique out there, Mahisha has seen and done it all. And as the Founder and CEO of CURLS, Mahisha has turned her love of her natural hair into a beloved brand that has helped millions of other women fall in love with their own locks.
As a member of the Forbes Business Council and a Small Business Advisor, Mahisha is a sought-after industry expert who has used her success to bring other Women of Color into the limelight.
As the frontwoman for "Mind Your Own Business with Mahisha" on Oprah Winfrey's TB network, Mahisha is dedicated to helping women-owned businesses reach the million-dollar mark.
Today, Mahisha's CURLS can be found at just about every retailer across the country.
Professional Superpower
Mahisha is the winner of WINGS' Woman Entrepreneur of the Year, and her ability to uplift women of color in the entrepreneurial space has helped hundreds of businesses skyrocket into success.
Personal Superpower
As the author of Against All Odds: From the Projects to the Penthouse, Mahisha has used her story to inspire millions to turn their passions into their careers.
What Drives Mahisha
Mahisha knows that her influence can change lives — so she founded the Black Women Making Millions Academy, which is set to help 25,000 businesses with $450 million worth of free resources.
Book a video call with Mahisha
One-on-one mentorship sessions
Unlock an exclusive, one-on-one appointment with Mahisha. During your video session, Mahisha will be on the line to offer personalized advice, support and guidance designed to help power your business forward. Consider this your phone a friend (with major bonus points).
THE NORTH concierge team will contact you to complete your booking.
Duration: 30 minutes

Rate: $1,250