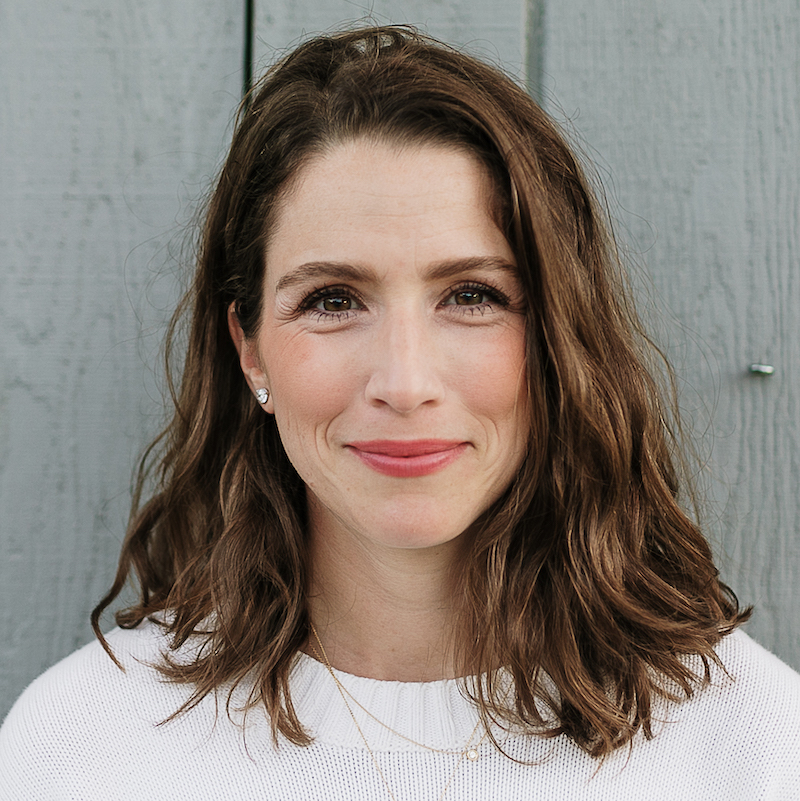 Cristin
Zaccareo
Retail Growth Strategist/Consultant/Founder, CGZ Consulting
Cristin's Special Set of Skills
Balancing Motherhood & Career
Forecasting
Merchandising
Retail Operations
Retail Strategy
Revenue Growth
Cristin's Rise
A strategic leader with 15+ years of experience working with leading luxury retail companies, mid-, and mass market retailers, Cristin has been recognized for her unique and high-level skillset. With a mind for innovation and an eye for growth, Cristin has constantly found new methods to unlock value, drive sales, and evolve business models in an ever-changing retail landscape. Her expertise has led to a direct yearly revenue increase of over $8 million for several of the companies she's been involved with.
With her collaborative spirit, Cristin launched CGZ Consulting and has partnered with digitally native brands on strategic point of entry into the brick-and-mortar wholesale market and developed their route-to-market strategy.
Professional Superpower
Cristin has exemplified a strong history of consistently finding new methods to unlock value, drive sales, and evolve business models in an ever changing retail environment. She is currently looking to partner with retail companies to develop customized, differentiating solutions that drive profitability and increase brand visibility.
Personal Superpower
Cristin embodies the essence of an efficiency specialist, adeptly establishing priorities and excelling. Whether it's skillfully overseeing two active boys at home or orchestrating $60 million in sales for national beauty brands, Cristin consistently seeks out the most streamlined solutions, optimizing both time and financial resources.
What Drives Cristin
Knowledge is power. Sharing and leaning on other female founders only enhances our collective abilities and positions us for future success. Cristin is here to provide guidance on anything from retail expansion strategies to motherhood, in hopes of making someone else's life a little easier.
Book a video call with Cristin
One-on-one mentorship sessions
Unlock an exclusive, one-on-one appointment with Cristin. During your video session, Cristin will be on the line to offer personalized advice, support and guidance designed to help power your business forward. Consider this your phone a friend (with major bonus points).
THE NORTH concierge team will contact you to complete your booking.
Duration: 30 minutes

Rate: $175
Browse More Stars Like Cristin