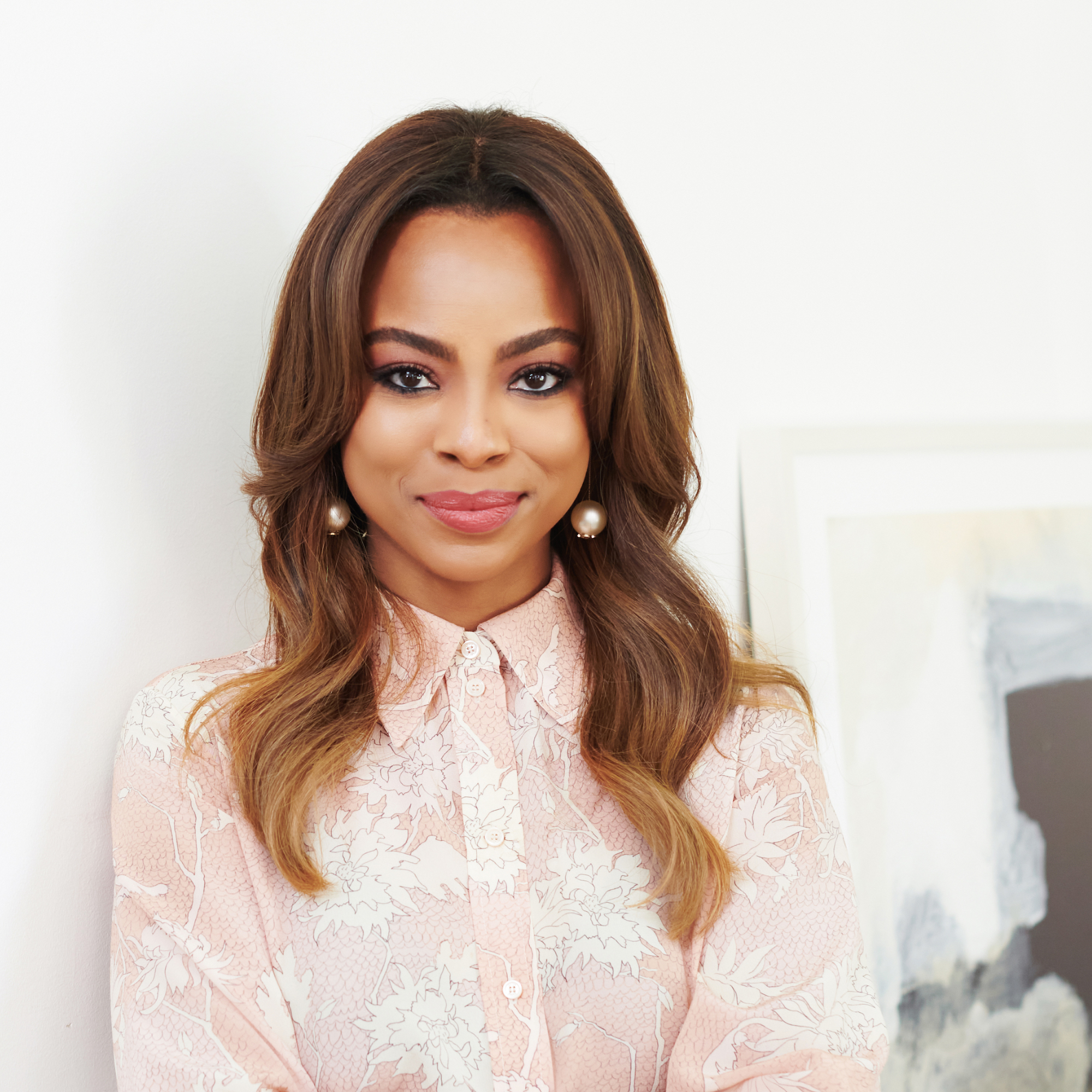 Daria
Burke
Board Director, Moon Juice, PROUDLY and A-Frame Brands
Daria's Special Set of Skills
Advertising
Brand Partnerships
Brand Strategy
Celebrity Endorsements & Management
Creative Direction
CRM Strategy
Customer Acquisition
Digital Marketing
DTC / E-Commerce
Growth Marketing
GTM Strategy
Leadership Development
Marketing
Media Planning
Performance Marketing & Growth
Retail Strategy
Revenue Growth
Thought Leadership
Daria's Rise
If there's a beauty or wellness trend blowing up this week, Daria predicted it months ago. For the first 15 years of her career, Daria was busy building iconic beauty and fashion brands at L'Oréal, Estée Lauder, Facebook, CVS, and most recently as the CMO at JustFab.
Through her expertise, Daria has transformed her career from brand strategy to helping celebrities like Tracee Ellis Ross with her brand Pattern, and at JustFab has worked with prominent brand partners including Kelly Rowland, Ayesha Curry, and Aoki Lee Simmons. And she doesn't just help the stars — she works right alongside them as a Board Director of Moon Juice, Proudly, and A-Frame Brands (founders and fellow board members include Amanda Rogove, Gabrielle Union, Dwayne Wade, and Hill Harper).
An industry powerhouse, Daria frequently writes columns for Fast Company, The Huffington Post, and Black Enterprise, and has appeared on The Melissa Harris-Perry Show.
Professional Superpower
In 2020, Daria was named an AdAge Woman to Watch, and her business savvy has been recognized by Women's Wear Daily, Adweek, Vogue, Forbes, and the CFDA.
Personal Superpower
Daria knows when it's time to take a break — and uses her journaling practice to keep her grounded, resilient, and aligned throughout her work week.
What Drives Daria
Daria believes that entrepreneurship is one of the most powerful paths for wealth-building and equality for women. As an investor in female founders and a startup advisor, she's driven to be a resource to women striving to break out of their socio-economic status to not just make a name for themselves, but to create meaningful opportunities for women everywhere.
Book a video call with Daria
One-on-one mentorship sessions
Unlock an exclusive, one-on-one appointment with Daria. During your video session, Daria will be on the line to offer personalized advice, support and guidance designed to help power your business forward. Consider this your phone a friend (with major bonus points).
THE NORTH concierge team will contact you to complete your booking.
Duration: 30 minutes

Rate: $250