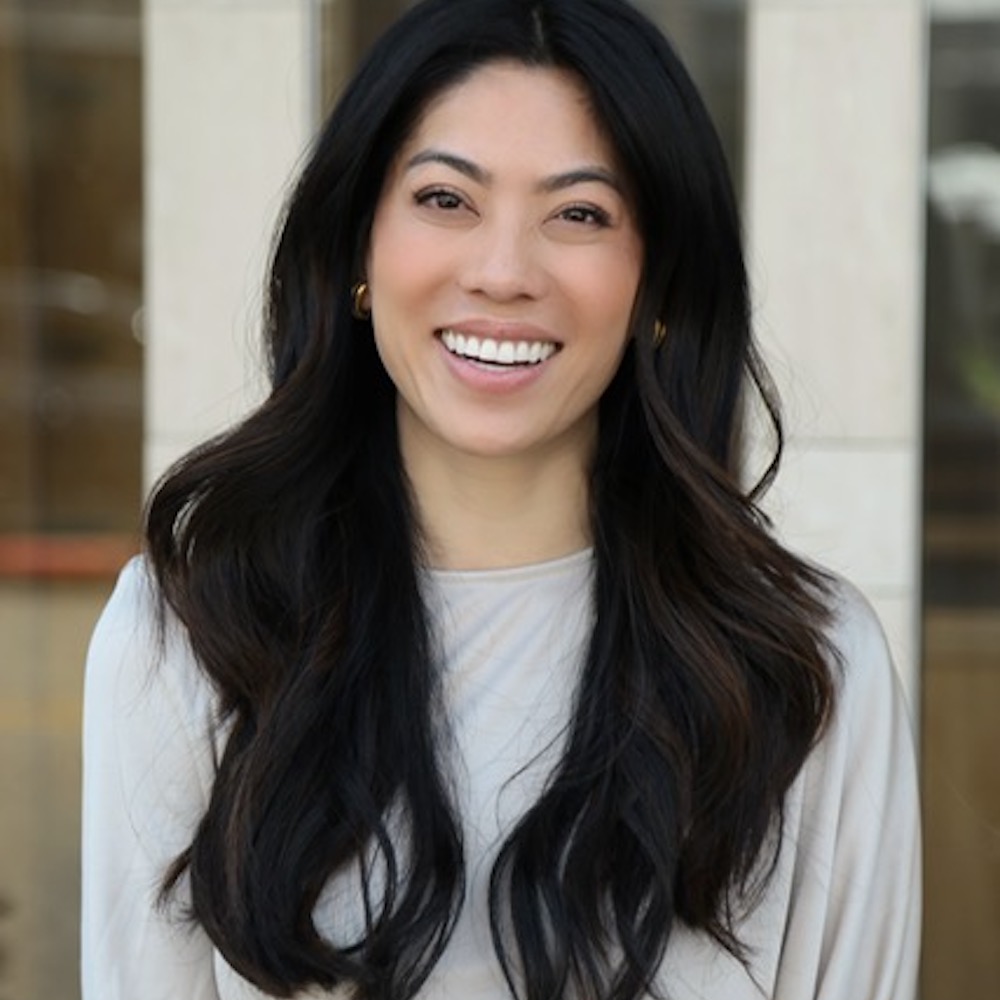 Hidemi's Special Set of Skills
Balancing motherhood and career
Bootstrapping
Community Building
Government Contracts
Healthcare Systems
Hiring
HR
Leadership Development
Networking
Organizational Culture
People Management
Recruiting & Talent Acquisition
Retail Operations
Retail Strategy
Hidemi's Rise
With more than 15 years of leadership experience at the likes of Lululemon Athletica, Equinox, and Aritzia, Hidemi has made it her career to see potential in businesses in both the plant-based and medical and wellness spaces. As a partner at Toro Verde Inc., Hidemi continues to apply her leadership skills in high growth start-up environments, guiding large teams toward lucrative ventures year over year.
Professional Superpower
Hidemi's ability to lead, whether as a manager or mentor, has her employees following her wherever her next venture takes her.
Personal Superpower
Hidemi's love for jewelry making has led her to launch her very own luxury jewelry line set to launch in late 2022.
What Drives Hidemi
Hidemi wants every table to have more than enough room for women in business. She's experienced firsthand what it's like to be a woman in an industry that is still predominantly male — which only pushes her to succeed even more.
Book a video call with Hidemi
One-on-one mentorship sessions
Unlock an exclusive, one-on-one appointment with Hidemi. During your video session, Hidemi will be on the line to offer personalized advice, support and guidance designed to help power your business forward. Consider this your phone a friend (with major bonus points).
THE NORTH concierge team will contact you to complete your booking.
Duration: 30 minutes

Rate: $350