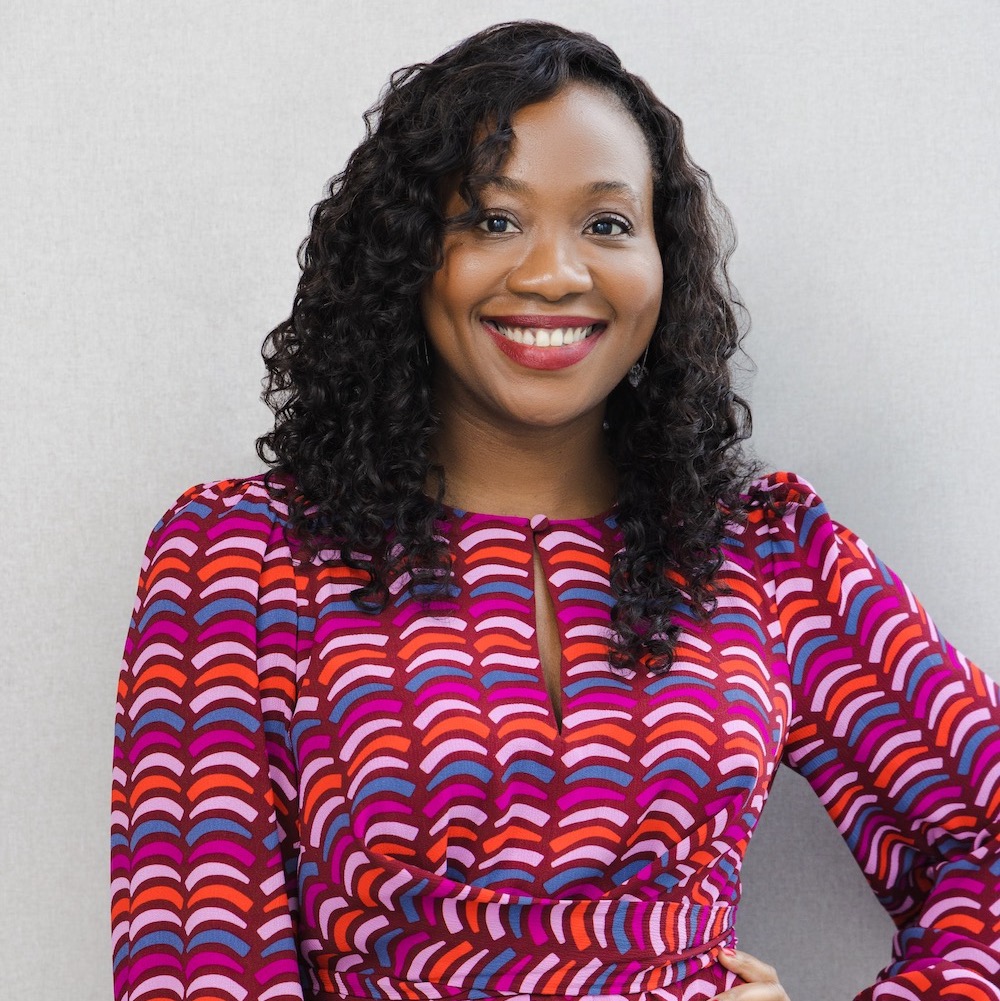 Ita
Ekpoudom
Partner, GingerBread Capital
Ita's Special Set of Skills
Fundraising
Investor sourcing
Leadership Development
Networking
Pitch Anatomy
Ita's Rise
Before Ita was a Partner at GingerBread Capital, she started her diverse career at Goldman Sachs. From there, she became an operator as a product manager on industry-leading teams at American Express and TravelClick. But she knew early on that she had a talent for spotting a strong, female-led business. So she turned it into her life's work.
Giving women a platform to rise to has been at the heart of Ita's career since the beginning. In 2014, she founded Tigress Ventures — a firm with a sole mission to pair entrepreneurs and seasoned professionals with female business owners. As a Venture Partner at Plum Alley Investments, Ita oversaw investment opportunities from female-founded and gender-diverse startups.
Today, a Partner at GingerBread Capital, Ita continues to push for female representation in the VC space as she mentors and elevates the next generation of female entrepreneurs.
Professional Superpower
Ita's powerful network has led her to find and guide some of the most promising women-owned businesses in the country.
Personal Superpower
Ita values her time — and the time of all women — as the most precious and non-renewable source. To her, every minute gives us an opportunity to strive for excellence.
What Drives Ita
She knows exactly what it takes to succeed in her industry, and she's on a mission to usher in a whole new generation of female leaders.
Book a video call with Ita
One-on-one mentorship sessions
Unlock an exclusive, one-on-one appointment with Ita. During your video session, Ita will be on the line to offer personalized advice, support and guidance designed to help power your business forward. Consider this your phone a friend (with major bonus points).
THE NORTH concierge team will contact you to complete your booking.
Duration: 30 minutes

Rate: $175
Ita is not accepting sessions at this time.