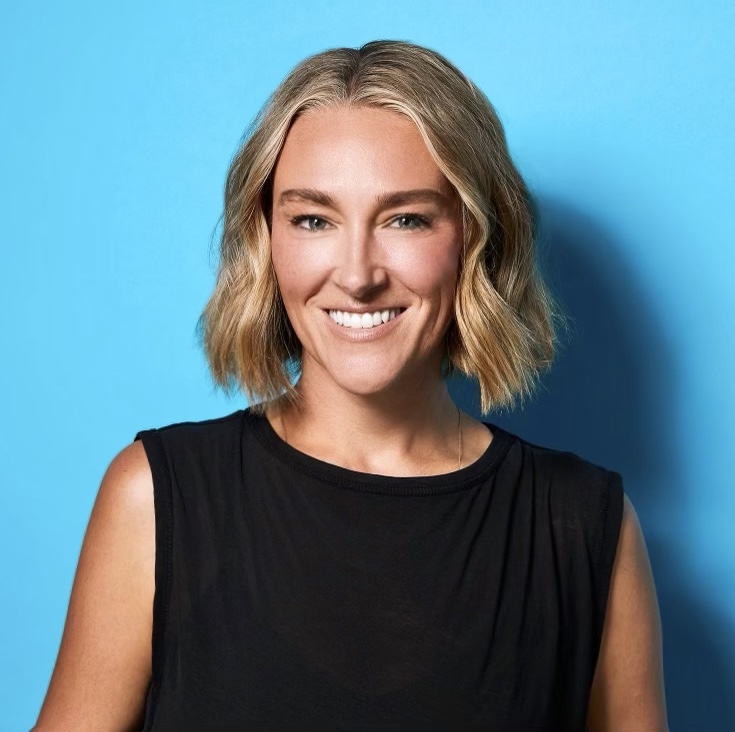 Jenna
Jackson
Principal, Growth, CAVU Consumer
Jenna's Special Set of Skills
Brand Strategy
Business Development
Fundraising
Investor sourcing
Merchandising
Retail Strategy
Revenue Growth
Jenna's Rise
Retail is Jenna's love language. With more than 13 years of experience in the space, including at GAP Inc., Wantful.com, and launching her own brand of California-made luxury handbags and travel accessories, August, Jenna knows a quality product when she sees it.

Following her steady rise in the retail space, Jenna has devoted her career to investing in promising brands and businesses — especially women-owned — and currently sits as the Principal, Growth at CAVU Consumer where she spearheads their beauty and personal care as well as human performance investments. Jenna also sits proudly on the boards of both Necessaire and OSEA at CAVU Consumer. Additionally, as an angel investor in now-household-name brands like Daily Harvest, Class Pass, Beboe and GoodMYLK, Jenna uses her savvy and influence to raise awareness about the funding gap in the VC space, hosting an event series called Mind the Funding Gap.
Professional Superpower
She can spot a growth opportunity from a mile away, and knows exactly the formula for cultivating a budding business.
Personal Superpower
Jenna was a 4-year letter winner on the women's volleyball team at UC Berkeley. NBD.
What Drives Jenna
Ever since the start of her career, Jenna has been all-too-aware of the funding gap for women. She is deeply committed to helping to close that gap, investing in more women, and bringing more women to the head of the table.
Book a video call with Jenna
One-on-one mentorship sessions
Unlock an exclusive, one-on-one appointment with Jenna. During your video session, Jenna will be on the line to offer personalized advice, support and guidance designed to help power your business forward. Consider this your phone a friend (with major bonus points).
THE NORTH concierge team will contact you to complete your booking.