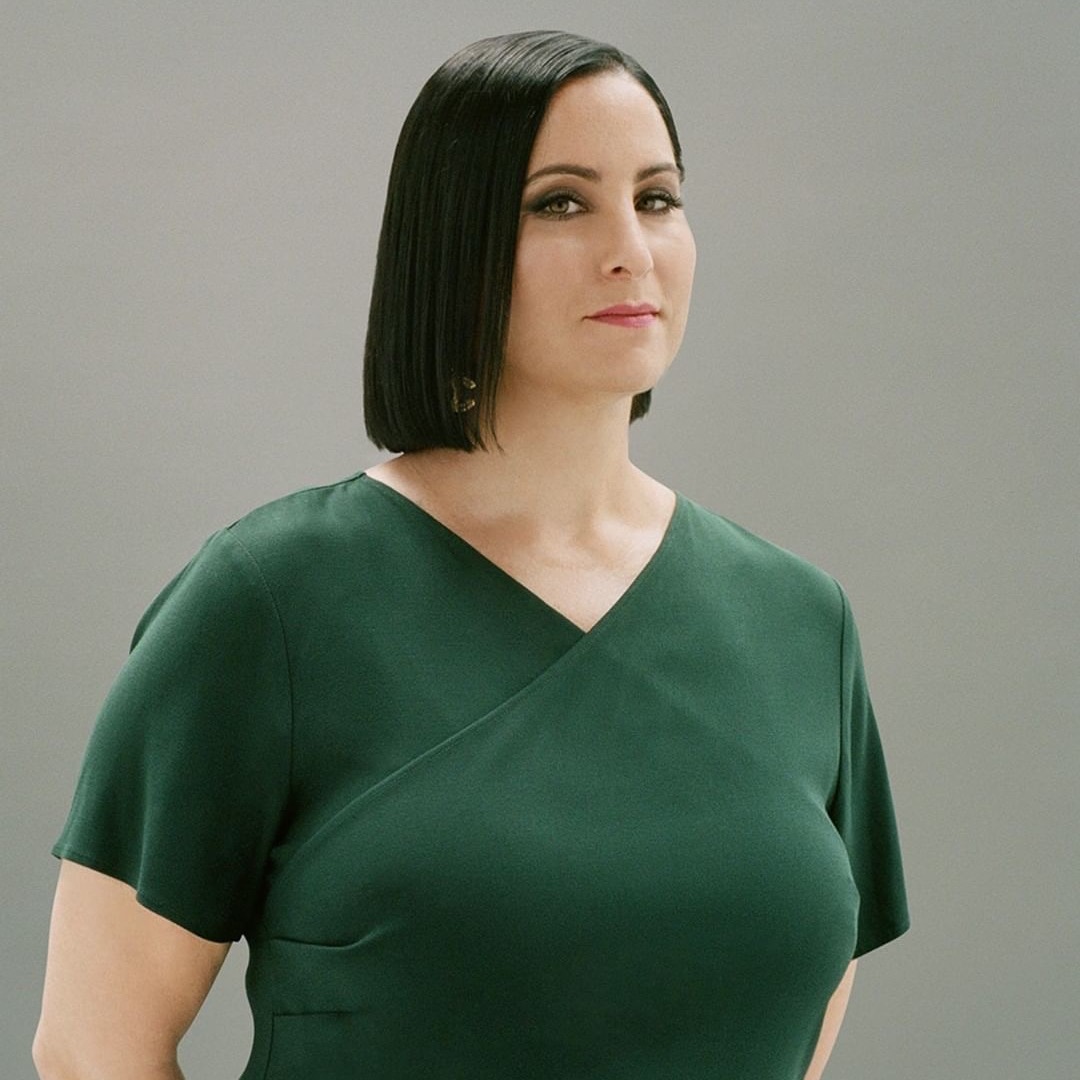 Jolie
Hunt
Founder & CEO, Hunt & Gather
Jolie's Special Set of Skills
Balancing motherhood and career
Public Relations
Brand building
Guidance / second opinion for business strategy
Corporate partnerships
Jolie's Rise
Jolie Hunt has spent her whole career building corporate and executive reputations, and demonstrating the value of connecting image and impact. As CEO / Founder of Hunt & Gather, Jolie works across offices in New York, Los Angeles, and London to help global corporations develop brand positioning and communications strategies.

Before founding Hunt & Gather, Jolie served as Chief Marketing & Communications Officer for AOL and as SVP, Global Head of Brand & PR for Thomson Reuters. She sits on the board of Kilroy Realty where she chairs the CSR & ESG committees and is an advisor for artificial intelligence startup SambaNova and emergent fashion brand Universal Standard, among others.
Professional Superpower
Jolie digs deep to find the best parts of you and brings them to the surface for all to see — and never forgets a face or a detail.
Personal Superpower
Mother of two + global image creator + founder + advisor. Jolie has some serious juggling skills.
What Drives Jolie
Jolie is driven by the simple core belief that women should help other women.
Book a video call with Jolie
One-on-one mentorship sessions
Unlock an exclusive, one-on-one appointment with Jolie. During your video session, Jolie will be on the line to offer personalized advice, support and guidance designed to help power your business forward. Consider this your phone a friend (with major bonus points).
THE NORTH concierge team will contact you to complete your booking.
Duration: 30 minutes

Rate: $375