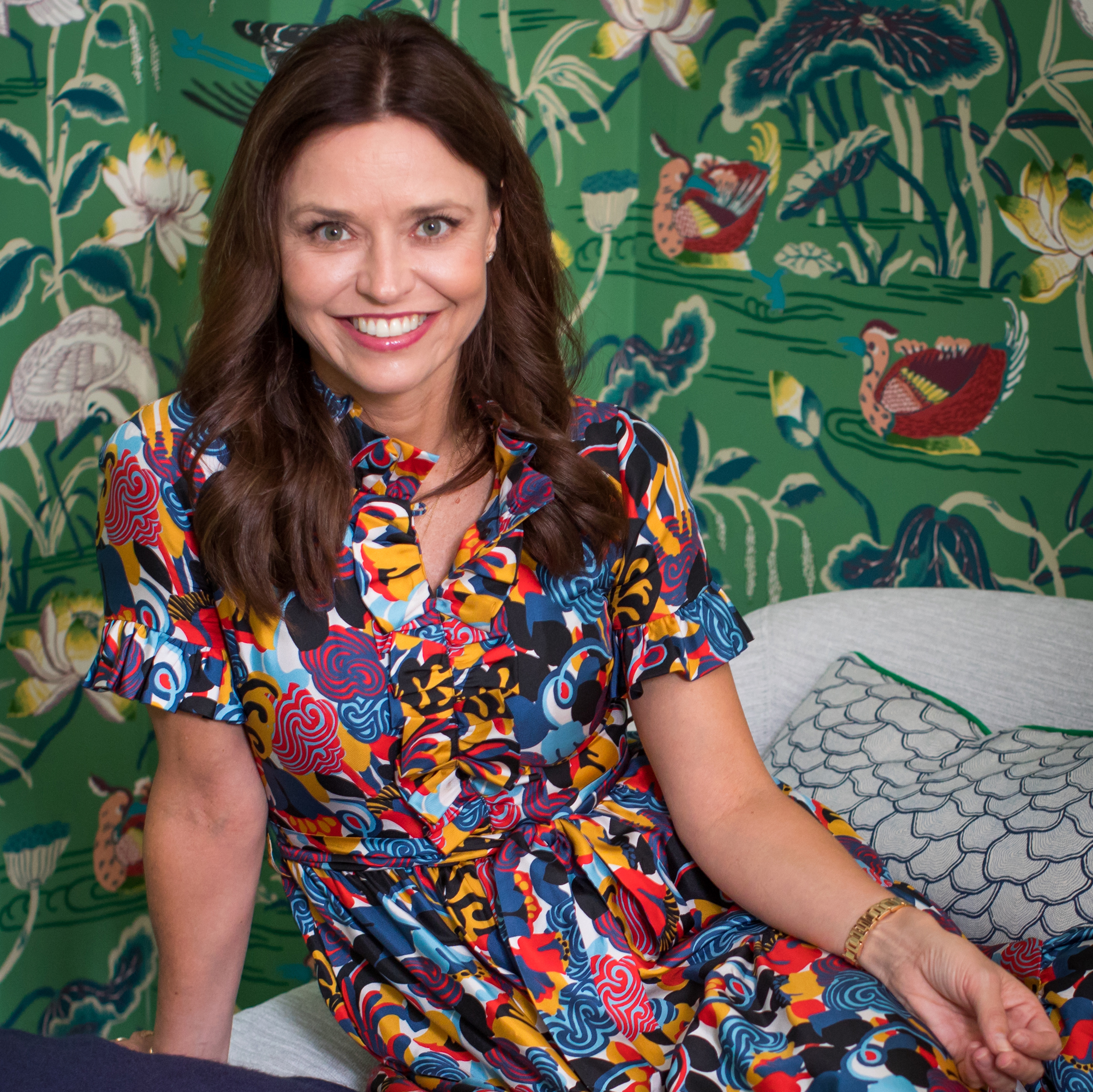 Kirsten
Green
Founder & Managing Partner, Forerunner
Kirsten's Special Set of Skills
Balancing motherhood and career
Business Planning
Establishing KPIs
Fundraising
Thought Leadership
Time Management
Kirsten's Rise
Unpredictable consumer landscapes never scared Kirsten, whose unconventional blend of professional experiences — ranging from her first job as a Senior Accountant at Deloitte & Touche to her VP status at Bank of America Securities LLC — has set her down a path of savvy investments. When she launched Forerunner Ventures in 2012, Kirsten felt confident her keen eye for a smart business idea would contribute to a vast portfolio that has now raised over $2B+.

As a member of the Board of Directors at Glossier, Ritual, Hims & Hers, and Curated (to name a few), Kirsten has an uncanny knack for recognizing potential at the very early stages of a businesses' launch. Today, Forerunner Ventures has backed more than 100+ companies, including the wildly successful Dollar Shave Club and Bonobos.
Professional Superpower
Ever curious, Kirsten collects insights, data and ideas as she navigates daily life. Being able to connect these dots has enabled her to build forward leaning investment views and high conviction in early ideas.
Personal Superpower
A deep fascination for people and a love for the entrepreneurial journey have propelled Kirsten throughout her career.
What Drives Kirsten
Building connections and support systems for women in business gets Kirsten up every morning. Because she believes that we all benefit from community.
Book a video call with Kirsten
One-on-one mentorship sessions
Unlock an exclusive, one-on-one appointment with Kirsten. During your video session, Kirsten will be on the line to offer personalized advice, support and guidance designed to help power your business forward. Consider this your phone a friend (with major bonus points).
THE NORTH concierge team will contact you to complete your booking.
Kirsten is not accepting sessions at this time.