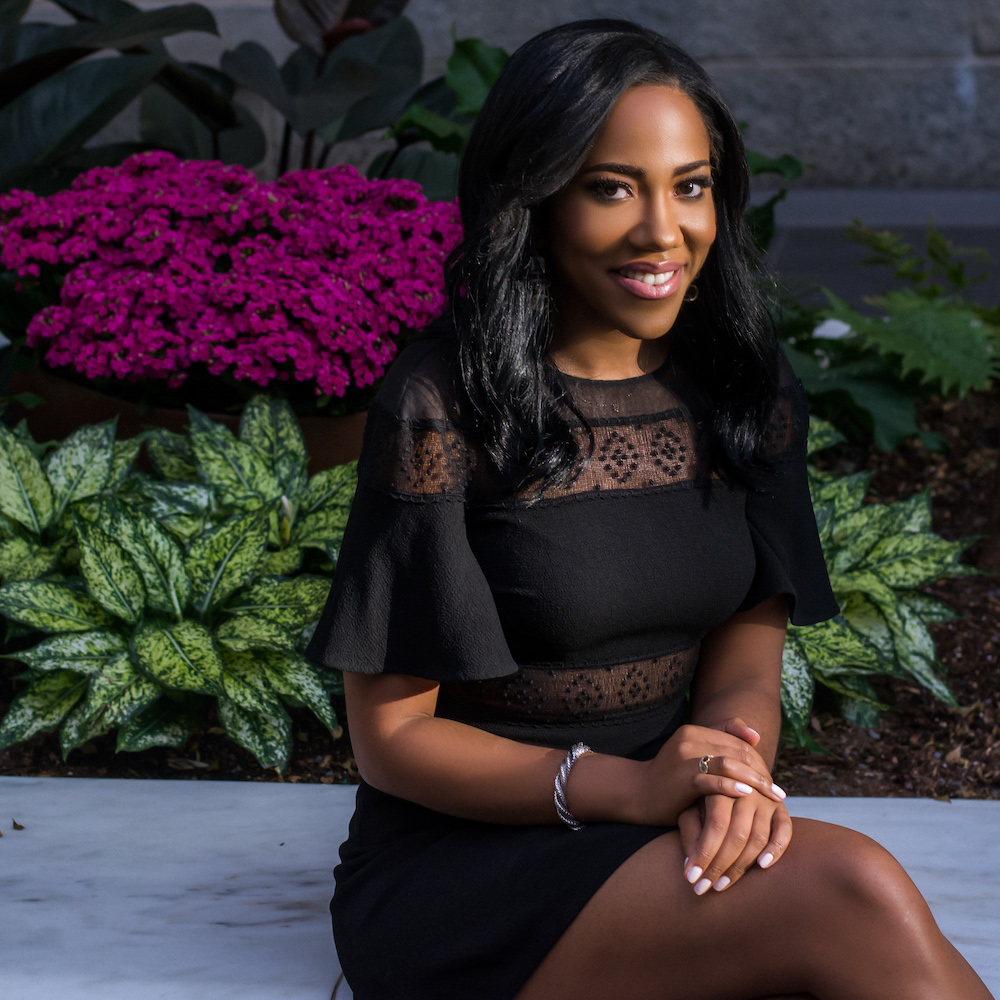 Lauren's Special Set of Skills
Brand Partnerships
Business Development
DE&I (Diversity, Equity, and Inclusion)
Networking
Public Relations
Lauren's Rise
Early on in her career, Lauren recognized that there was a serious lack of representation of Women of Color in communications. So rather than settling to be the only black woman in the room, she founded ColorComm — an industry leader in making communications more equitable — and is herself one of the nation's top thought leaders on Diversity & Inclusion, Crisis Communications, and Media Relations.
Through Lauren's leadership, ColorComm has expanded to become the holding company for ColorComm Network, ColorComm Media Group, and Men of Color in Communications. Over the years, Lauren has filled her shelves with numerous awards, including Ad Age's Women to Watch, PR Week's 40 Under 40, The Root 100, and the Holmes Report Innovator 25.
Professional Superpower
Lauren recognized the need for Women of Color in her industry before it became mainstream. And her work has led to multiple glass ceilings and barriers shattering.
Personal Superpower
She leads with empathy and understands the strain that comes with being a Woman of Color in an ever-growing industry — and makes sure she has plenty of time to pursue her other loves: traveling, cycling, running, and cooking.
What Drives Lauren
Knowing that there will always be more room for representation in her industry and beyond keeps Lauren motivated every day.
Book a video call with Lauren
One-on-one mentorship sessions
Unlock an exclusive, one-on-one appointment with Lauren. During your video session, Lauren will be on the line to offer personalized advice, support and guidance designed to help power your business forward. Consider this your phone a friend (with major bonus points).
THE NORTH concierge team will contact you to complete your booking.
Duration: 30 minutes

Rate: $250