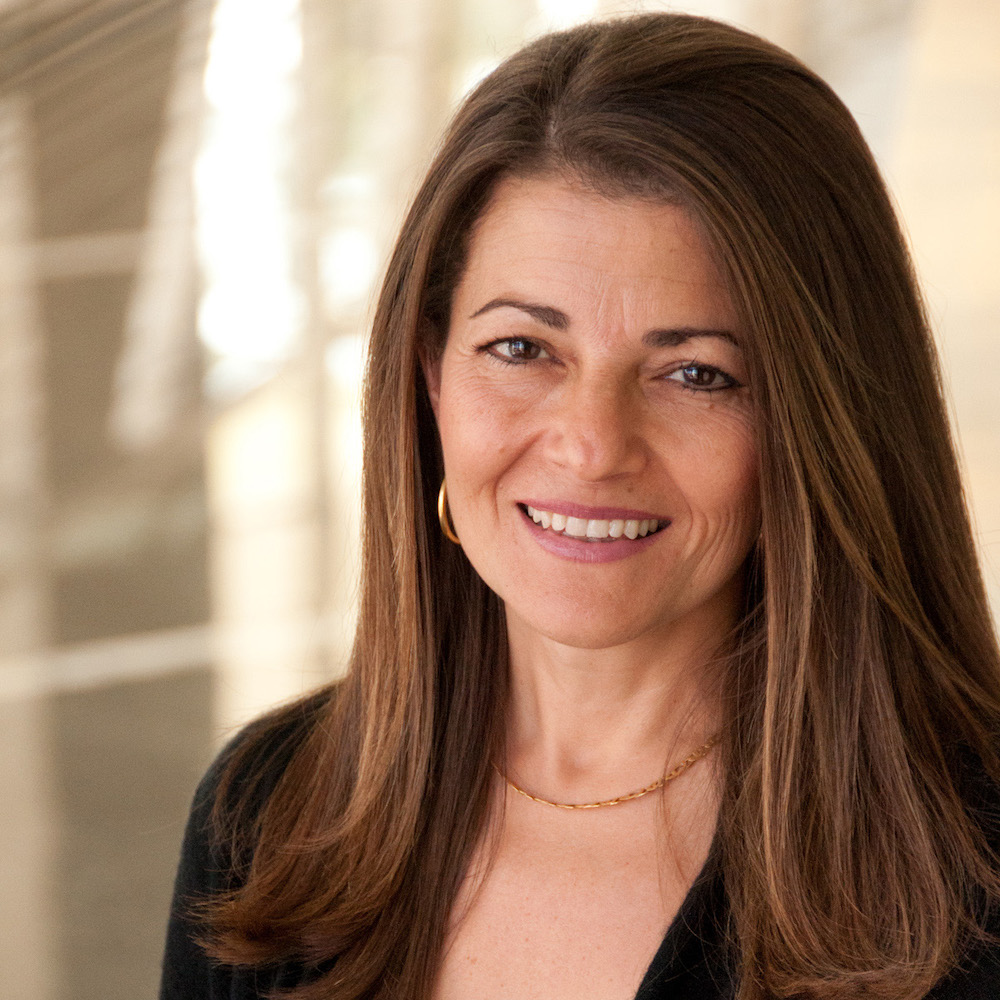 Maria
Poveromo
SVP & Chief Communications Officer, Cisco
Maria's Special Set of Skills
Brand Innovation
Brand Strategy
Crisis Management
Public Relations
Thought Leadership
Maria's Rise
With more than 30 years of experience in building brands, launching products, managing crises and transforming company reputations, Maria has seen it all. Before she was the SVP & CCO at Cisco, Maria held prominent leadership roles at major tech companies, including IBM and Adobe.
At Cisco, Maria's extensive experience and international perspective has led to a revamped approach to global storytelling and integrated communications. And her passion for creative execution has humanized one of the largest tech companies in the world, delivering impactful messaging to the media, analysts, influencers, customers, and employees.
Considered one of the Top Women in PR by PRNews and one of the 25 Smartest Women on Twitter by Fast Company, Maria is at the top of her industry — and still climbing.
Professional Superpower
Maria uses her 30+ years of experience to dramatically shift the companies she works with. And with a passion for leadership, Maria has helped build companies from 2,000 to 20,000.
Personal Superpower
International communications has led Maria to think globally about everything she does, from leadership to building brands to revamping company policies.
What Drives Maria
Maria seeks to help others on their professional journeys — just as she was guided throughout her career and personal growth. She wants to become the mentor that she's always wanted to be, using her extensive experience to give back and support as an advisor.
Book a video call with Maria
One-on-one mentorship sessions
Unlock an exclusive, one-on-one appointment with Maria. During your video session, Maria will be on the line to offer personalized advice, support and guidance designed to help power your business forward. Consider this your phone a friend (with major bonus points).
THE NORTH concierge team will contact you to complete your booking.
Maria is not accepting sessions at this time.