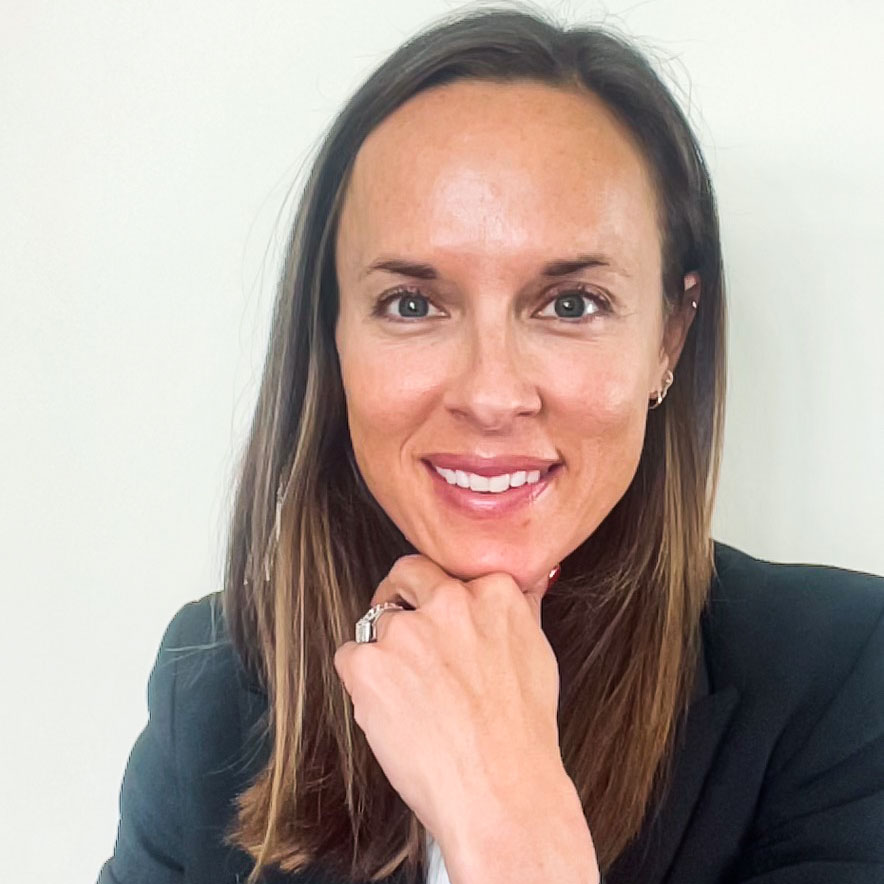 Libby
Bush
CEO, Tandem Entertainment
Libby's Special Set of Skills
Bootstrapping
Brand Partnerships
Brand Strategy
Celebrity Endorsements & Management
Corporate Sponsorships
Partnerships
Sales and business development
Libby's Rise
Above all, Libby is a disruptor. As a marketing powerhouse in the entertainment industry, Libby has dedicated nearly 20 years of her career to bridging the gap between entertainment platforms, publishers and celebrities with brands, recognizing the need to outdo herself with every single partnership.

As the Founder & CEO of Tandem Entertainment, recently acquired by Creative Artists Agency, Libby (and her sister) has created the go-to agency for consumer-facing brands to disrupt in partnership with talent like Jen Garner, Kerry Washington and Gwyneth Paltrow and entertainment juggernauts like Disney's Marvel Studios, Apple TV+, Paramount, and HBO. Her knack for staying ahead of the curve when it comes to the entertainment industry has led Tandem to become the AOR for some of the biggest companies including Walt Disney Studios and Apple TV+.
Professional Superpower
Bold ideas. In a constant loop of what she calls her "relentless pursuit of great ideas" Libby's tenacity, guts and vision have led to groundbreaking marketing campaigns and partnerships (many the first of their kind) for some of the biggest titles in entertainment.
Personal Superpower
Passion. Libby's innate storytelling abilities mixed with her ability to sell-in great ideas have been an integral part of her career trajectory, and it's a skill she continues to apply to her role at Tandem and CAA.
What Drives Libby
Having a strong group of women in her corner is a crucial ingredient to Libby's success. As she continues to build her network, she's ready to mentor anyone with a powerful idea that's ready to be turned into a business.
Book a video call with Libby
One-on-one mentorship sessions
Unlock an exclusive, one-on-one appointment with Libby. During your video session, Libby will be on the line to offer personalized advice, support and guidance designed to help power your business forward. Consider this your phone a friend (with major bonus points).
THE NORTH concierge team will contact you to complete your booking.
Duration: 30 minutes

Rate: $300